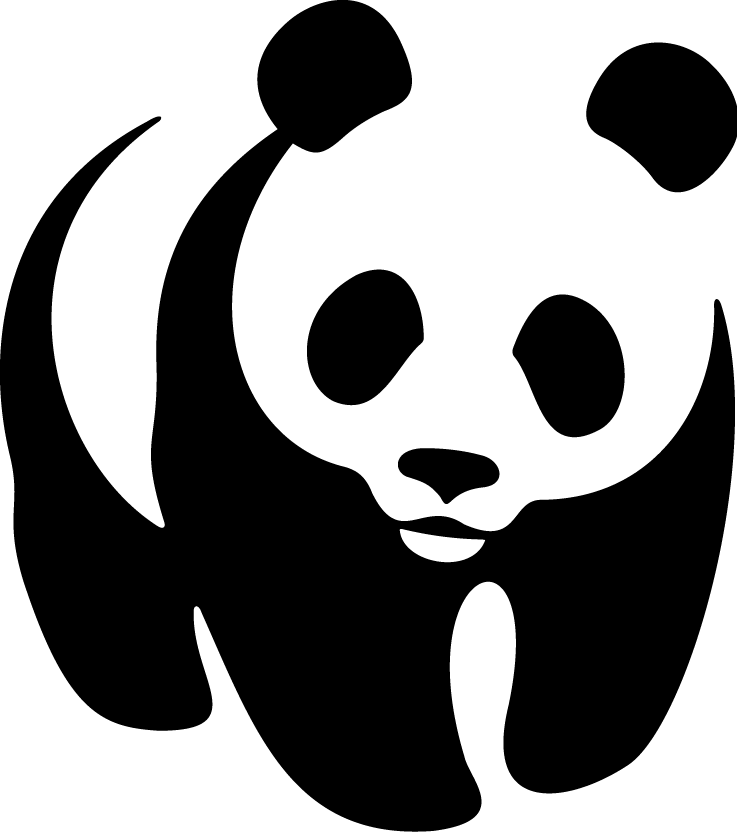 THE WWF GUIDE TO FIGHTING FOR YOUR WORLD
Our world is under threat like never before. We're destroying forests, choking the oceans with plastic and causing devastating changes to the climate.
But together, we can make 2020 the year of action. From changing the way you eat, to putting pressure on our decision-makers, we can all do something. Inaction is not an option.