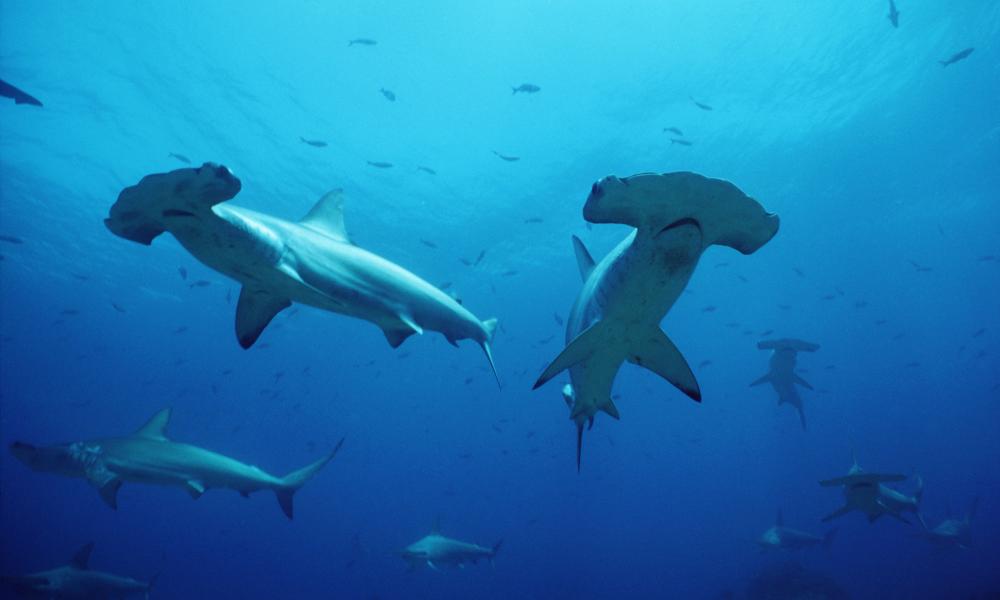 Why we're protecting our oceans
Oceans cover an incredible amount of our planet. In fact more than 70% of planet Earth is covered by ocean. But only a tiny fraction of that (around 4%) are designated as protected - even with this small percentage it's unclear how well managed and monitored they are. When we compare that with around 17% of the world's forests that are protected we can see how much we're falling short.
Unfortunately most of our oceans haven't been well managed. This is particularly true in places where capability and resources are limited.
We want to see effective marine management everywhere. We want at least 10% of our planet's oceans to have official protected status by 2020 – a commitment that governments around the world have already signed up to.
Proper protection and management of the planet's oceans needs to be carefully planned and joined up in order to be effective. That's what we're helping to do, working in conjunction with partners and key stakeholders around the world.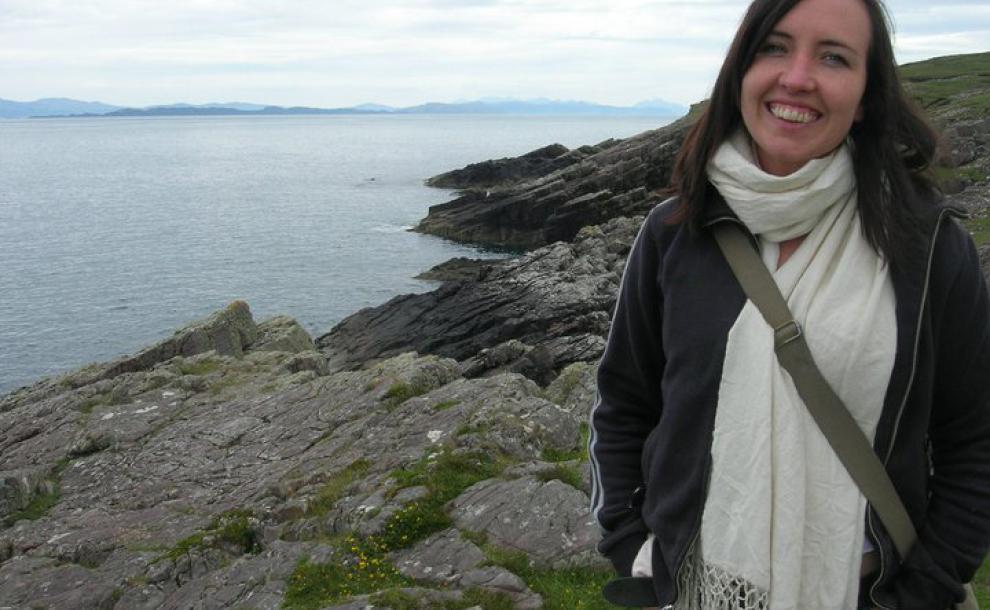 Lyndsey Dodds Head of UK marine policy

"Our seas are increasingly busy but still out of sight and out of mind for many. The way that activities are managed, as well as leaving aside some places to protect wildlife and habitats is critical to ensuring we have healthy seas that can provide us with benefits for many years to come."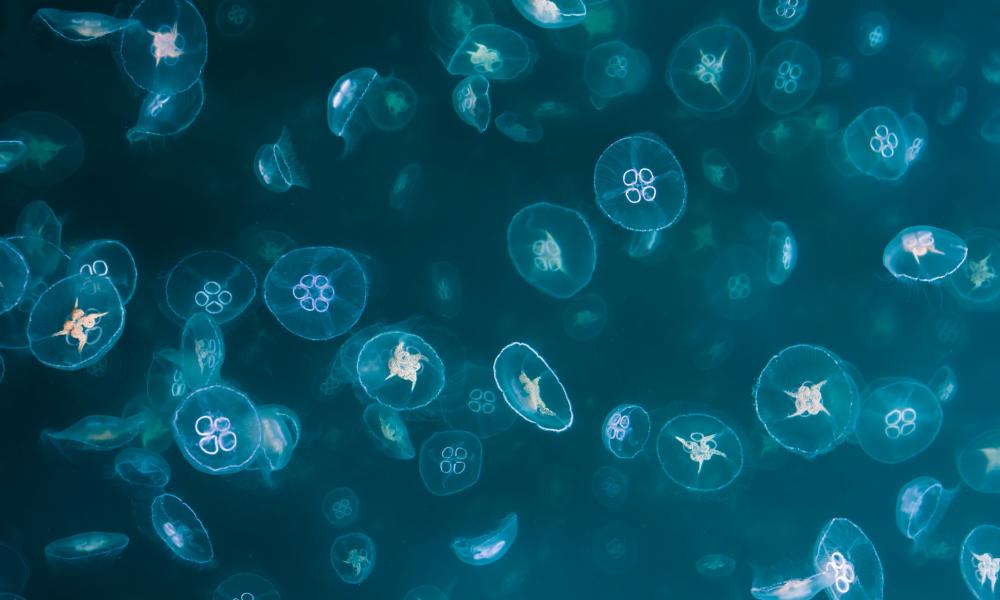 © Alex Hyde
How we're involved in ocean management
We're showing that well planned, holistic approaches can make a world of difference to the planet's depleted, overcrowded oceans.
We've been heavily involved in several ways. For instance, around the UK and Europe, our PISCES and Celtic Seas Partnership projects have brought together people from government, science and industry across the Celtic Seas to find sustainable ways of managing our shared marine environment.
We've also helped create Marine Protected Areas, and we've pushed for a system of 'marine planning' in the seas around the UK and across the world. The planning aspect is crucial, so that the protected areas are carefully thought out and well managed.
And in Kenya, we're working in two counties on the coast to prepare and agree - amongst a wide range of stakeholders - spatial plans that will guide their development for the next 15 years. The county spatial plans will be vital in ensuring that marine protected areas alreadyin place are not encroached; negotiating potential new protected areas; as well as highlighting key marine resources, such as mangroves or marine turtle nesting beaches, which need to be protected from degradation by effectively planning future infrastructure needs or urban expansion.