Forest loss and degradation are driven by a multitude of drivers such as agricultural expansion, lack of governance and planning, land grabbing, and road construction. Development is needed and we are not against it. The landscape approaches we support are holistic and seek to meet a full range of needs such as  biodiversity conservation, preservation of  ecosystem services, human wellbeing, and economic activities.
We are working in Colombia and in Acre and Amazonas States in Brazil to foster these landscape approaches and improve governance. We encourage different stakeholders to come together to achieve a common vision and collaborative planning in order to safeguard natural resources.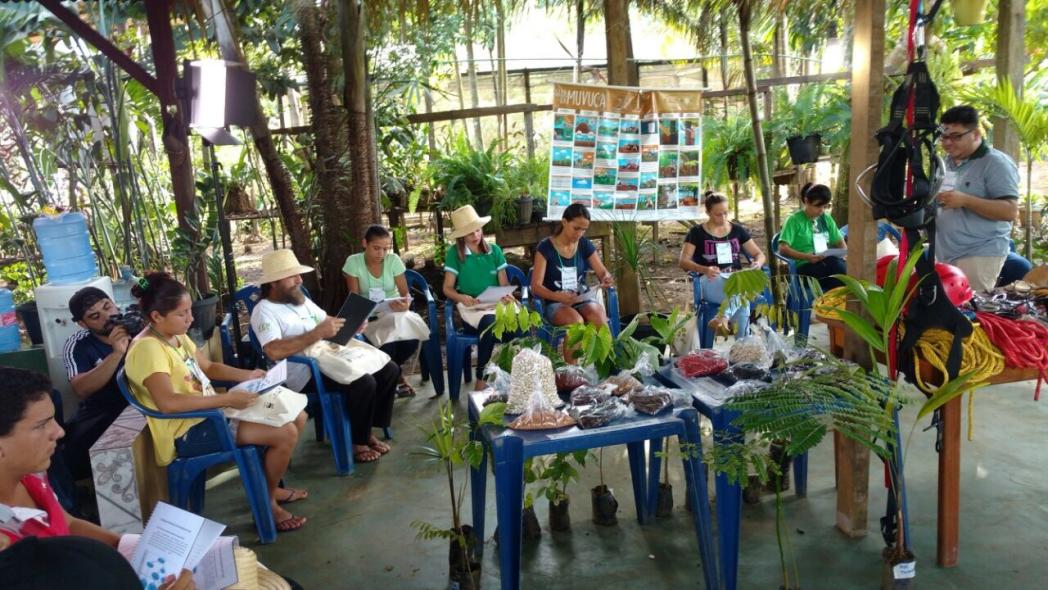 WWF
For example:
Together with Colombia and Ecuador we support the governments and the civil society of the Northern Amazon region to  build a climate smart development model that incorporates a high degree of local participation
In Acre State we are working with the government, local communities, and the private sector to foster cross-collaboration and inclusive governance; while strengthening competitiveness of sustainable economic activities (e.g. rubber, açaí, brazil nuts)
We are working with Amazonas Environment Ministry and other local stakeholders to operationalise a state-wide programme focused on reducing deforestation through better forest management, restoration of degraded areas, and support to local producers and green economy models
We also led a participatory planning process for the Pasto-Mocoa road in Colombia, bringing together government, local communities, the bank financing the road, and civil society organisations. The government agreed to double the size of the forest reserve to compensate for land lost directly to the road. Sustainable infrastructure development is a message we're helping to spread across the Amazon.