Our 2016 Living Planet Report shows a decline in the Freshwater Living Planet Index of 81%, double the decline in oceans and forests. Changes to river flows are probably the single biggest factor. 
Globally, river flows are threatened by a proliferation of dams and over-abstraction of water for agriculture, industry and urban use. Poor water governance compounds these threats. Climate change exacerbates things by making rainfall and river flow patterns increasingly unpredictable.
People are suffering as well as wildlife. Water scarcity is now affecting one half of the global population and three quarters of all irrigated areas.
Scientists have called for "environmental flows" to be a key element of sustainable water allocation regimes. Environmental flows are often defined in terms of the quantity, quality and timing of water running through rivers and wetlands. Designed well, they allow people to use water for their basic needs and for economic benefit while maintaining healthy rivers and thriving wildlife.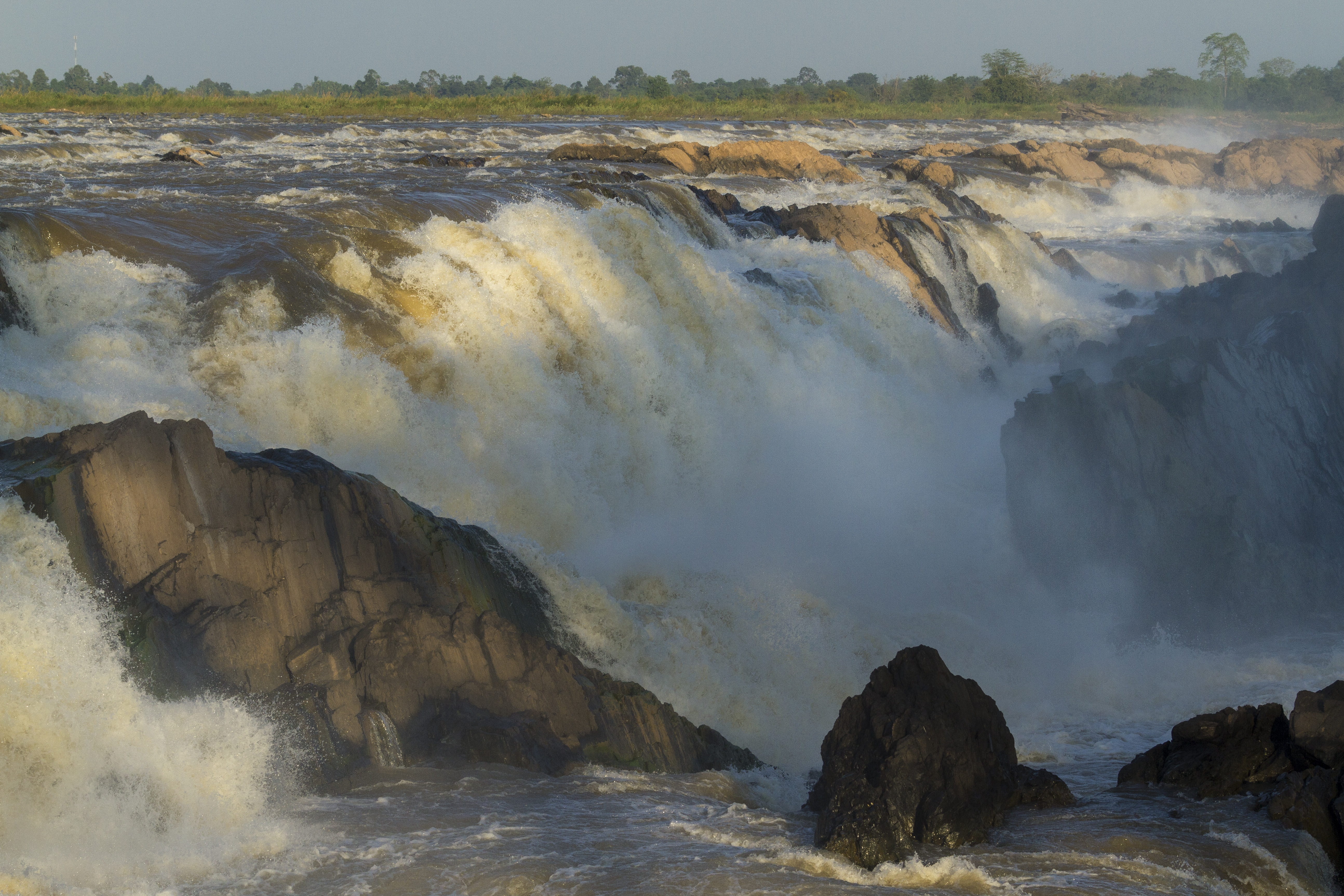 © Thomas Cristofoletti / WWF-US
WWF is working with a broad range of experts and policy makers to understand how environmental flows can be implemented in practice with benefits for society and freshwater ecosystems. Our report (PDF, 2017) documents the actions taken by a variety of decision makers to implement environmental flows in eight rivers around the world. It also sets out common factors which have enabled implementation and recommends measures that governments and other organisations can take to replicate such success elsewhere.
We are all dependent on clean fresh water. As our population grows, economies and lifestyles shift, and climate change takes hold, the world faces a watershed moment. If we want healthy rivers that support thriving economies, socially and culturally diverse communities, and a diversity of flora and fauna, now is the time to act. 
This isn't theory – it has been demonstrated in practice.
Learn more about environmental flows and water allocation: