We can't lift people out of poverty if we don't conserve the environment and natural resources they rely on. And we can't protect the environment if we don't address the needs of people in poverty.
It's the poor who depend most on natural resources for their livelihoods, and who suffer most from the impacts of climate change, deforestation, overfishing and other environmental problems. Environment and development issues can't be separated.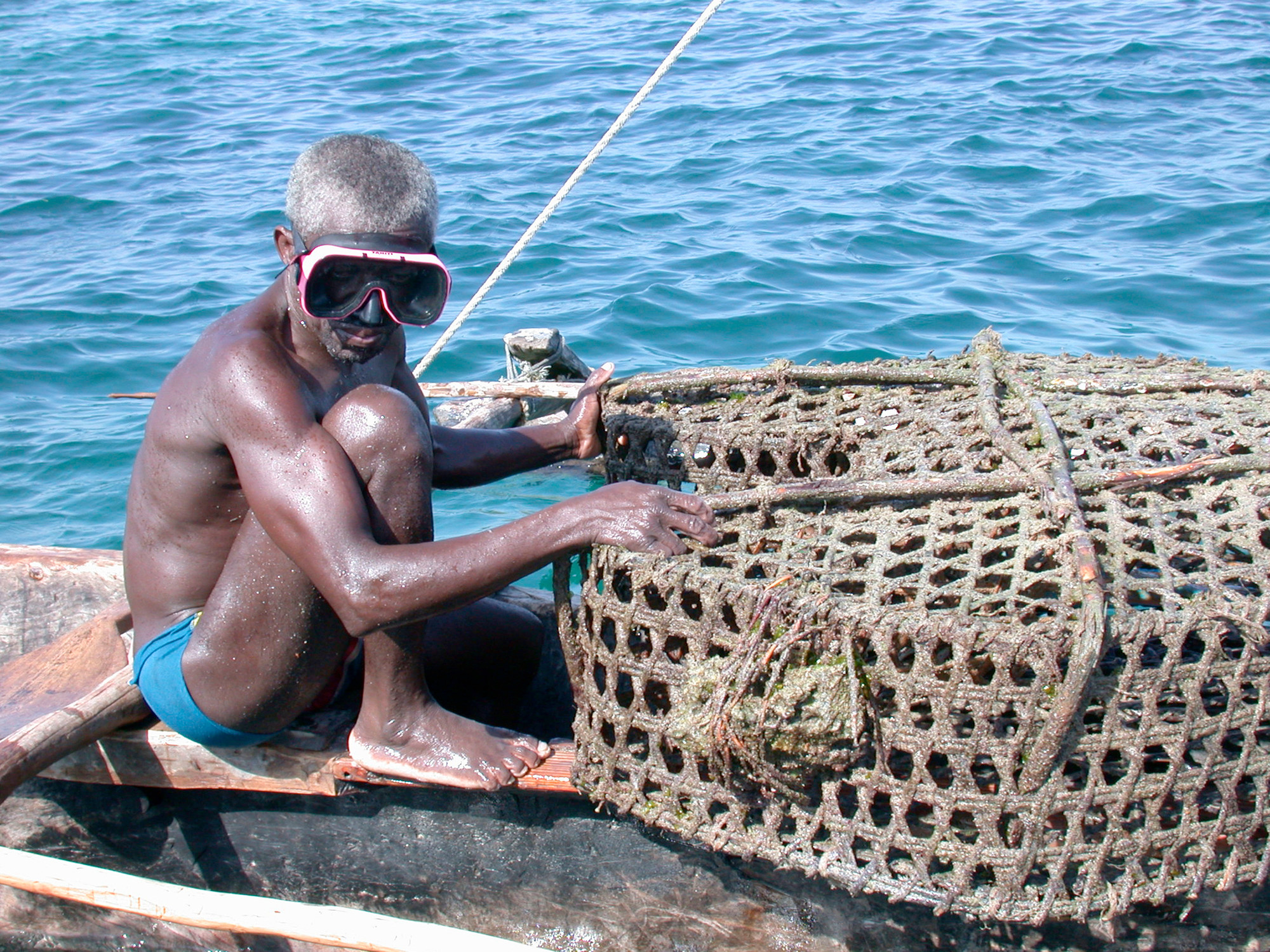 We're working in many countries to help fight poverty while conserving the natural assets that economic development and people's wellbeing depend on.
On the ground, we work with communities so they can benefit from managing their own natural resources like fisheries, forests and wildlife in a sustainable way.
At the same time, we help decision-makers to understand the part the environment plays in developing economies and reducing poverty. We work to improve government policies, for example to give local people rights over their land, or to reform water and power subsidies in ways that encourage sustainability and assist the poor.
People we work with include:
The UK government, especially the Department for International Development (DFID)
Multilateral donors, such as the European Union
Other public sector agencies, including governments in emerging economies such as China and India