Our Forest Campaign aims to make responsible forest trade the norm. Working alongside business, we aim to transform timber markets in the UK and Europe. That way, your business will benefit from a secure long-term supply, while people and nature can thrive in the forests they depend on.
Over fifty influential businesses plus two major trade associations have signed up to support the campaign - find out who they are here.
Why are we running this campaign?
Our Forest Campaign seeks to cut out the trade in illegal and unsustainable timber, by working together with business to influence government at UK and EU level in order to level the playing field for businesses that are supportive of responsible forest trade.
With the review of the EU Timber Regulation, we have an opportunity to completely close the market to illegal timber. This Regulation, which came into force in March 2013, aims to stop illegal logged timber from entering the European markets – but has loopholes in it which mean that less than half the value of timber products coming into Europe is covered by the regulation.
Read our position statement on the product coverage of the EU Timber Regulation.
But closing the markets to illegal timber won't fix the problem – if we are to be able to rely on forests for the goods and services we depend on for generations to come, we need to be harvesting them sustainably. This campaign also calls for mechanisms to enable the transition to a market in sustainable timber by 2020.
What we've achieved so far
Businesses up their game
We reviewed our Timber Scorecard in September, and found that 23 companies have increased the transparency of their timber procurement policy since the original was published in July.
EU business backs a strong EUTR
Our cross-Europe Industry Statement in support of a strong EU Timber Regulation was supported by over 70 companies, associations and federations.
Many of these companies attended a reception with Commissioner Vella  in Brussels to demonstrate their support for change.
MPs sign Early Day Motion on Illegal and Unsustainable Timber
Thanks to over 2,000 personal letters and emails written by members of the public, including staff from some of the businesses we have been working with such as Willmott Dixon and Lathams, almost 100 MPs signed Early Day Motion (EDM) 65 in support of a market in legal and sustainable timber in the UK and wrote about the issue to the Secretary of State for Defra, Liz Truss.
Over 100K to #SaveForests
Over 103,000 people have signed our #SaveForests petition so far, which we will continue to use to show government and businesses that consumers care that the wood products they buy are legally and sustainably sourced.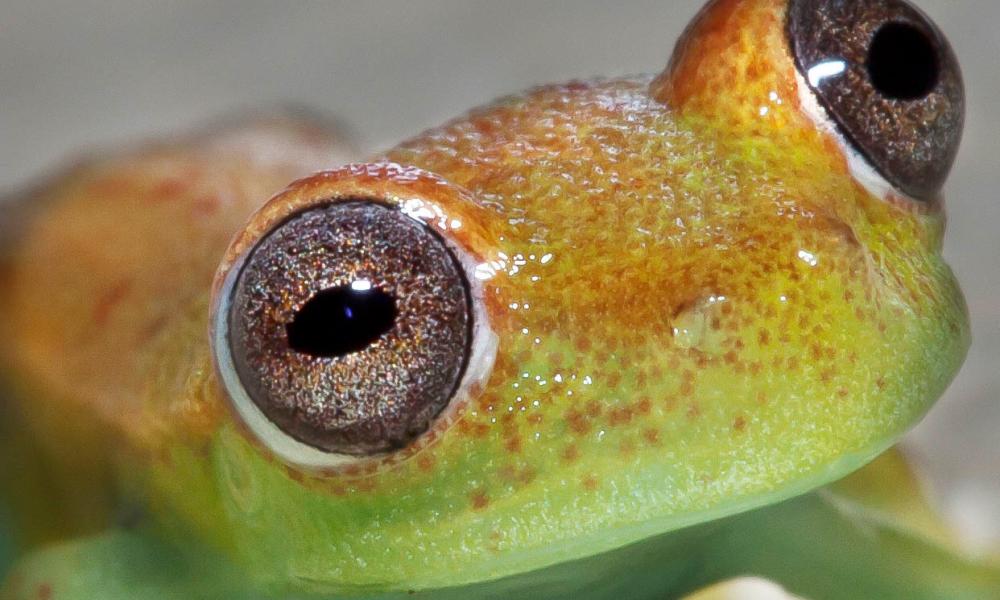 What can your business do?
We've had an incredibly successful Forest Campaign, with over fifty influential businesses, plus two major trade associations having signed up to support the campaign – you can find out who they are here.
Although the sign up process has now closed, our work to make responsible forest trade the norm is not over. We are continuing to work alongside businesses through the Global Forest Trade Network, with the aim of transforming the timber markets in the UK and Europe. Your business can still benefit from a secure and long-term supply, while people and nature can thrive in the forest they depend on. If you are business in the UK that buys timber or timber products, please take a look at the available resources at the top of this webpage and contact us if you have any questions.
Businesses that have signed up:
We are pleased to have the support of:
Professional Publishers Association (PPA)
PPA represents around 220 companies, ranging from consumer magazine publishers to business-to-business data and information providers, customer magazine publishers and smaller independent companies
Timber Trade Federation (TTF))
TTF represents around 300 companies that account for two thirds of the £8.9 billion UK timber industry and range from sawmills to manufacturers, and from to distributors and retailers
Thank you to all the companies that have signed up so far:
Accsys Technologies
Asda
Arbor Forest Products Ltd
Argos
Arnold Laver
B&Q
BAM UK
Benchmark
Boots UK Ltd
BSW Timber
Canal & River Trust
Carillion
Community Playthings
Crest Nicholson PLC
Danzer UK Limited
Denmaur Independent Papers Ltd
Ecochoice Ltd
Empatika
Future Publishing Limited
HAB Housing
Hanson Plywood
Homebase
Howarth Timber Group
Immediate Media Co.
James Latham PLC
John Lewis Partnership
Kimberly-Clark
Kingfisher plc
Lend Lease
M&S
Mace Ltd
Morgan Sindall Group
Morgan Timber
Network Rail Infrastructure Ltd
Paper Rose
Pearson
Penguin Random House
PictureFrames of Shaftesbury Ltd
Plaut International Ltd
Polestar UK Print Ltd and Polestar Bicester Ltd
Pureprint Group
Redrow Homes Ltd
Ridgeons
Sainsbury's Supermarkets Ltd
Saint-Gobain Building Distribution UK
Silva Timber Products Limited
Sky
Snows Timber
Steinbeis
Tesco Stores Ltd
The Economist
The Solid Wood Flooring Company
Timber Link International Ltd
Travis Perkins
Tudor Rose
Unilever
Wm Morrison Supermarket
Willmott Dixon