As of November 2018, GFTN-UK has closed
After 27 years of transforming the UK's timber market, GFTN-UK, WWF's flagship timber  and paper supply chain platform, has now closed. We are immensely proud of what GFTN and its participants have achieved over the years and remain committed to tackling global deforestation. This closure does not affect other regional and international GFTN offices. If you would like to read about what GFTN is doing globally, please visit our international page here.
To learn more about the number of achievements made possible by GFTN-UK and its participants, please see the link to our GFTN-UK 2018 Annual Report above. For useful tools and guides around responsible forest product sourcing, please see the links below.
GFTN Guide to Legal and Responsible Sourcing: A comprehensive guide to help develop due diligence systems in legal and responsible sourcing of timber and wood products.
Forest Certification: An overview of credible forest certification schemes to help businesses source responsibly.
WWF Environmental Paper Company Index: An in depth analysis of the ecological footprint of paper production.
PAS 2021: A good practice guide published by BSI and GFTN-UK on due diligence systems for global timber sourcing.
WWF's work on Forests: An overview of WWF's work on forests.
GFTN-UK Reports: Forests and trade reports produced through GFTN-UK.
If you have any queries regarding GFTN-UK, please feel free to email us at gftn@wwf.org.uk. 
If you would like to stay updated on the work we do to protect global forests, please subscribe to our One Planet Business newsletter by clicking the button below. 
One Planet Business newsletter
Overview
The Global Forest & Trade Network-UK (GFTN-UK) was founded in 1991 to create a thriving, mainstream market for environmentally and socially responsible forest products. By working with UK-based organisations, GFTN-UK harnessed their purchasing power and influence to stimulate real change within the global timber trade and put an end to illegal logging and forest destruction.
Throughout GFTN-UK's 27-year history, WWF has assisted businesses in exercising due diligence on their supply chains for forest goods, and helped them make a difference in the global market through prioritising sourcing from legal and sustainably-managed forests.
As a result, GFTN-UK became a widely recognised partnership between WWF-UK and businesses – a partnership that promoted and progressed responsible management of the world's forests.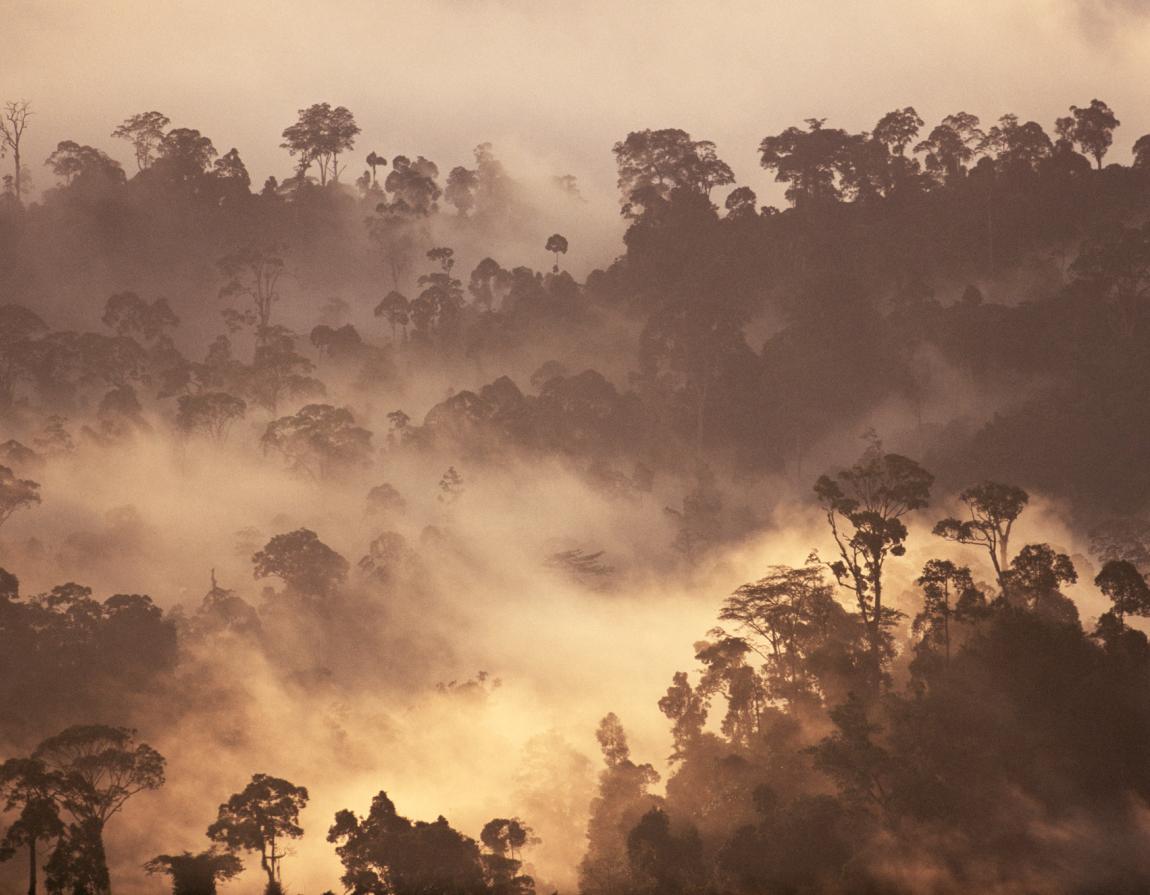 By being a part of the GFTN, businesses helped to create market conditions that conserve the forests, rather than creating the conditions to degrade them, while also providing socio-economic benefits to the local and global communities that depend on the ecosystem services that forests provide.  To understand more about what GFTN-UK worked to protect, head over to our Forests page.
How WWF and Businesses worked together
To achieve change, the role of GFTN-UK participants was two-fold.
Procurement: a step-wise approach to:
Assess timber/paper supply chains and eliminate any illegal, unwanted or controversial sources

Increase sourcing of credibly certified and/or recycled timber/paper products
Communication:
Make clear public statements of their commitment to sustainable timber/paper sourcing

Publish an annual statement of performance on sustainable sourcing and progress in improving the nature of forest goods across supply chains