Our Green Ambassadors scheme aims to encourage a new generation of sustainability champions, by inspiring and empowering young people to help save the planet. We have a wealth of activities and resources for schools and youth groups to encourage kids of all ages to get informed on topical environmental issues, take action for our precious planet, and encourage others to do the same.
On our Green Ambassadors website, teachers and students can share stories about the green initiatives they're running in their schools – and browse the hundreds of stories already submitted. Registered schools can also download a range of curriculum-linked resources.
Every year, our Green Ambassador Awards shine a light on the amazing things kids and schools are doing for the environment. This year we received over 70 schools entries, 132 pupil nominations and 202 teacher nominations – and the standard of entries just keeps getting better and better.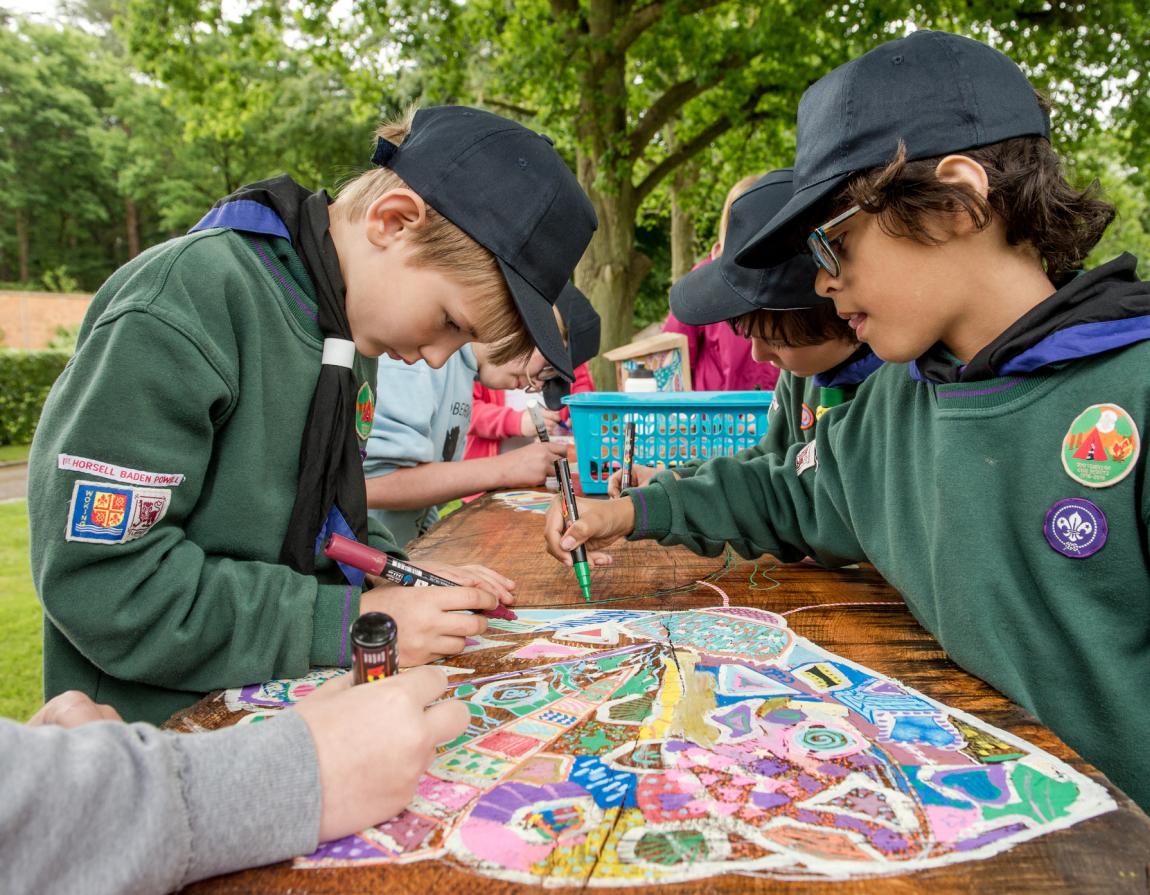 We also run a Green Ambassadors 4 Youth badge scheme for youth groups. The scheme offers a series of practical activities exploring the links between wildlife, the environment and our lifestyles. It encourages young people to take action at home and in the community, while building their leadership, team-working and communication skills.
Activities are developed around six key themes, each one fronted by one of our popular Green Ambassador characters: Crush (waste), Switch (energy), Tap (water), Smith (food), Leafy (plants and animals) and Wheel (transport).