We're helping Tanzania's poorest communities set up local 'banks' to start new businesses and send their children to school
In a region where the majority of people rely on fishing for their livelihoods, developing sustainable fish stocks is vital for the long term security of both the community and the marine environment that supports them. This is especially important given the threat that climate change poses to marine life.
A key part of the process is establishing new sources of income other than fishing, so that people have the chance to look beyond the sea to provide their means of survival.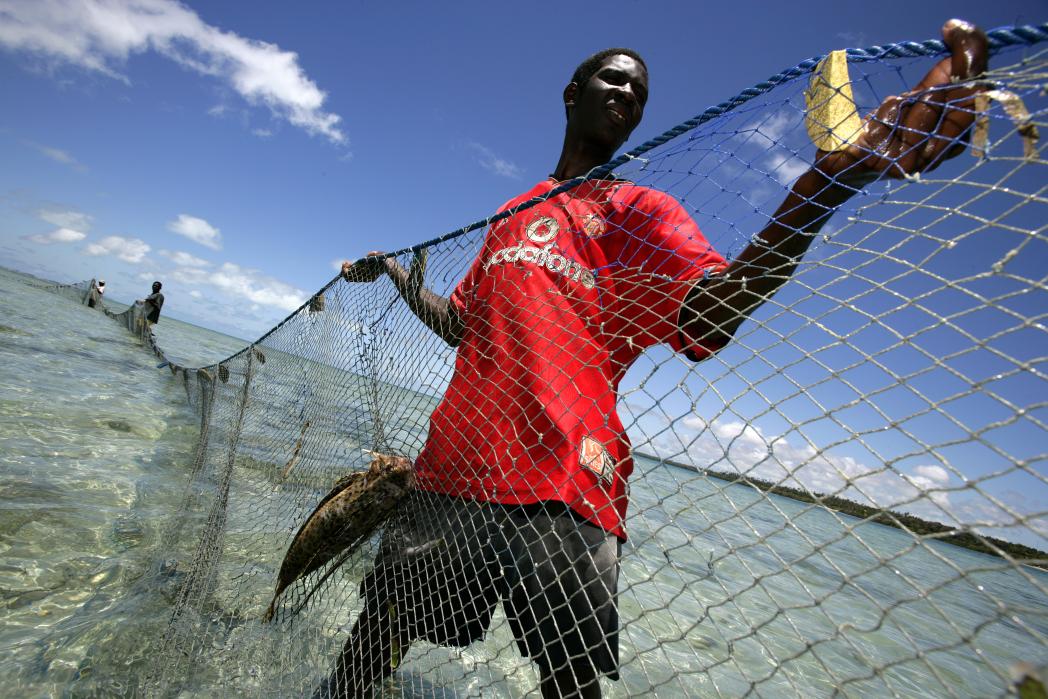 Credit: Brent Stirton/Getty images/WWF UK
WWF's Tanzania Rufiji Mafia Kilwa (Rumaki) programme has helped with the formation of Village Community Banks, which offer local communities access to 'microfinance'. This is when financial services, such as loans and savings, are offered to entrepreneurs and small businesses who lack access to traditional banking. The aim is to help communities to lift themselves out of poverty, making them less reliant on natural resources, in particular marine fisheries stocks.
© WWF-UK
"Fishing on the coast of Tanzania has been the life blood of these communities," says Thomas Chale, Microfinance and Enterprise Officer for the Rumaki project, WWF Tanzania. "Microfinancing is aimed at enhancing their economic capabilities, so they can have an alternative income to fishing."
Our programme supports more than 250 Village Community Banks (VICOBA's). Each VICOBA has up to 30 members who save a small amount of money each week – some to build up the overall capital of the VICOBA available for loans; some as a fund for medical emergencies; and some to send their children to school. Many of the people using the banks have told us that before the VICOBAs, they couldn't afford to educate their children, but the loans have helped them pay for school fees, uniforms and stationary - a potentially life-changing benefit of the project.
"People want to manage their own resources and leave a sustainable legacy for generations to come. Every week, 30 people come together. They meet to save money and give each other loans so that they can support their small businesses, which in turn support their livelihood."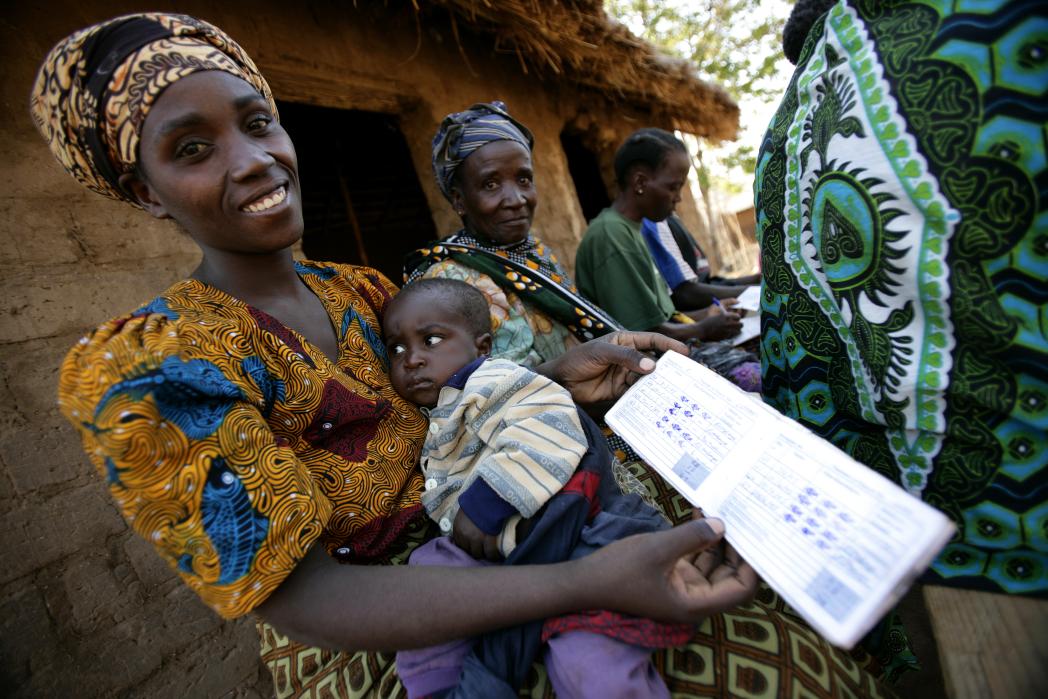 The savings slowly build up and loans are provided to members who have small businesses that need investment from honey production and farming livestock to creating beautiful tie-dyed fabrics. As each business succeeds, the amount that can be saved increases and the amount that can be borrowed in the next loan cycle also grows. It's a virtuous circle with local people becoming less directly dependent on natural resources for their everyday needs and with bigger loans opening up new more profitable business opportunities for the bank's members over time. In 2016, there was more than £2 million available in the pot for members to use.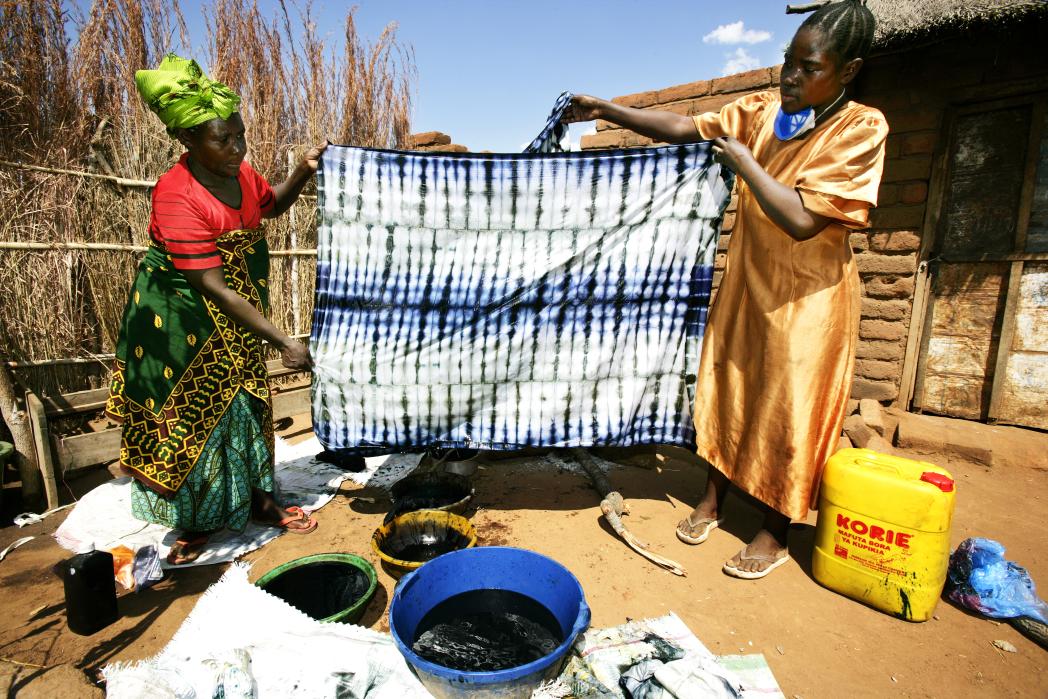 Credit: Brent Stirton/Getty images/WWF UK
"The activity we're doing is not just about lending money. It's about coming together and learning about conservation."
As well as the VICOBA's, the programme helps protect local reefs, seagrass beds and marine life by forming village level Beach Management Units (BMU's) and building their skills and knowledge on how to best manage their local coastal waters in a more sustainable way.
BMUs undertake regular patrols to deter illegal and destructive fishing practices – for example seizing illegal gear such as home-made 'dynamite' bombs – and stop the cutting of mangroves. They also designate landing sites for migrant fishers so that they are better able to control numbers and monitor their activities, as well as regularly collecting information on turtle nesting sites and fish catches, so that we are able to monitor any changes.
Thanks to the success of Rumaki, we have rolled out similar programmes in Mtwara and Temeke in Tanzania, helping to established 71 new VICOBAs, offering more than six thousand VICOBA members the opportunity to regularly save and receive loans.