You might be surprised to learn that we're involved in a high profile road building project in the Amazon. After all, roads can cause huge damage to forest ecosystems, displace indigenous peoples, and open up vast new areas of land to exploitation by loggers, poachers and cattle ranchers.
That, though, is exactly why we've played a central role in planning the Pasto-Mocoa road in Colombia – which stretches from the foothills of the Andes to the tropical Amazon through a forest reserve. We want it to provide a sustainable blueprint for the future.
We're not against development. There are more than 30 million people living in the Amazon and they need infrastructure just as much as anyone else. But the key is to plan and manage this development effectively, ensuring everyone's needs are considered, while taking every possible measure to minimise negative social and environmental effects.
In the case of the Pasto-Mocoa road, the need is clear: the proposed new route provides an essential connection between scattered settlements and the provincial capital. It will replace a notoriously dangerous existing unpaved road – known as 'the springboard of death' – that stretches for nearly 100km across landslide-prone mountain terrain, cutting the journey time in half and making the journey relatively safe for the first time.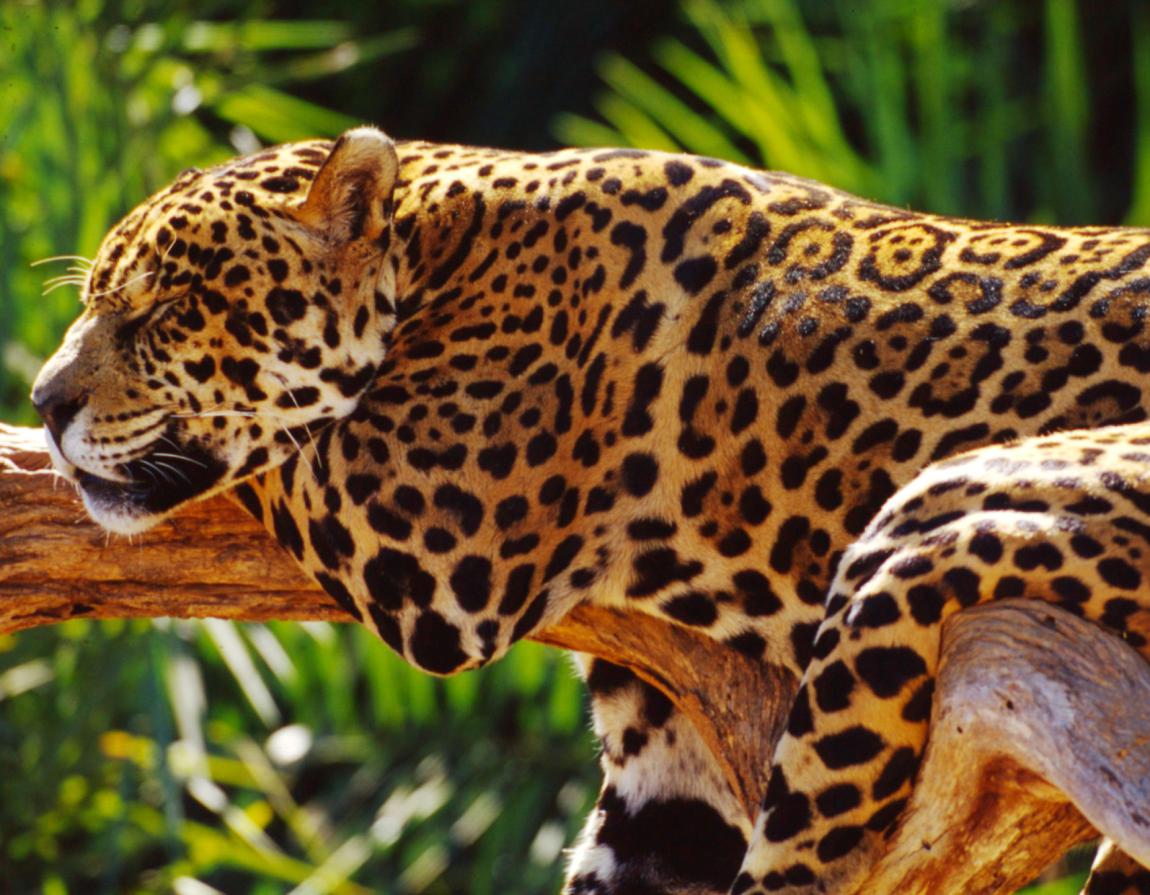 We've brought together government, local communities, the bank financing the road and a range of national and international civil society organisations in an unprecedented collective planning process, which began before any blueprints had been drawn up. And collaboration is working. The result is one of the most socially and environmentally friendly roads the region has ever seen.
The government has agreed to double the size of the forest reserve to compensate for land lost directly to the road, from 346 sq km to over 760 sq km this is good news for the important wildlife in the area, which includes spectacled bears, tapirs and jaguars. But it's important that this and other commitments are properly policed: a key part of our strategy is to work with local communities to build awareness and capacity, giving them the tools and know-how to monitor and manage the effects of the new road in their areas – and control over their own future.
The Pasto-Mocoa road proves that a sustainable approach to long-term infrastructure development works. It's a message we're helping to spread across the whole Amazon.