Wales is incredibly lucky to be surrounded by seas on three sides.
They're incredibly important in supporting wildlife. They also help improve people's welfare because of the health benefits they bring and the leisure and recreational opportunities they provide, as well as giving us food to eat.
They're also important for the economy. Many people in Wales work jobs that are directly related to our seas, or have jobs or live in communities that rely on those who do work in and around the sea.
They're an essential part of Wales' ecosystem.
But our seas are increasingly busy, and a lack of adequate protection and coordinated management could run the risk of our seas not being able to provide for future generations in the way they do for us.
So we want to make sure that Wales' seas are healthy and productive, and that they're managed in a way that all of their users are involved in making decisions about them.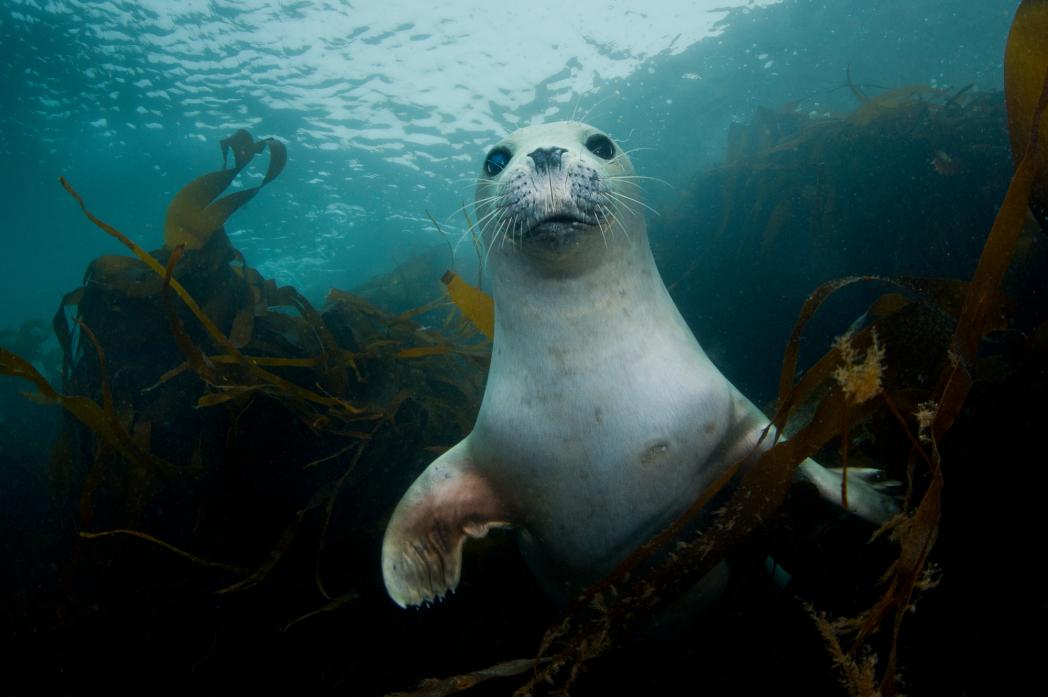 © naturepl.com / Alex Mustard / WWF
That's why WWF lead the Celtic Seas Partnership.
The Celtic Seas take in the entire coastline of Wales, as well as the area stretching from the western seaboard of Ireland and the rest of the UK, the waters and coasts of north Scotland, down to Brittany in north-western France. It includes parts of the open Atlantic and large estuaries like the Shannon, Severn, and Solway Firth.
They include a huge range of habitats, sea lochs, tidal mudflats, seaweed forests, and cold water coral reefs that half built up over centuries. They support a massive diversity of wildlife – from tiny, delicate corals to giant whales.
The project drew all the people who work in and depend on the area together, so that all those who use the sea are at the heart of its management and had the opportunity to influence how their marine environment will be managed for years to come.