Fishing is a lifeline for people living along the coasts of Tanzania and Kenya. We're working with local communities to rebuild their fish stocks and help them take ownership of their marine and coastal resources.
For example in Tanzania, over 4 million people earn their income through fishing related activities including catching, processing and selling fish - and it's a vital source of protein.
But fish populations have been falling as a result of unsustainable fishing, putting the livelihoods and food security of millions of people in jeopardy. Destructive practices like fishing with dynamite are destroying coral reefs, while marine turtles are getting caught up in fishing gear and losing their nesting beaches as the coast becomes more developed.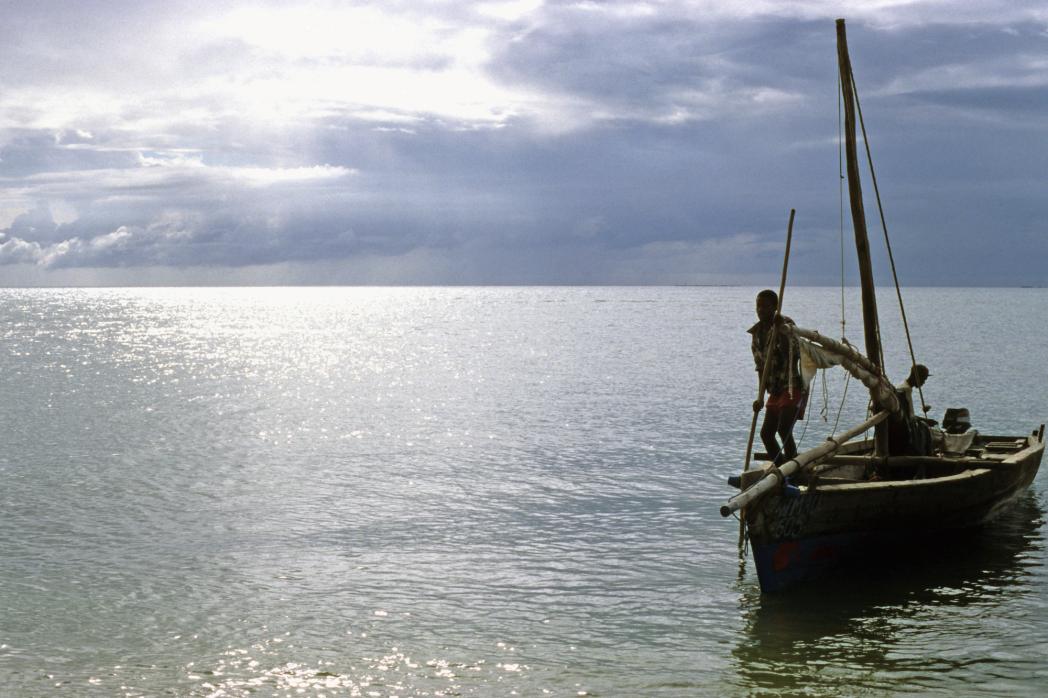 We're empowering coastal people to look after their fishing grounds and marine wildlife by setting up community-based organisations called beach management units. These are legally recognised partnerships between communities and the government, which give local men and women the power to make decisions about how to manage their fishing grounds and coastal environment.
We provide training and support to help these units plan, manage and budget for activities that rebuild fish stocks and protect marine wildlife, including:
Planning where and how people can set fishing quotas
Monitoring fishing activities and preventing illegal practices
Recording turtle sightings, training people in how to free turtles that get caught in fishing gear, and protecting nesting beaches
Some communities are already seeing increased fish catches as populations recover.
So far, we've established 59 beach management units in coastal Tanzania. Our target is to reach 67 by the end of 2017.