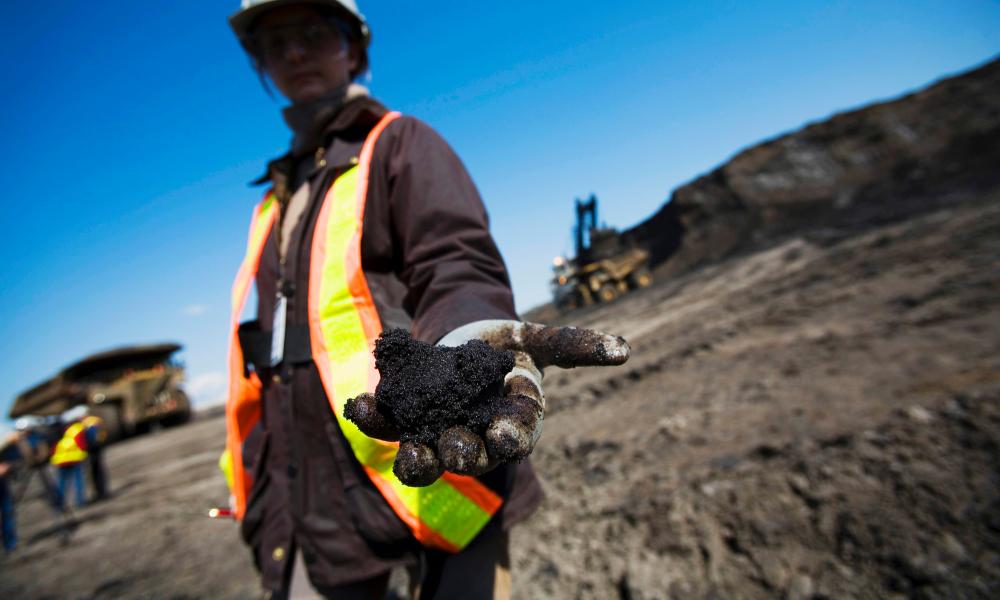 © Jiri Rezac / WWF-UK
Why we work on extractives
Most of the easily accessible oil, gas and mineral reserves have already been exhausted. This means that extractives companies are continually moving into more remote and undisturbed regions - some of the world's most beautiful and biodiverse places.
This leads not only to the immediate damaging effects from the exploration and development of these natural areas; it also involves a number of widespread secondary impacts from associated infrastructure, including roads, railways, ports, dams, and housing.  
This is why we're working with issues on oil, gas and mining in order to protect our world's most sensitive and biodiverse areas.
To do this, the WWF-UK Extractives and Sustainable Finance Team works with a number of stakeholders, including investors, governments, extractives companies, and non-governmental organisations.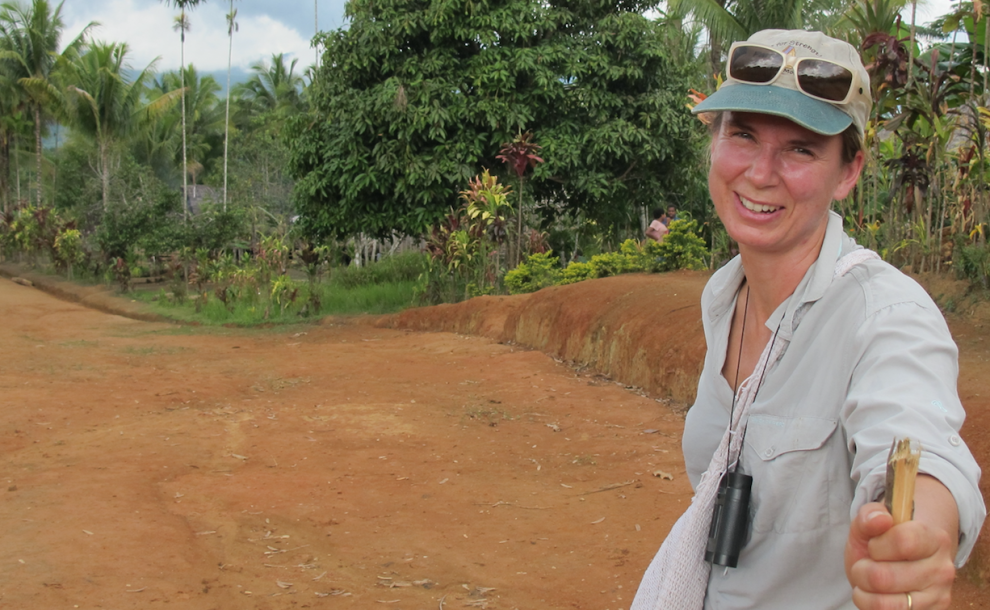 Susanne Schmitt Extractives & Infrastructure Manager

"During my many years at WWF I have worked with fantastic colleagues across the globe on a number of conservation issues that aim to achieve sustainability - from medicinal plant harvesting in the Himalayas and Romania, to woodcarving in Kenya, to community management in tropical forests. Whilst working on forest programmes in Papua New Guinea, I was struck by the devastating potential that new mining and oil gas operations can have in remote forest areas. I became determined to find ways to influence the extractives industry and its financiers to avoid harm and implement better practices."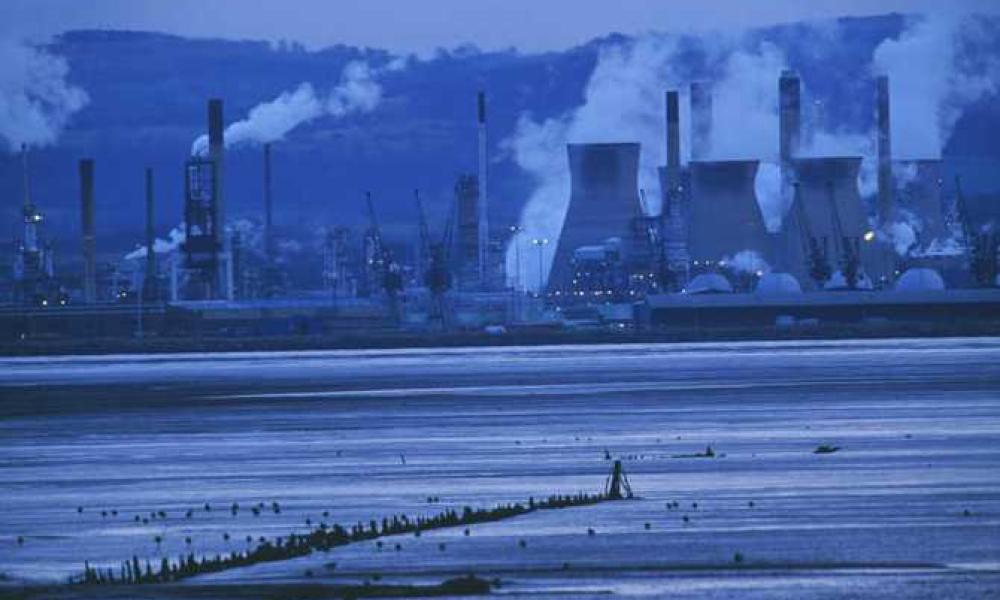 Oil Refinery - © WWF
The future of oil, gas and mining
We recognise that minerals will still need to be mined, even in a fully renewable age. However, we urge that any extractive activity must be conducted in an environmentally and socially responsible way, causing the least possible damage.
Although gas and to a lesser extent oil will play a role in the transition period to renewables, it is recognised that 80% of the world's fossil fuels must now stay underground to ensure the mitigation of the worst climate effects. 
By 2050, we believe that humanity's global footprint must stay within the Earth's capacity to sustain life.
To protect our environment, we know it's critically important to engage on the potential environmental impact of any extractives and infrastructure development as early as possible - and our spatial development tool makes this possible.