The climate crisis is not an abstract problem for future generations to solve. The choices we make each day as individuals and businesses make a profound difference to the health and future of our precious planet. 
Following the COP26 Summit, WWF-UK and How To Academy joined forces to present a series of virtual events and invited our audience to learn more about the climate crisis and the steps they can take to make a positive impact on nature as part of your everyday life.  
Bringing together environmental scientists, policy experts, business leaders, and cultural icons, the series explored the science behind and the solutions to the most pressing challenges of our age, and revealed how we can all live more sustainably to ensure we limit temperature rise to 1.5°. 
You can watch the event recordings below.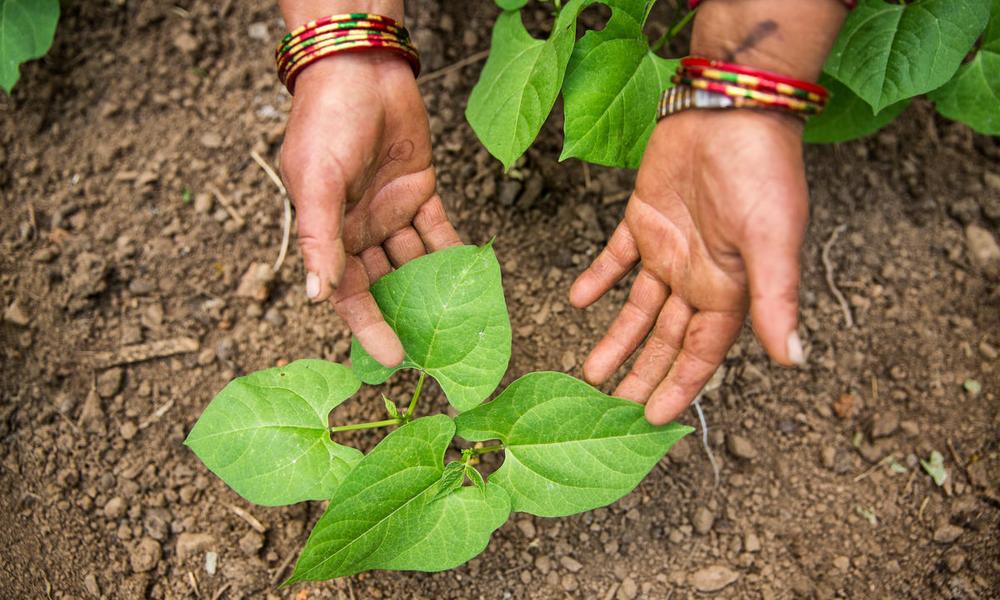 © Karine Aigner/WWF
How To Restore Nature in a Warming World
Monday 22nd November, 6:30 – 7:30pm 
From the Cerrado savannah of Brazil, to the forests and shrublands of eastern Australia, the Miombo woodlands of southern Africa and the ancient woodlands in the UK, healthy and diverse ecosystems are vital to the future of our planet. Nature is a powerful ally in the fight against climate change – and WWF promises to protect, manage and restore threatened habitats and species across the globe. 
The world faces a Triple Challenge: we need to take urgent action to reverse nature loss while tackling the climate crisis and meeting humanity's food needs. These are inextricably linked – we will only succeed if we address them all.  And we all have a role to play no matter where in the world we are.  The good news is that with the right political backing, the committed engagement of the business and finance sectors and all of us as individuals we can make the necessary changes to help nature to bounce back and to limit the rise in global temperatures. 
Bringing together leading conservationists and environmental scientists, Ben Goldsmith, Megan McCubbin, Professor Tim Lenton, Dr Alex Dehgan, Dr Mark Wright and Hannah MacInnes, this virtual event took a closer look at climate change and biodiversity over the last century, the impacts this is having and explore the potential tipping points that could bring fundamental changes to our world.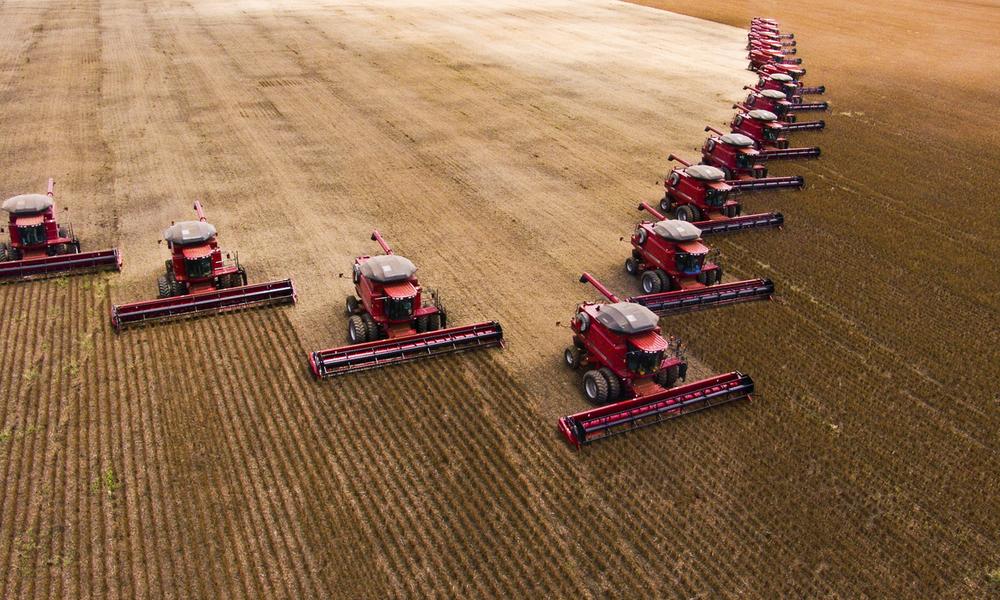 © Alffoto
How To Change the Future of Our Food
Tuesday 23rd November, 6:30 – 7:30pm 
In our increasingly urbanised world, many of us are disconnected from the ways our food is produced – and the consequences this has for our planet. 
From the conversion of the US and Canadian Great Plains into farmland to the millions of hectares lost to Palm Oil production in Southeast Asia, the production of food is responsible for almost 60% of global biodiversity loss. Conventional farming requires masses of space, huge inputs of water and feed, and is one of the major causes of deforestation, pollution and habitat destruction around the world. Today, even as some farmers and businesses are developing more innovative and sustainable approaches to food production and responding to consumers desire to lower their footprint, trade deals, confusing labelling and the hidden costs of the food system could still take us in the wrong direction. 
But it is possible to feed humanity and reduce the environmental impact of food systems. In this webinar, you will discover new and innovative approaches to food production being pioneered by farmers and businesses across the globe – and learn how your power and voice as a consumer can help to drive further change and ensure a sustainable future for food. 
We were delighted to be joined by leading voices including Professor of Food Policy Tim Lang, farmer and creator of Riverford, Guy Singh-Watson, Cook, Writer, and Restauranteur, Thomasina Miers, Author of Eating to Extinction, Dan Saladino, and food systems consultant Dr Afton Halloran.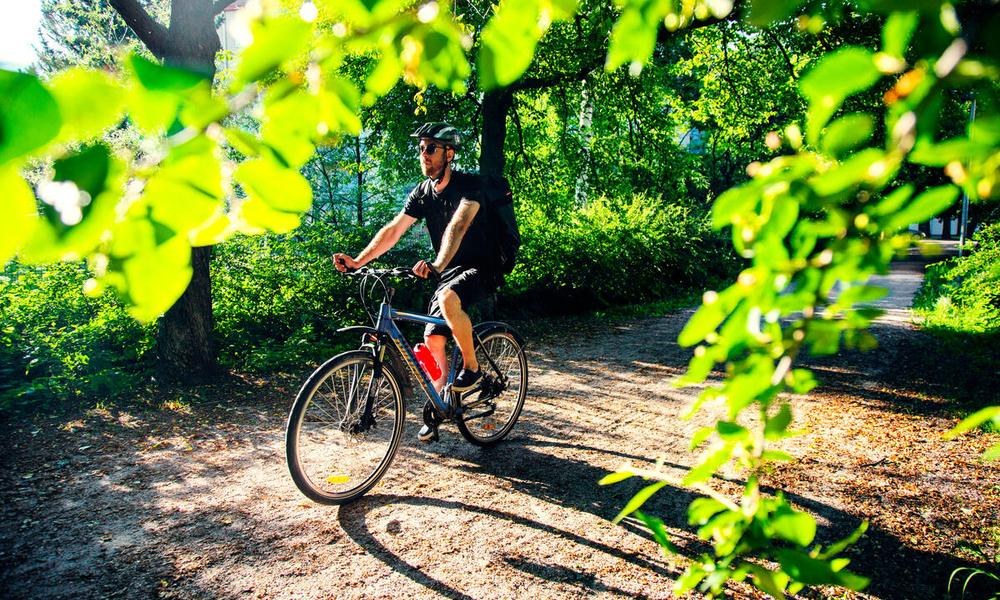 © Ella Kiviniemi / WWF
How To Live A Greener Lifestyle
Wednesday 24th November, 6:30 – 7:30pm 
As a single individual considering an unprecedented global challenge, it is easy to feel helpless in the face of the climate crisis. But you are not alone: and the actions you take in your daily life can have a real, meaningful impact on the future of life on this planet. 
Today, we consume resources at an unsustainable rate, and the production of goods continues to increase to meet demand. But it doesn't have to be this way. Bringing together pioneers and ambassadors of sustainable living, this webinar identified ways you can make small but important changes in your lifestyle to help in the fight against climate change. From diets to household waste, energy efficiency to personal finance, you'll hear about real, practical measures you can take to live more sustainably. 
We were delighted to be joined by inspirational sustainability advocates including TV Presenter Tom Heap, horticulturalist and broadcaster Poppy Okotcha, Co-Founder of Make My Money Matter Richard Curtis, photojournalist Aditi Mayer and Smart Solutions Director Chris Carberry. 
Hear More About Upcoming WWF Events 
We are running a programme of special events throughout 2022 exploring the issues and solutions we must work on to ensure the world limits global temperature rise to 1.5°C, and the systemic change needed to bend the curve of nature's loss. 
Email Us To Hear More About Our Events Programme