World leaders have gathered at the UN Climate in Glasgow and made lots of promises to protect nature and fight the climate crisis. But we still need action. What our leaders do now – and what they don't do – will determine the future of our one shared home. 
For a while now, we've been reminding them that every climate promise must be kept.  
Even though the marches may be over, we still have a chance to stand together and show them that we are still watching, that we demand real action on their promises, and that We Won't Forget. 
Find out more about what's been promised and whether they're on track.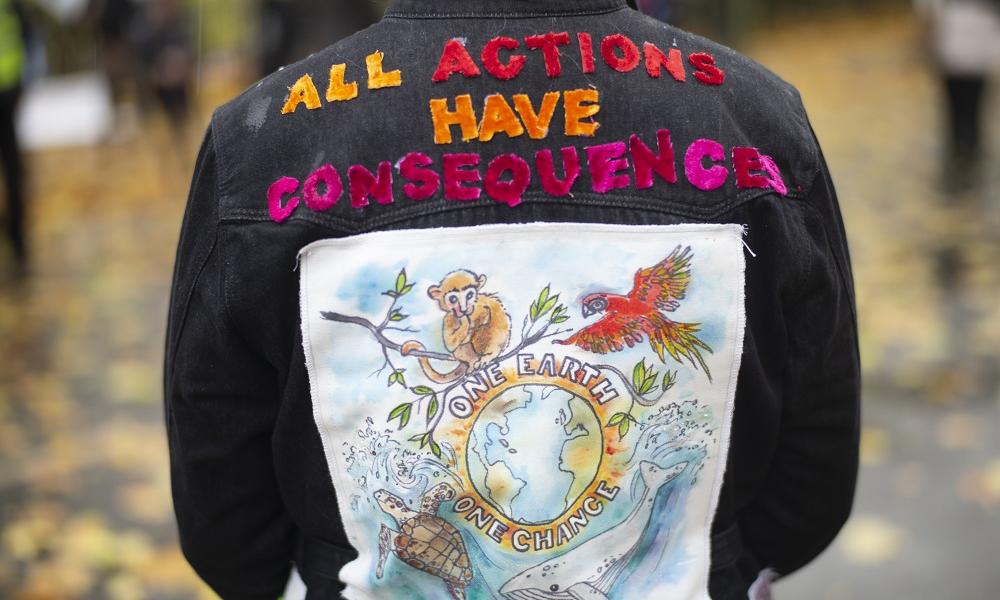 WWF-UK
Why make a sign?
We want you to use your voice and creativity to make climate promises harder to break. Join us in sending the UK Government - and world leaders - a sign. This could be in the form of a placard, poster or post-it – whatever works for you. You could spend five minutes on it, or five hours. What matters is that our leaders see us standing together as one, and holding them to account on the promises they have made.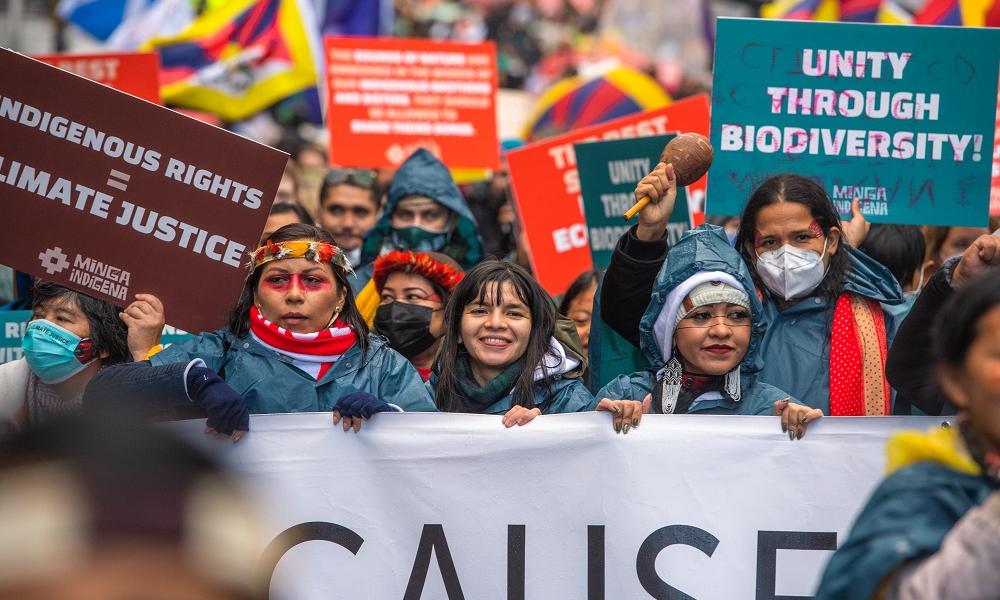 © WWF-UK
How to take part
1. Make your sign
Get inspired: Find some inspiration from examples from the recent climate marches, think about how you remind yourself of important things, or what message you want our leaders to hear. 
Pick the words: We want our leaders to deliver on the climate promises they have made. You can use passion, humour, or clever wordplay – just remember to keep it kind. If you want to add the power of many to your sign, use the hashtag #WeWontForget.   
Choose the format: First off, let's make sure we aren't creating waste or using anything harmful to the planet. Make your sign out of something sturdy so you can use it again and again, or if you're looking to take a stand from home, you can get creative with materials - how about a promise pumpkin?