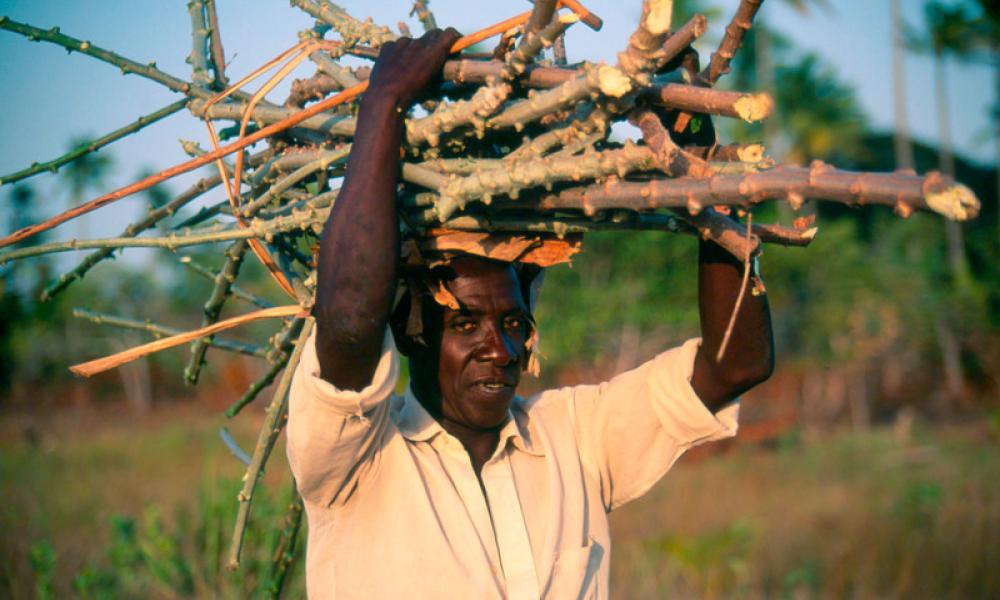 Why coastal Kenya is so important
Coastal Kenya is home to an amazing array of wildlife – it's one of the most biodiverse parts of Africa. Over 550 plant and 50 animal species found in Kenya's coastal forests occur nowhere else on earth. And the waters off the coast are home to five of the seven known species of marine turtle as well as dugongs, whales and dolphins.
The region's natural resources are globally important and local communities rely heavily on the oceans, forests and freshwater for food, fuel, materials and income for the rapidly growing population of over 3 million people.
As well as the economic and environmental value of these resources (the precious ‬woodlands and mangrove forests help reduce soil loss and coastal erosion, for ‬‬‬example), many local people have strong cultural and spiritual links to the forests of coastal Kenya.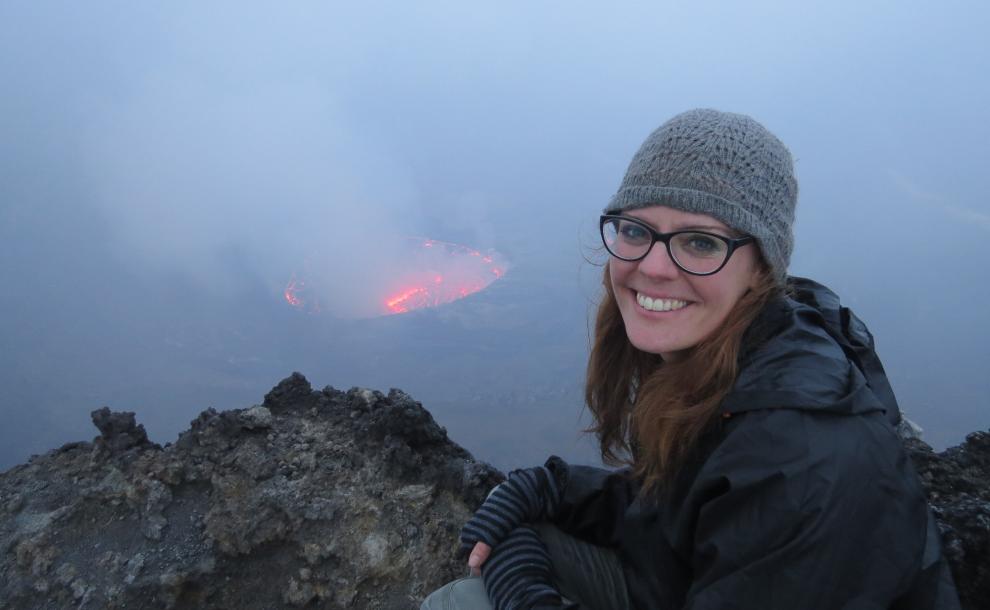 Cath Lawson Regional Manager East Africa

"Coastal Kenya is an incredibly unique place that's bursting with biodiversity. The region is currently being transformed by a range of developments that provide much needed opportunities but also potentially cause negative impacts on nature and poor people, which are often exacerbated by poor planning and unsustainable practices. Responding to these growing pressures, we're scaling-up our efforts in the region to help ensure that there's a healthy natural environment supporting people and growth in coastal Kenya."
Coastal Kenya
On Africa's east coast, between Somalia and Tanzania, looking out to the Indian Ocean. Our work particularly focuses on two priority landscapes: Lamu-Ijara-Tana and Kwale-Kilifi.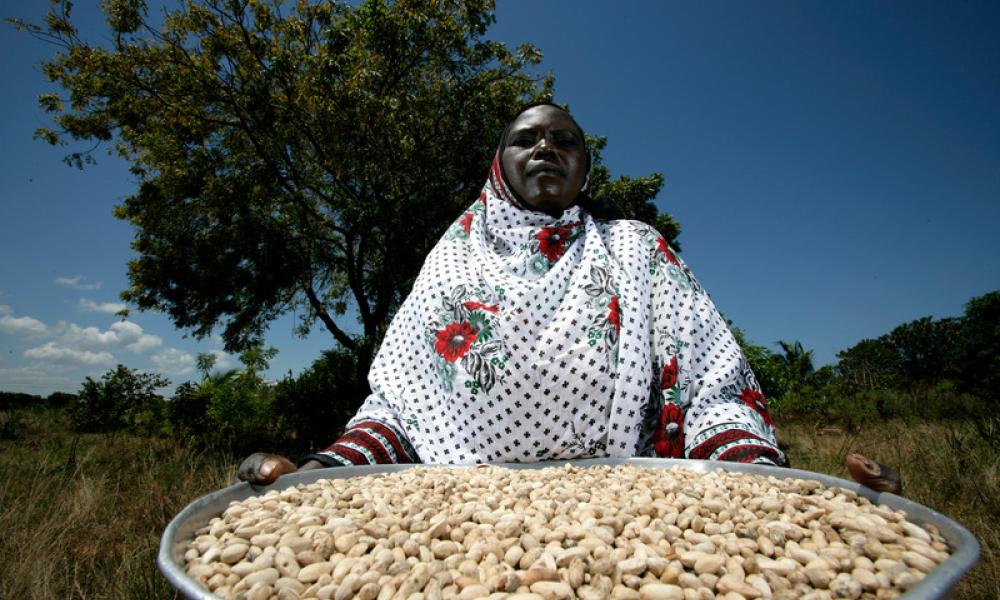 © Brent Stirton / Getty Images / WWF-UK
About coastal Kenya
Just south of the equator, on Africa's Indian Ocean coast, the land and seas of coastal Kenya are home to some of the most spectacular environments in the world.
It's also home to millions of people, often poor and highly dependent on natural resources for survival. As always a lot of our job is about working out how people and nature can get on best together in sometimes difficult circumstances.
As well as being a globally important area for conservation, it's a living, working environment for local communities, who rely heavily on the oceans, forests, rivers and wetlands for food and income. Which puts a lot of the region's natural richness in danger of overuse or even destruction.
We're working with communities, businesses and governments in Kenya (and neighbouring Tanzania and Mozambique) to push towards a green economy. To make sure the region's 'natural capital' – its environmental wealth – is managed sustainably, and can help lift people out of poverty.