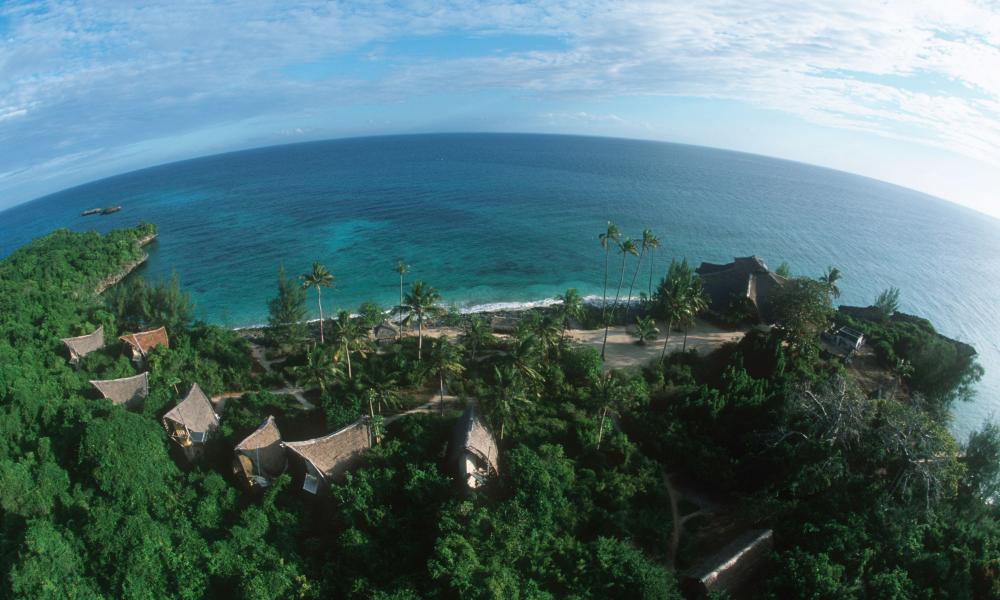 © WWF-Canon / Martin HARVEY
Why coastal Tanzania is so important
Tanzania's incredible variety of wildlife – including Africa's largest number of mammals – makes it a very special place. 
Since 2003 more than 400 'new' (previously unknown) species have been discovered along the east African coast. Tanzania's beautiful coastal forests contain hundreds of different endemic plants which means these plants aren't seen anywhere else on Earth.
Millions of people in this large but relatively poor country rely on natural resources for food and income. But rampant destruction of the forests and dangerously unsustainable fishing practices have been putting a huge amount of pressure on coastal Tanzania's natural environment.
That's why we're working with local communities, businesses and government in Tanzania to help protect their environment, green their economy and build a more sustainable future.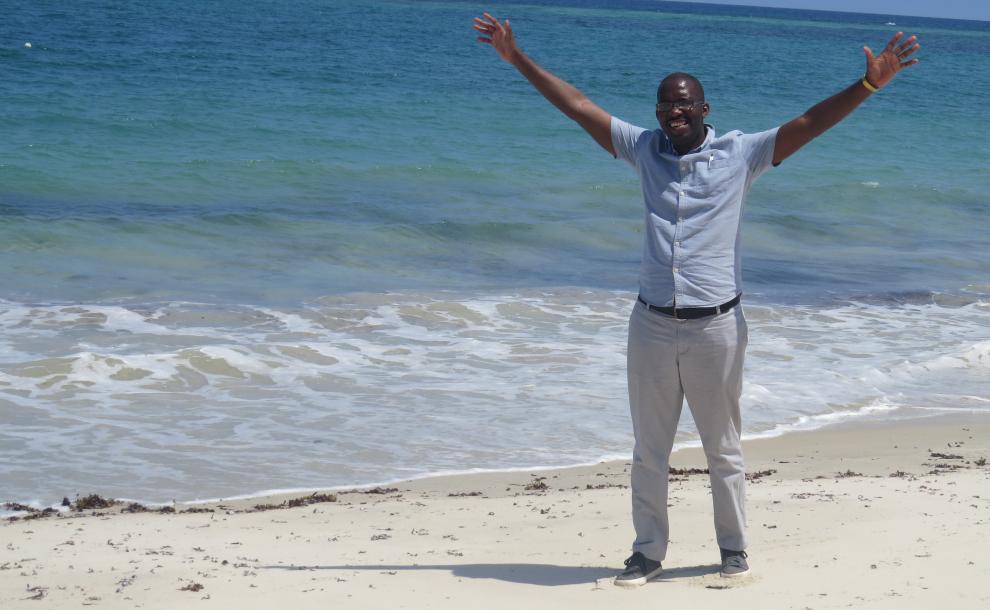 Mxolisi Sibanda Regional officer for east Africa

"When I have been privileged to look over the vast West Indian Ocean and walk its sandy white beaches off the Tanzanian coast with colleagues and community members we work with I have felt not only refreshed but awed by its beauty! I have also been reminded that the ocean means many things to many- it is a source of food, a tourist' haven, a livelihood source, an international heritage and critical for the regulating the world's climate. So every little bit you and I can do to help its conservation means the world to someone and the world"
Coastal Tanzania
Tanzania lies on the east coast of Africa, bordered by eight other countries, including Kenya and Mozambique.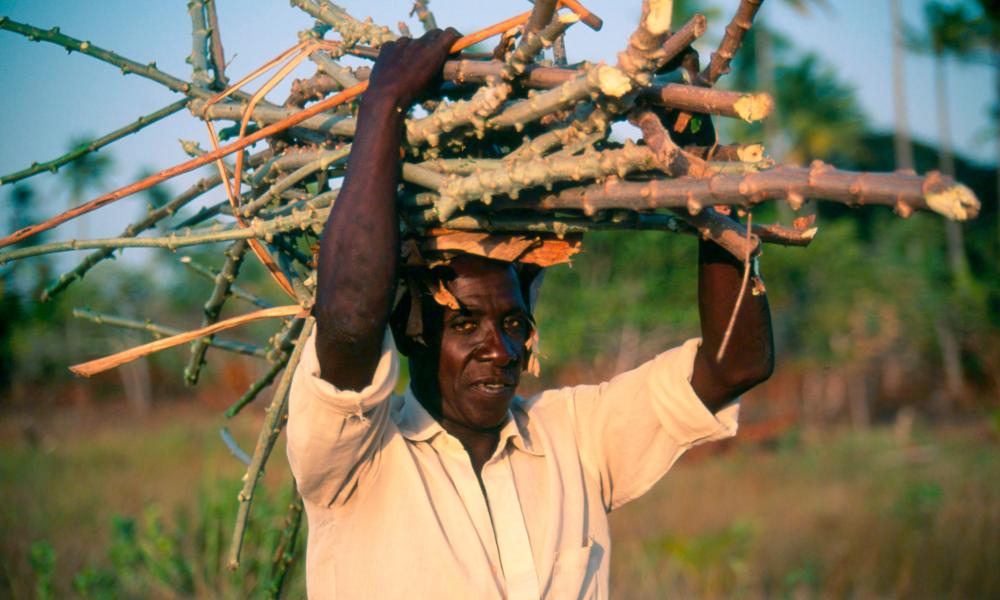 About coastal Tanzania
Tanzania is rich in wildlife, but it's one of the world's poorest countries economically.
There are 50 million people here, in the biggest country in east Africa, but less than 20% have access to electricity. Most of their energy comes from burning wood, either directly or as charcoal. There's also a growing demand for wood to be exported to China and elsewhere. This is particularly worrying as Tanzania already lacks enough wood for its local needs.
Huge areas of the region's original natural land have been converted to farmland, or for gem and mineral-mining, or urbanisation. The result is that very little of Tanzania's native forest is left standing.
In the seas off Tanzania, around 500 different kinds of sealife are being caught – everything from shrimps to tuna and sharks. Poverty has again been pushing local people to use desperate and destructive ways to increase their catch – including small-mesh nets and even dynamite.
We've helped establish sustainable charcoal projects in forest villages, seedling nurseries and community-run forest reserves so villagers can manage local resources and wildlife. We've also set up Beach Management Units that help control local coastal activities, including fishing.