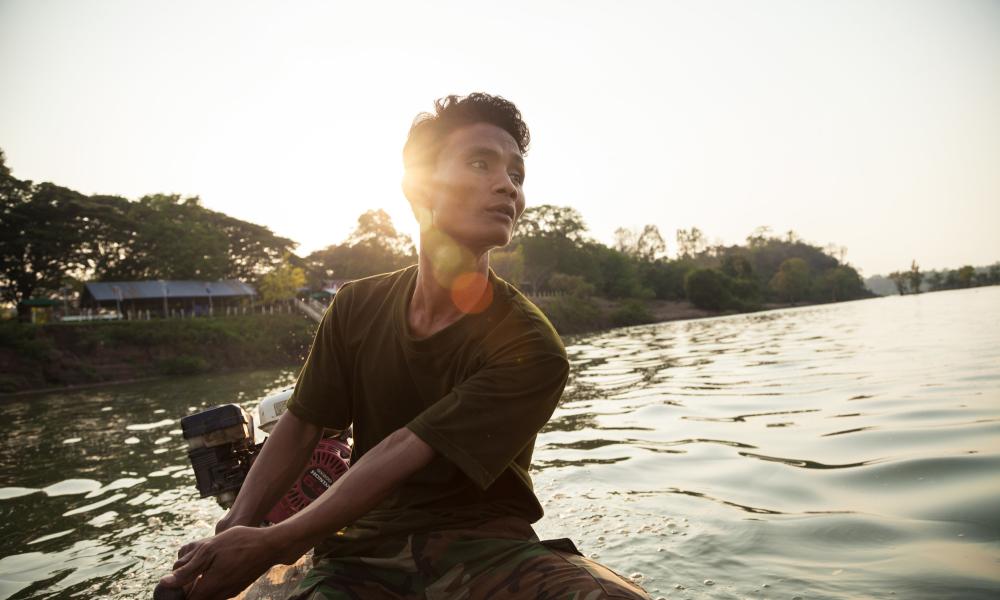 © Thomas Cristofoletti / WWF-UK
Why the Mekong is so important
For its size, the Mekong is packed with more kinds of wildlife than any other river. Only the enormous Amazon river can top it.
There are over 1,000 different types of creature swimming the waters of the mighty Mekong, including the last remaining Irrawaddy dolphins in the Mekong, giant freshwater stingray that can weigh up to 600kg, and the Mekong giant catfish .
More than 70 million people live in the Mekong river basin, and they rely on the river for drinking water, food, irrigation, hydropower, transportation and commerce. The Mekong and its wildlife have strong cultural significance too.
The Mekong River also boasts the world's largest inland fishery. It produces up to a quarter of the world's total haul of freshwater fish – 2.5 million tonnes a year – and provides livelihoods for at least 60 million people. Fish is a staple food along the Mekong.
But the river is increasingly under threat – not just from overfishing, but also from dams, especially large hydropower dams. Hydropower can be a cheap and clean source of energy, but if it's done badly it can be catastrophic – for the environment and for local fishing. We need to help make Mekong hydropower sustainable.
Location of the Mekong
The Mekong River starts up among the glaciers of the Himalayas and ends by flowing into the South China Sea. On the way it winds through parts of China, Myanmar, Laos, Thailand, Cambodia and Vietnam.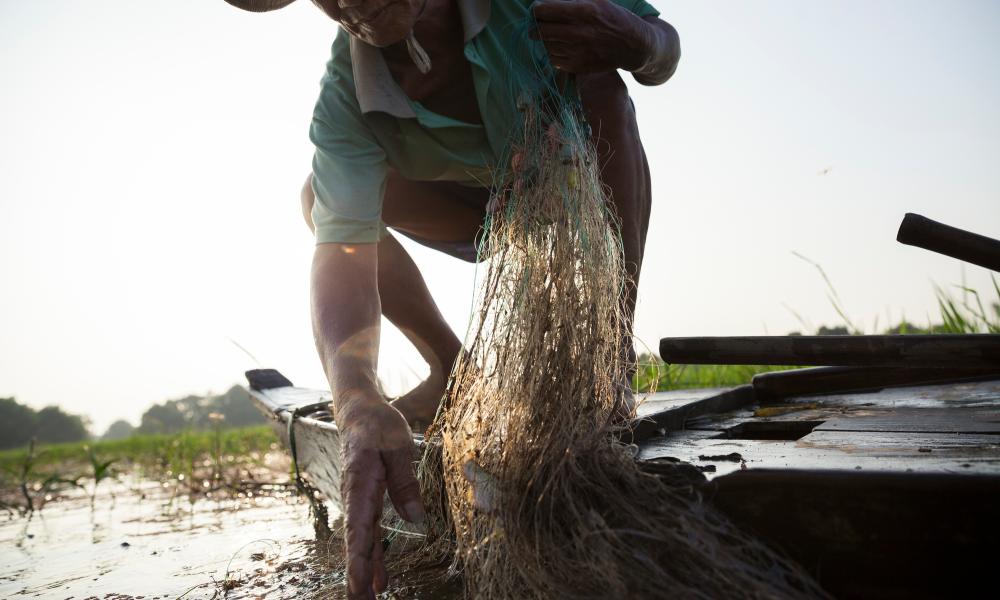 © Thomas Cristofoletti / WWF-US