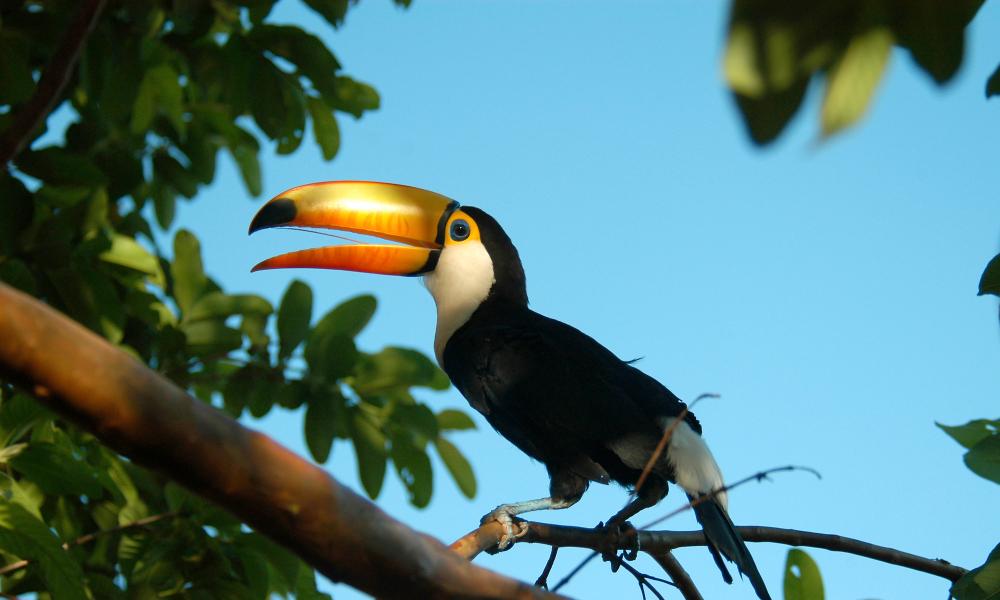 © WWF/Gustavo YBARRA
Why the Pantanal is so important
The Pantanal is the world's biggest wetland. This pristine environment in South America supports an amazingly rich variety of wildlife and plants – and has huge social and economic importance too.
Its enormous water reserves are vital for the eight million or so people in the region, who depend on the fresh water, the fish and other vital 'environmental services' the Pantanal provides – including climate control, and tourism.
It's essential that the Pantanal stays healthy – and you can help us make sure it does.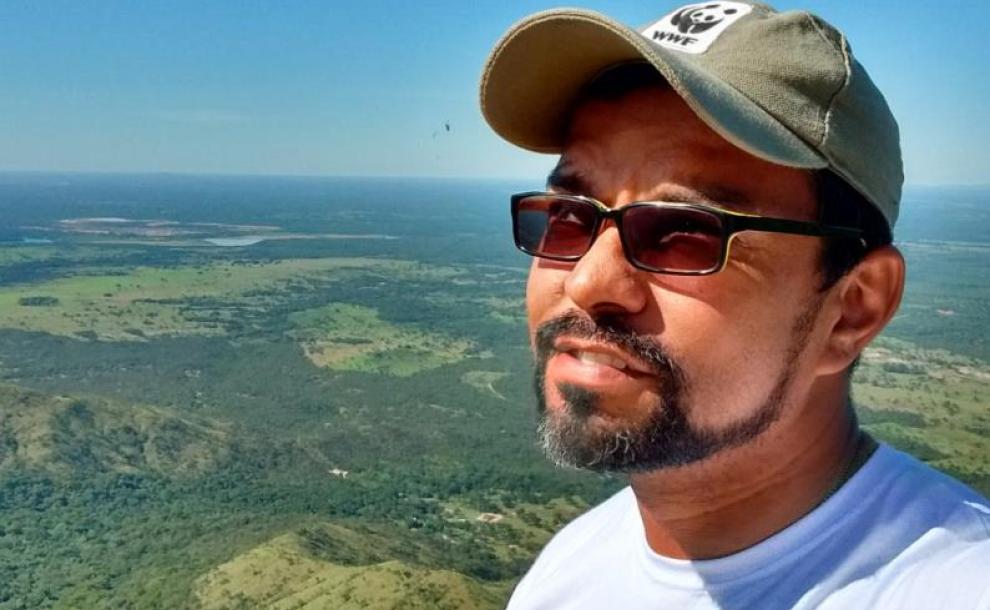 Júlio Cesar Sampaio da Silva Cerrado-Pantanal programme coordinator (WWF Brazil)

"With every visit to the Pantanal I learn something new and cannot help being inspired by this incredible place. This wetland is like an enormous living organism thriving on an annual flooding cycle. As the flood waters rise and subside they breathe new life into the wetland and the thousands of species that take refuge there. I am passionate about working towards making the world a better place and proud that our work to conserve the world's biggest wetland benefits the amazing diversity of species and the people who make the region their home."
Location of the Pantanal
Around 80% of the Pantanal is in central-west Brazil, but it expands across the borders of Bolivia and Paraguay too.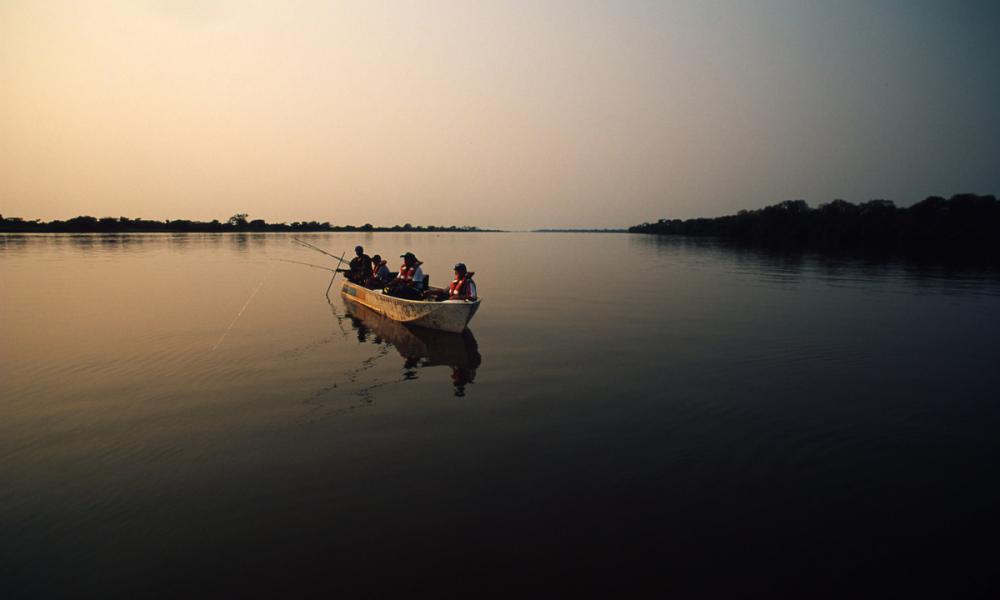 About the Pantanal
This enormous patchwork of lagoons, rivers, lakes and marshes in the middle of South America covers an area the size of Belgium, Switzerland, Portugal and Holland combined.
Its name comes from the Portuguese word pântano, meaning swamp or bog.
The Pantanal's lowland floodplain has been compared to a giant plate that slowly fills up with water and overflows in the rainy season – then gradually empties during the dry season before filling up all over again.
This annual cycle of rising and falling water is fundamental to the health of the wetland regulating and regenerating all life there.