Take action for your world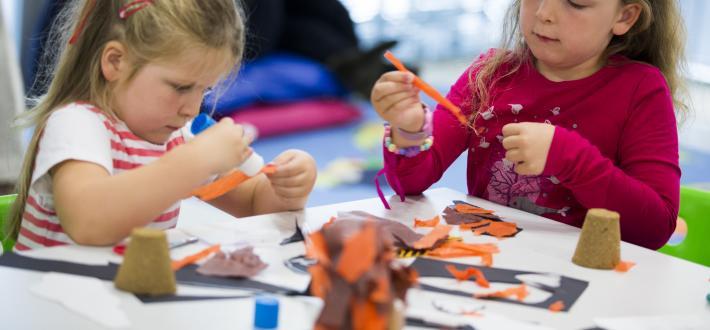 Learn to love nature
Free educational activities and resources for young people and their families that provide opportunities to learn about, and explore, our world from home.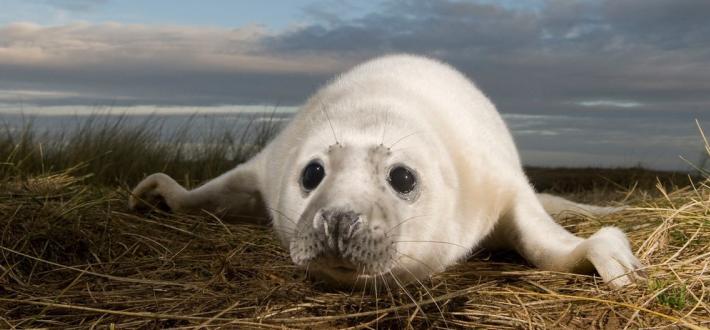 Join the fight for Scotland's nature
1 in 11 species in Scotland is at risk of extinction. Will you help us and give our nature a voice?
What's happening in your world