What they're doing
Argos is committed to running an ethically and environmentally responsible business, promoting responsible forest management and eradicating illegal wood products from their supply chains.
They've set a stretching target to increase the proportion of certified timber in their products by 2020. And, are taking steps with key suppliers of timber products to understand the feasibility of converting existing ranges to timber from a credibly certified source. By working collaboratively with their supply chain they're looking for ways to reduce the environmental impacts of the products that Argos buy and improve resource efficiency.
How they're doing it
Argos sources products both locally and globally and are committed to reducing the environmental and social impacts of the products they source and have a range of different policies, procedures and standards in place to support their responsible approach to business.
They stock timber and wood-based products sourced from certified or otherwise known and legal sources, or made from recycled material
They've gone beyond a compliance-only approach by extending the scope of products included in their assessment
To ensure traceability in their supply chain, every year they conduct a review of all products containing timber
They're proud to report
By improving the way they manage catalogue and flyer distribution and maximising their digital offering has helped them continue a reduction in paper volumes year on year. All their paper publications, including the Argos catalogue, are printed on recycled paper or paper from forests certified as well-managed.
Working with GFTN-UK they have been able to outline the challenges that are faced and with our professional support have been able to develop future sourcing plans. As they move to a position beyond just compliance they are able to, with WWF as partners, review their products and data to identify potential risks and opportunities to further increase their volume of certified timber.
impact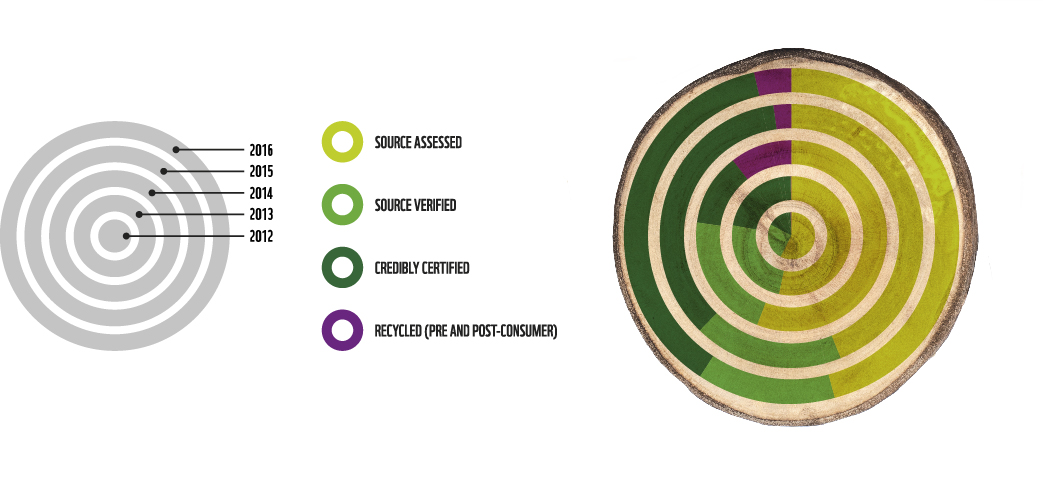 Why they're doing it
Acting responsibly is important to Argos as the impact that their business has is far reaching, they employ over 30,000 people directly but influence the lives of many more in the supply chains and local communities, as well as the millions of customers they serve every year. Argos shares their customers' concerns about sourcing timber and paper responsibly. They review their guidelines for product sourcing and selection regularly to ensure they play their part in managing standards and meeting their customers' expectations.