WHY WE'RE WORKING TOGETHER 
Did you know, the temperature of your wash makes up to 60% of your laundry's CO2 footprint? Turning colder is a small change at home that can have a big impact on the environment. If everyone in the UK washed colder, we could save up to 750,000 tonnes of CO2 per year. That's the equivalent of taking up to half a million cars off the road! 
WHAT WE'RE DOING 
WWF is supporting vital research into how climate change is affecting the environment, and what we can do to tackle this. We are the last generation that can stop the most devastating effects of climate change. So we're working with Ariel to inform the public about the environmental impact of their laundry and the simple changes they can make to reduce its CO2 footprint.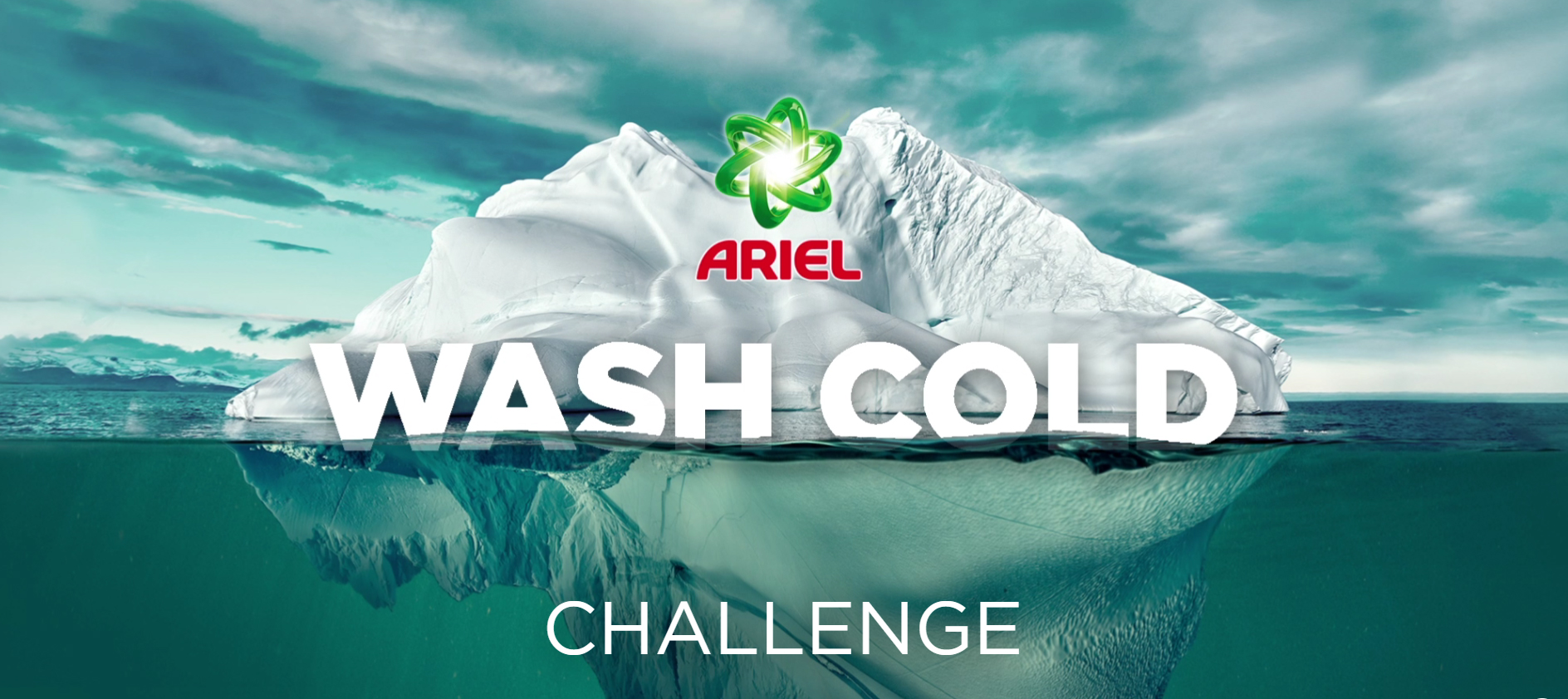 #WASHCOLDCHALLENGE 
When Ariel hit 1 million pledges – on the Wash Cold Challenge site or using #WashColdChallenge on Social Media – they'll donate £100,000 to support our climate, polar and wider conservation work. To make an even bigger impact, for every pack of Ariel Pods' cold wash range sold in the next year, a donation will be made to WWF's climate, polar and wider conservation work.  
Ready to take the pledge?