What they're doing
The Trust is committed to working in an ethically and environmentally responsible manner - promoting responsible forest management and eradicating illegal wood and paper products from their supply chains. This includes making their monitoring and reporting publicly accessible through the Trust's annual report available on their website.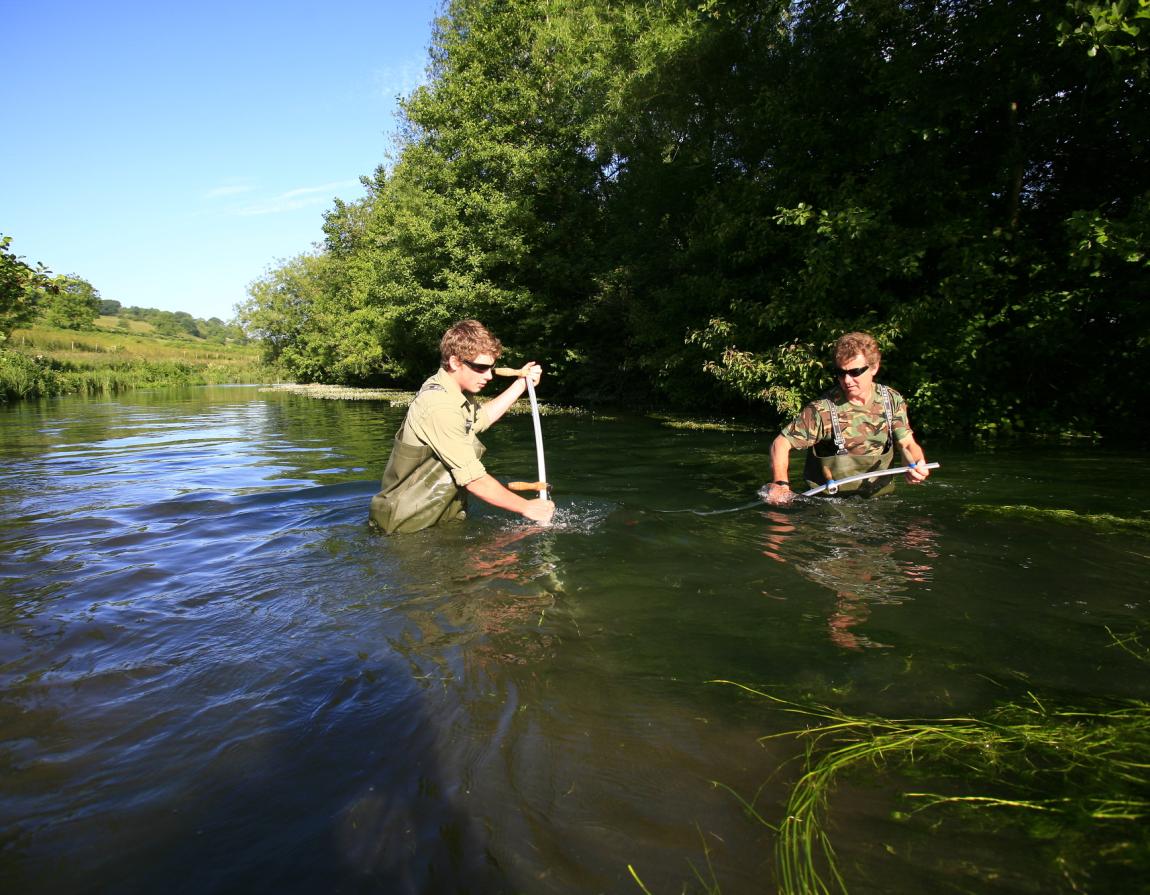 How they're doing it
The Trust is committed to reducing their consumption of natural resources wherever they can. This commitment is turned into action through their Green Plan.
Sustainability is a core value of the Green Plan work and the Trust is committed to buying Forest Stewardship Council (FSC) approved materials. Where this isn't possible they look to find the most sustainable alternative materials that they can.
They're proud to report
The Trust is proud to report that in 2015, 98% of timber purchases came from FSC certified products.
As long standing members of GFTN-UK, the Trust is extremely proud to report year on year progress. They've come a long way over the past ten years and have steadily improved to their current high levels. The Trust constantly looks to improve and will always look to challenge themselves and to innovate wherever they can.
Their greatest challenge is to avoid complacency and they'll continue to guard against this by working with their supply chain and by drawing upon the excellent enthusiasm of their staff, supporters and volunteers
The Trust is delighted to work with GFTN-UK, which helps to provide the Trust with a fantastic highly skilled, highly motivated and knowledgeable resource to call upon.
impact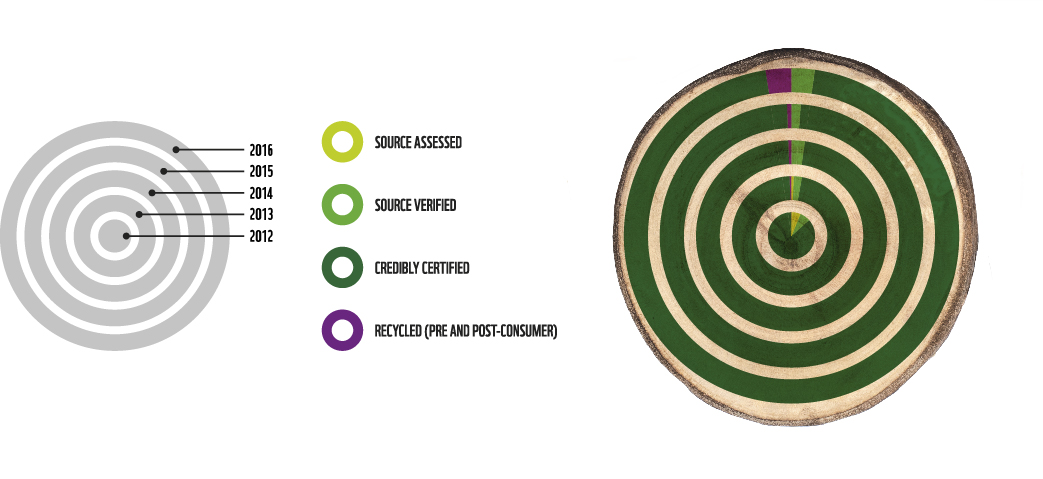 Why they're doing it
The Trust is backing responsible forest management because it's absolutely the right thing to do!
Buying certified timber is a key requirement of their sustainability principles. For the Trust it's not simply "a nice thing to do" – it's a necessity. It forms a core part of their values.
Our waterways are a national treasure. They're rich in heritage and provide a wealth of leisure opportunities plus diverse, vibrant ecosystems.
In the Trust's maintenance and construction work they use timber for lock gates, fencing and towpath works. Put simply – it would be wrong for the Trust, in pursuit of its own aims, to harm distant ecosystems and environments through the purchase of unethically sourced or improperly sourced forest goods. This is why they're committed to playing their part, and, why certified timber for them, is a "must have".