What they're doing
The Co-op wants to be a business that runs with ethics and the environment firmly in mind. As part of making a promise to do so, they're committed to responsible forest management. They also make sure illegal wood products are never used in any part of their supply chain – part of their timber and paper procurement policy which is publicly available.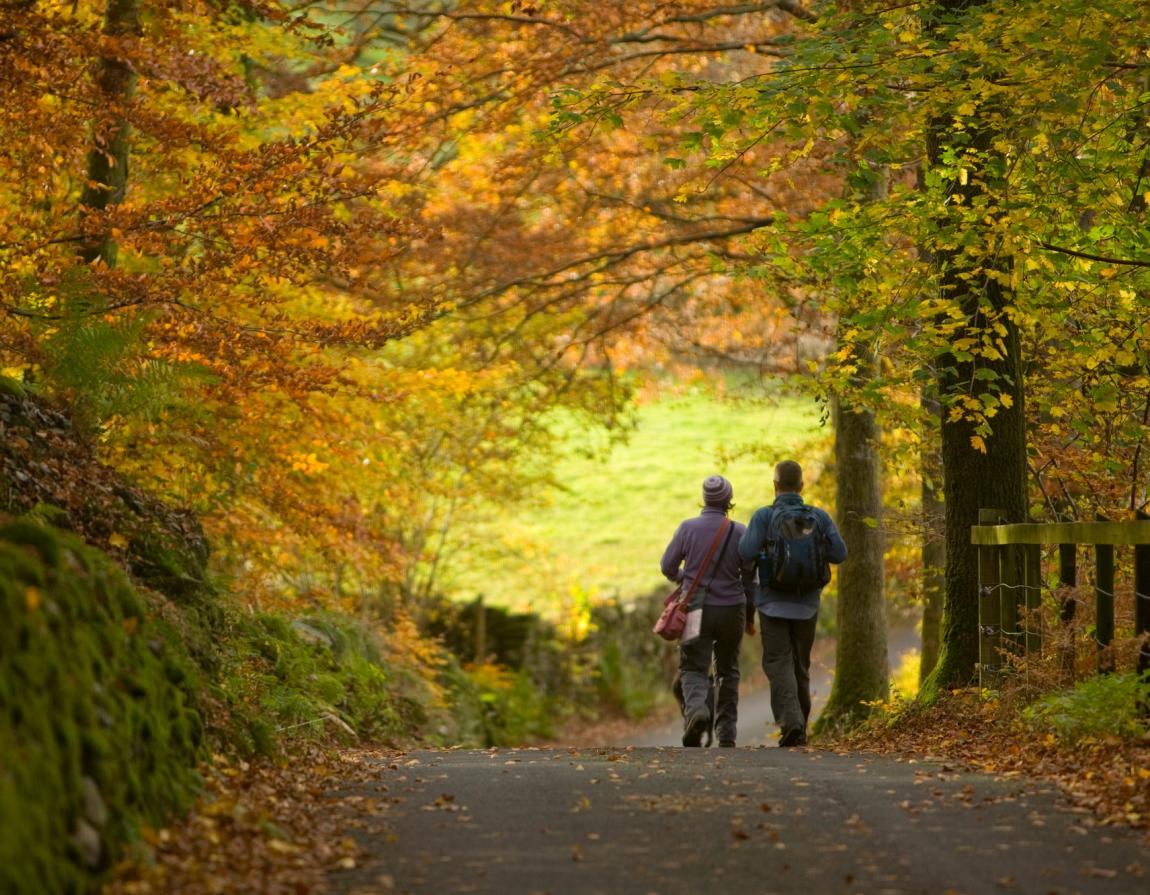 How they're doing it
At Co-op they promise to do what they can to reduce the effects their products and the way their work might have on the environment.
Co-op is leading the way when it comes to helping to look after the world's forests. They work with other businesses and forest sources, encouraging them to work in a way that protects the environment; helping them to follow best practice, and work towards Forest Stewardship Council (FSC) accreditation.
THEY'RE PROUD TO REPORT
Co-op is proud to report that in June 2015 they were awarded three trees (the highest level) in the WWF UK Timber Scorecard due to the Co-op's commitment to using FSC and recycled timber and timber products, and the transparent way they work.
An example of the kind of changes they make to their business is that in 2000 they became the first UK retailer to recycle used office paper into kitchen towels and toilet roll. They were also the first UK retailer whose own-brand cosmetic, facial, kitchen and bathroom paper were all FSC labelled - including the UK's first FSC labelled recycled tissues.
why they're doing it
They work hard at the Co-op to make sure all the products used in their goods are sourced as sustainably as possible and are committed to supporting efforts to protect biodiversity and improve the management of ecosystems. They understand that we depend on the world's natural resources, and biodiversity is now being lost more rapidly than at any other time in human history. So it's critical for us to understand and minimise the impacts that our products and sourcing can have on the global environment.
Forests are vital for the biological diversity of the planet, and by working tirelessly with their supply chain partners they will continue to convert their timber derived products produced from virgin material to Forest Stewardship Council® (FSC) certification. This is the most respected standard of sustainably managed and harvested forestry products, and widely recognised by consumers.
Find out more
Read more on their environment and resource use here
Their policies on sustainable sourcing are available here
About the GFTN-UK program