What they're doing
The Forestry Commission mission is to protect and expand forests and woodlands and increase their value to society and the environment. On behalf of the Governments in England and Scotland, the Forestry Commission is responsible for the development and promotion of sustainable forest management.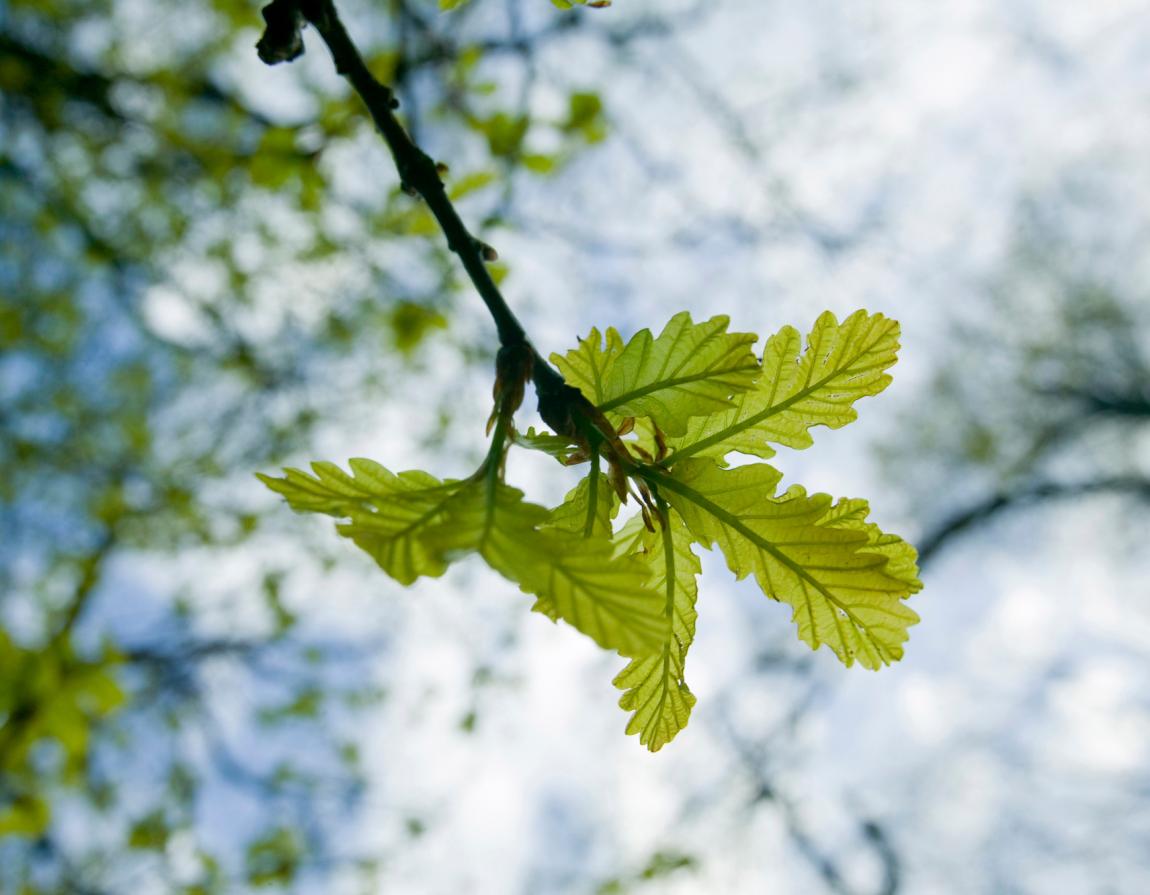 How they're doing it
The development of the timber industry, using wood from Scotland, Wales and England's forests, has been a major success story.
As a result of major investments in processing capacity during the last 30 years, the UK forestry industry has been independently estimated as providing over £7 billion annually to GDP, and directly employs some 167,000 people in growing, harvesting and processing trees.
Forest Enterprise England aims to unlock the full potential of our trees, woods and forests.
As the first state forest service in the world to have all of its forests independently certified as sustainably managed, the Forestry Commission was proud to receive the prestigious WWF Gift to the Earth Award. 1.4 million tonnes of wood per year are harvested from forests managed by Forest Enterprise England – that's over 60% of total timber production in England. This supply of certified timber reduces our reliance on imported wood and supports UK processors. And they plant 6 million trees every year to replace those harvested. The Forestry Commission has been certified to the FSC® standard since 1999.
THEY'RE PROUD TO REPORT
Way back in 2003 English Nature launched one of its most challenging programmes; bringing 95%, by area, of all the Sites of Special Scientific Interest (SSSI) across the country into recovering or favourable condition by 2010, and this from a situation of widespread decline and neglect. Forest Enterprise England, as befitted its long held reputation for delivery and action now has 99.7% of its SSSI's meeting this required condition.
They're planting an ever more diverse range of species that are better able to cope with the changing climate, and each part of the estate is a potential home for wildlife, from large mammals to butterflies and bees.
Why they're doing it
The Forestry Commission believes that forests enhance people's quality of life by providing places to enjoy watching wildlife, walking, riding bikes or horses and playing amongst the trees. The 70 million visits they get per year contribute to the wellbeing of the nation. They bring people and communities together, encouraging them to become involved with their local forest or woodland. They hold music concerts, have camping and cabin sites and an active programme of opportunities for volunteers. There is something for everyone in our forests and woodlands.
Find out more
Find their timber procurement policy here
More on their Forest and Woodland Certification here
Policy on sustainable sourcing here
About their work on sustainable development