What they're doing
Immediate is committed to running an ethically and environmentally responsible business, promoting responsible forest management and eradicating illegal wood products from their supply chains, which involves making their timber and paper procurement policy publicly available, traceable and credible. 
Immediate supports the WWF Forests Campaign which seeks to cut out the trade in illegal and unsustainable timber, by working together with business to influence UK and EU government in order to level the playing field for businesses that are supportive of responsible forest trade.
How they're doing it
Immediate has adopted a step-by-step approach to responsible purchasing which utilises the best available techniques and information in order to:
Abide by all local, state and national laws and international conventions
Scrutinise all suppliers of forest products purchased by the business, and
Continuously review the level of compliance against these policies
They're proud to report that
The amount of FSC paper in Immediate's portfolio is increasing. 72% of all paper purchased in 2015 was FSC, compared to 70% in 2014.
They continue to lobby their paper suppliers to make more FSC paper available and to make FSC paper more easily available.
In addition they work with their new print contractor to minimise paper wastage and spoilage.
impact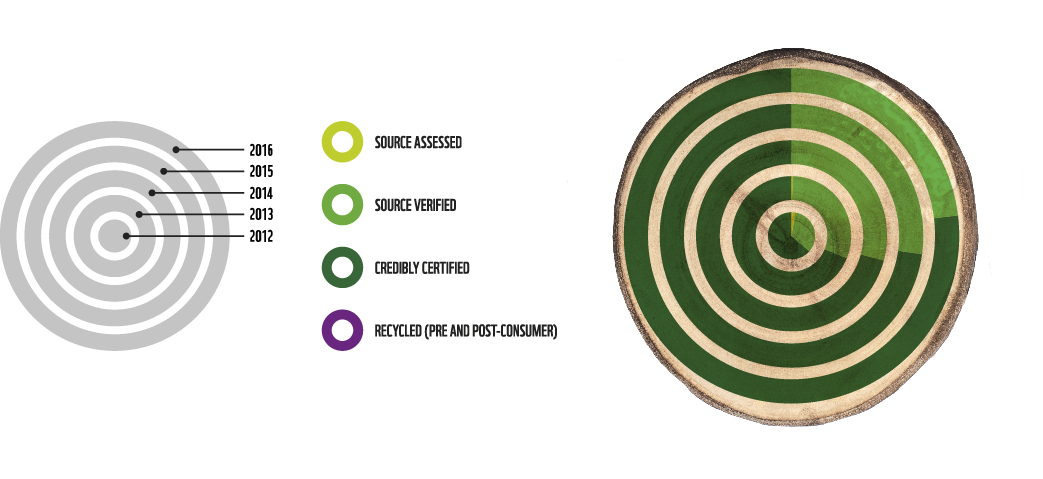 Why they're doing it
Immediate strives to deal ethically with their partners, preserve the environment and create a safe and happy workplace for staff. They're also proud to be a patron of The Prince's Trust.
Sourcing responsible forest products is important to Immediate, as is raising awareness of green issues and supporting the Immediate community. That's why they support fundraising events for local and national charities.
They have a responsible approach to purchasing environmentally friendly products and take advantage of the best available techniques and information.