What they're doing
Lendlease wants to be a leader in sustainability and is committed to being an ethically and environmentally responsible business, promoting responsible forest management and eradicating illegal wood products from their supply chains.
How they're doing it
Lendlease aims to procure all timber materials used on their developments and construction projects, and all office paper they use, from sustainably managed forests so that they have a positive environmental, social and economic impact on those forests and the communities involved in the timber trade.
More specifically they work with their stakeholders to ensure that on Lendlease projects they:
Eliminate the use of illegal timber

Eliminate the use of timber from uncertified high conservation value forests

In the UK, always achieve Full Forest Stewardship Council® (FSC®) Project Chain of Custody Certification on projects over £50m (unless special dispensation is granted by the Head of Sustainability on the grounds of viability) and ensure 99% of timber is FSC certified on projects under £50m

Ensure all timber is certified, striving for FSC certification where possible
THEY'RE PROUD TO REPORT
Lendlease is proud to report that their active approach towards sustainability has been recognised by WWF. Following a WWF Timber Scorecard review in September 2015, Lendlease's timber score improved to an impressive '3 Trees,' placing them in the very top tier of the industry among only 34 companies to have achieved this.
impact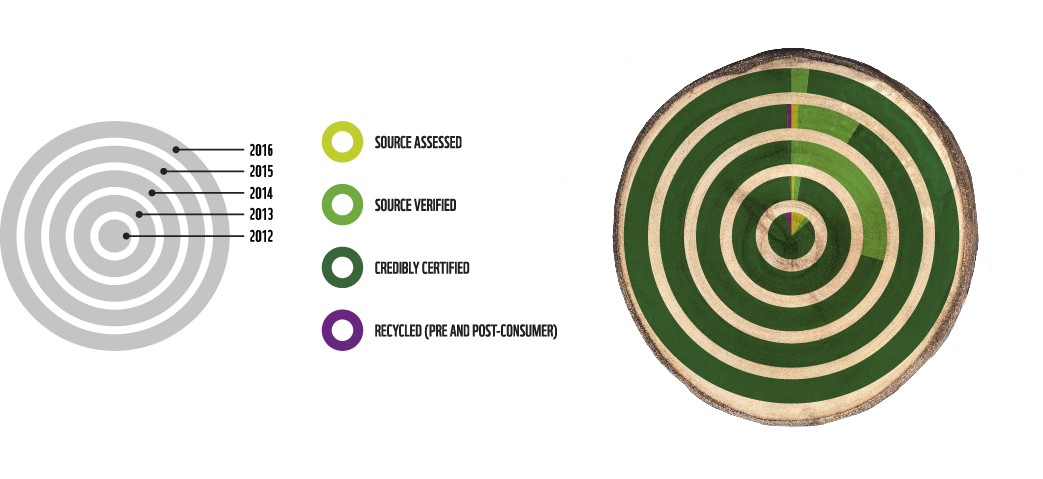 WHY THEY'RE DOING IT
Lendlease creates places that leave a positive legacy through their safety, innovation and sustainability principles. They believe in creating a future where people and communities prosper. Sustainability is about looking after people and meeting their needs today, and in the future. It places people at the heart of their vision to create the best places – places for people.
"Companies must start justifying their worth to society with greater emphasis placed on environmental and social impact rather than straight economics."
Dick Dusseldorp, Founder of Lendlease, 1973
This statement underpins Lendlease's principles that define how they do business. These principles drive their thinking, actions, processes and benchmarks. They keep Lendlease focused and remind them of their committment to progress, but not at all costs.