What they're doing
M&S's sustainable business programme, Plan A, aims to make a difference to customers' lives, to the communities they live in, and to the planet we all depend on.  Maintaining healthy forest landscapes for communities and nature is a key aim of Plan A, and M&S has committed that by 2020 all our wood materials will come from the most sustainable sources, including FSC certified and recycled material. The M&S positions on protecting forests and stopping deforestation are publicly available on their corporate website.
How they're doing it
While most companies only manage timber used in the products they sell, M&S Sustainable Wood Sourcing Policy applies to all timber and wood fibre used in products, packaging, marketing, construction, store refit and goods not for resale.
M&S asks their suppliers to report annually on the source of the wood materials, and use an expert third party contractor to assess compliance against M&S Policy. Every supplier is given a report highlighting any risks or non-compliances, and throughout the year internal colleagues work with their suppliers to remove controversial sources from their supply.  M&S report annually on progress against that commitment and in 2015 99% of their wood sources met their policy requirements.
They're proud to report
M&S is proud to report that they have worked hard with their suppliers and internal colleagues to achieve their 99% policy compliance.  Over 70% of their wood material is FSC certified, and they aim to maintain these figures going forward.
impact
"M&S is a long standing member of GFTN with a firm commitment to promoting sustainable and transparent forest product supply chains. We verify all the timber and wood fibre used to build and furnish our stores and offices; run our business; and promote and package our products (some of which are also wood-based).  This is an uncommonly wide scope, and maintaining over 70% FSC certified year-on-year reflects the hard work put in by our buying teams and suppliers to support sustainable forestry.  We do this because we know it's what our customers expect of M&S."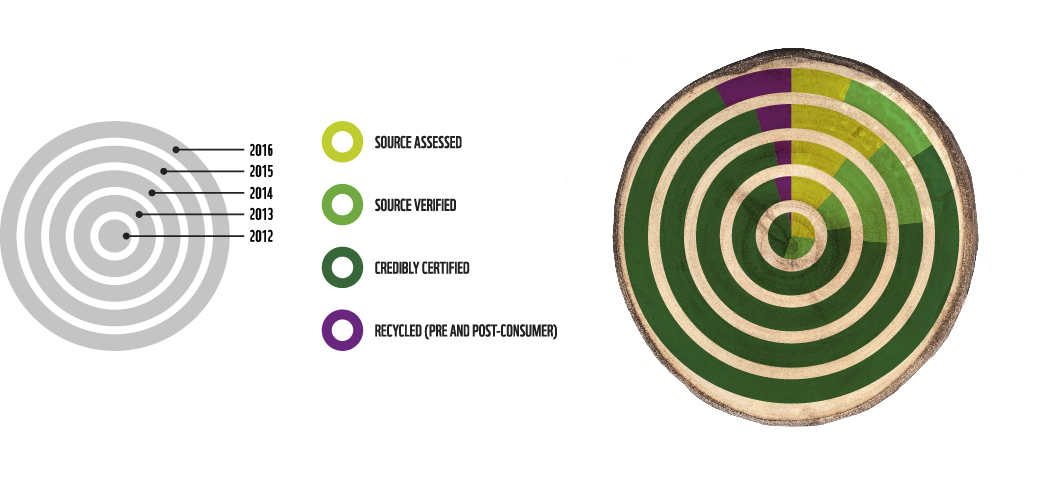 Why they're doing it
M&S has a long and proud heritage having been an iconic presence on UK high streets since 1884.  As their business develops through global operations and a growing digital presence, they recognise the need for sustainable supplies of the materials they need to run their business and make their products.  
Protecting forests and preventing forest degradation is a key commitment for M&S and they work with their own suppliers and through collaboration with industry peers within the Consumer Goods Forum and GFTN to ensure that their contribution makes a difference on the ground in forest regions.