What they're doing
Network Rail is committed to running an ethically and environmentally responsible business, promoting responsible forest management and eradicating illegal wood products from their supply chains. As outlined in Network Rail's 2015 Environment Policy, they're committed to buying and using natural resources in a responsible and sustainable manner. Network Rail has a target to procure 100% responsibly sourced timber in accordance with standards set by the WWF GFTN-UK. They're continually working with their supply chain to achieve greater assurance around the sustainability of materials and products used across their business.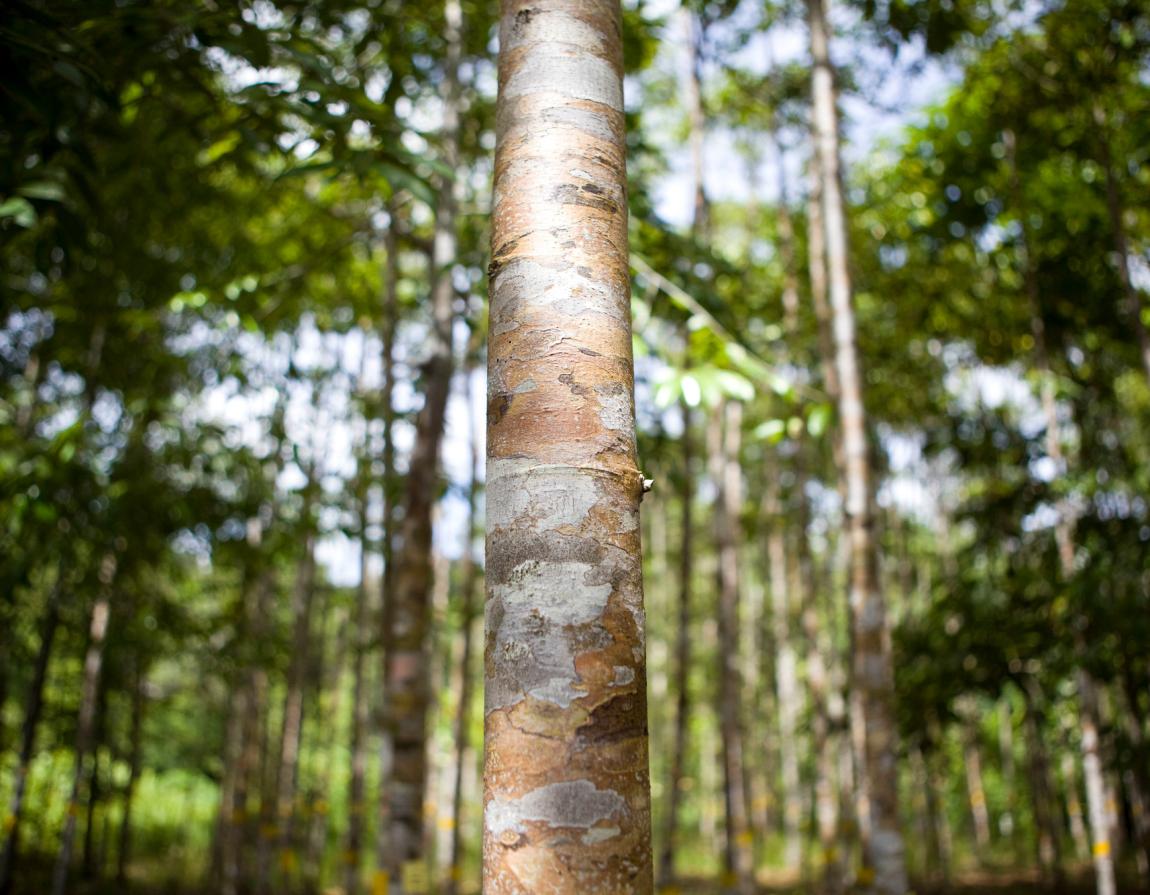 How they're doing it
Network Rail's sustainability procurement toolkit assists their staff to make better sustainable procurement decisions.  As part of this toolkit, a simple decision flow chart has been developed to assist their supply chain through key sustainability points which form a part of their timber procurement approach.
In addition, in Network Rail's Sustainable Development Strategy 2013-2024, they committed to developing a comprehensive approach to procuring ever more sustainable materials and products and justify the value they create from them.
Network Rail has a long standing commitment to procure legal and sustainable timber. In January 2014 Network Rail published their first Responsible Timber Sourcing Policy to reinforce their commitments. They've promoted sustainable procurement throughout Network Rail's procurement teams, and by working more effectively with their partners.
THEY'RE PROUD TO REPORT
Network Rail Thameslink programme has successfully implemented the responsible sourcing policy through their supply chain partners to inform their sourcing of materials.
In particular, the London Bridge Station site has developed a site specific Sustainable Procurement Plan explicitly stating that timber bought has to be labelled, certified and compliant with EU regulations. The plan clearly outlines the checks to be undertaken before the timber can be brought onto the Network Rail site, ensuring suppliers are certified with a full Chain of Custody and are fully FSC/PEFC certified. Once the appropriate information has been identified, delivery is allowed onto the Network Rail site.
impact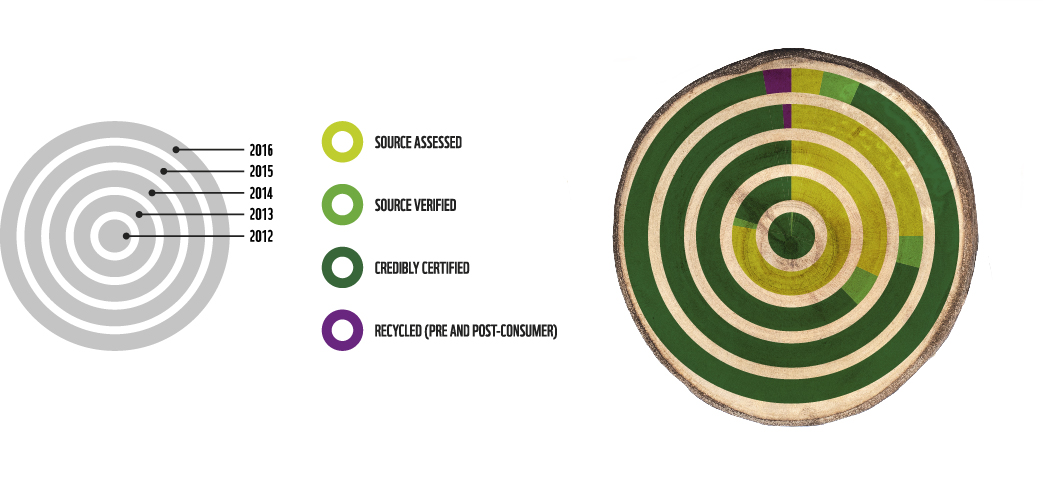 Why they're doing it
Network Rail recognises that procuring timber from responsibly managed forests is the right thing to do. It secures those forest resources, and the local people and wildlife that depend on them, for future generations. They believe that adopting these sustainable and ethical procurement behaviours is a core component of establishing their corporate reputation.
Working closely with the GFTN-UK gives Network Rail access to our comprehensive knowledge on global timber markets, risks and good practice. The reporting requirements of GFTN also provide a solid framework for transparency in reporting their performance and identifying areas that need attention and improvement.
By taking action now, Network Rail aims to build relations with supply chain partners who share their commitment and will work with them to establish long-term security and sustainability of the materials they need.