WHAT WE'RE DOING
The way food is produced and consumed is a key driver of climate change and biodiversity loss, so changing the way we eat is one of the biggest ways we can reduce our environmental impact.
That's why Nomad Foods and WWF have come together – to inspire people to eat more veg to keep themselves and the planet healthy, whilst working behind the scenes to reduce the environmental footprint of farming.
INSPIRING BETTER CHOICES
A plant-rich diet is a great way for people to stay healthy and reduce their environmental footprint from food.
And frozen veg can be a convenient way to boost your intake of plant-based foods – it's just as nutritious as fresh veg, freezing keeps the nutrients locked in so you can easily store and use it over time and it significantly reduces food waste.
Through our partnership, we'll be talking to shoppers in five European markets about the benefits of veg and inspiring them to make great choices for them and the planet. In the UK, look out for our campaign on special packs of Birds Eye frozen peas.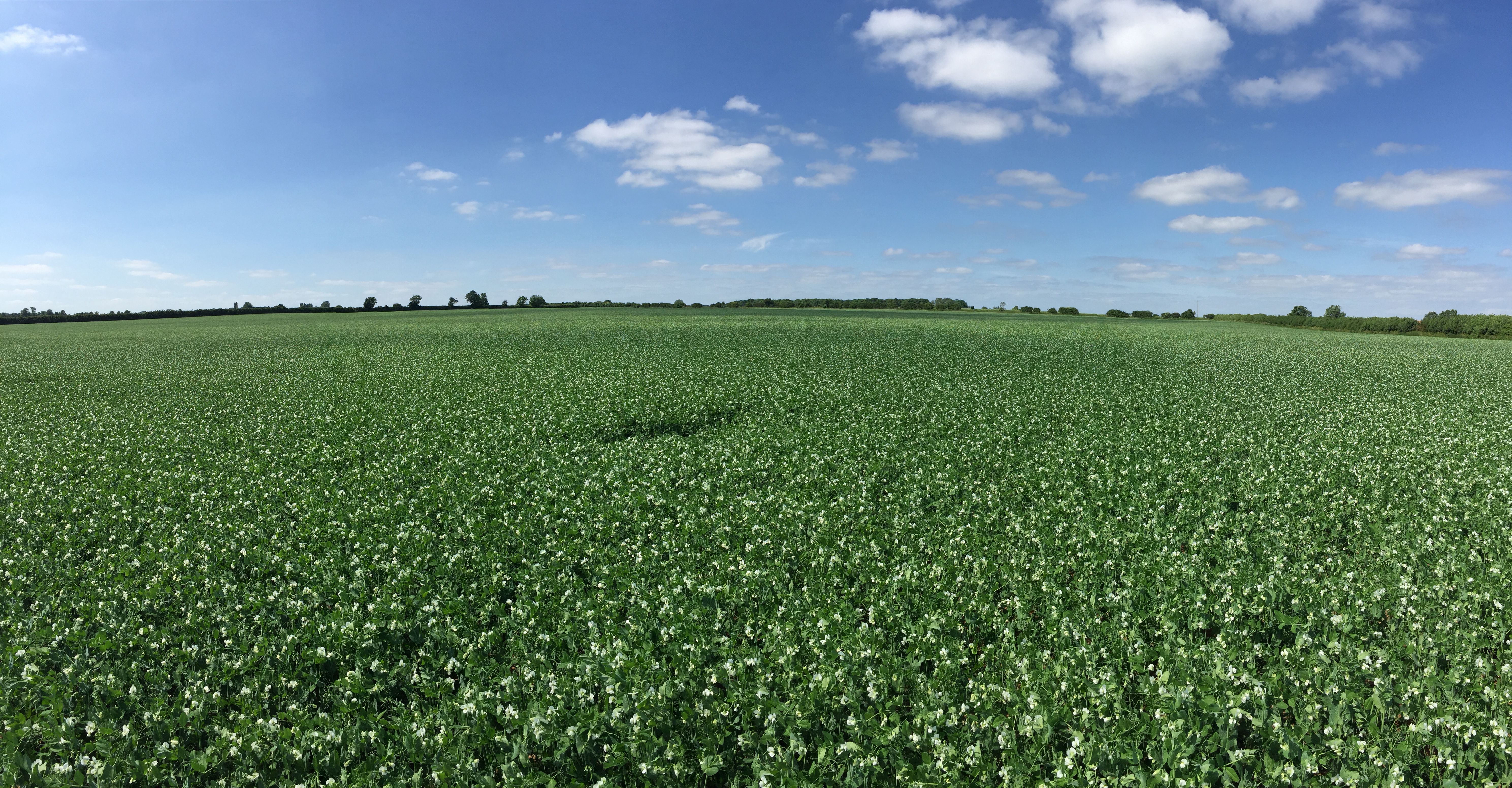 BETTER FARMING
Together, we're developing new thinking to answer what's known as the 'triple challenge' of how we can sustainably produce food for everyone on Earth while limiting climate change and helping biodiversity to recover.
Harnessing the knowledge and expertise of the farmers who grow vegetables to supply Nomad Foods, we're supporting innovative farming techniques that help reduce carbon emissions and increase the abundance of biodiversity on farmland.
We'll show how farms can lock up carbon from the atmosphere in soils and plants, and how the future of farming lies in landscapes thriving with pollinators like bees and butterflies as well as other species.
Our aim is to create, together with citizens, businesses and policymakers, a blueprint for landscapes showing how regenerative farming can help transform the way food is grown, support the recovery of nature and tackle the climate emergency.