Old Mout Cider
Cider brand Old Mout is working with us to safeguard critical species and habitats around the world
WHY WE'RE WORKING TOGETHER
As a cider brand born in New Zealand, Old Mout are inspired by nature, so they want to look after it. In fact, they've spent the last two years helping to save the kiwi, New Zealand's national icon. In that time, the conservation status of two kiwi species has been upgraded from 'endangered' to 'vulnerable'.
Now they've set their sights on something bigger. By partnering with Old Mout cider, we're aiming to protect vital natural habitats around the world – while reaching new audiences and inspiring more people to join the fight for our world.
WHAT WE'RE DOING
We're working with Old Mout to protect some of the most important habitats on Earth – from the savannahs of East Africa to the river basins of China. The most ambitious is an operation to protect 500,000 acres of Amazon rainforest, one of the most biodiverse ecosystems on the planet and also crucial in combating climate change.
Together with Old Mout, we're getting the story out there. Online, on television, at summer festivals, we're telling the world about the amazing places and species we're so determined to save, and inspiring a new generation of supporters to join us in the fight.
WHAT WE'VE ACHIEVED
Take a look at our photo gallery all about our jaguar protection programme in the Amazon supported by Old Mout
If you're over 18 you can visit the Old Mout Cider website to learn more about the places we're protecting and some of the animals that live there and need our help.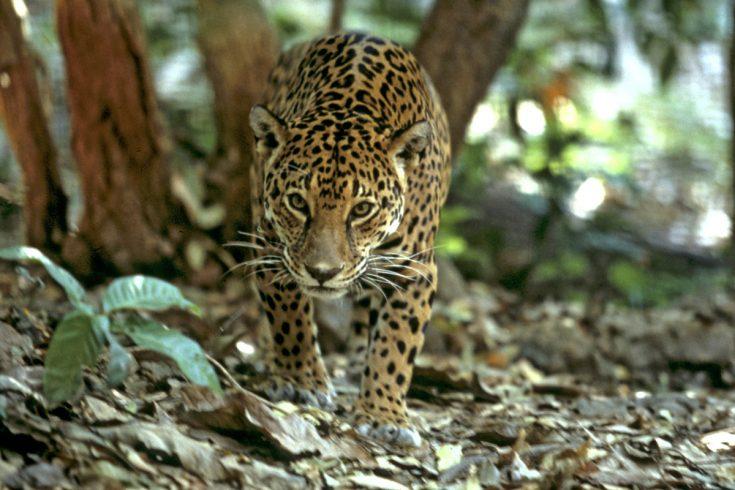 © WWF-UK