What they're doing
As a publisher of books, forests are vitally important to Pearson as a source of paper. In fact, paper is the most significant natural resource they use in their business. As an environmentally responsible business, key issues for them are to promote responsible forest management and to be vigilant in eradicating illegal wood products from their supply chain. To illustrate this they make their paper procurement policy publicly available, traceable and credible.
How they're doing it
Pearson lead the way in investing in new technology as a way for people to learn.  Nevertheless, they expect that paper will continue to be an important means for delivering their products and remains an environmental priority for them. They source paper primarily from North America and Scandinavia and Pearson have so far:
First adopted and publicly disclosed their environmental policy on paper sourcing in 2003
Collect and map data on the forest of origin, certification systems applicable and recycled content for the papers they purchase
Talk about their guidelines with their key paper suppliers when they meet and as part of their contract discussions
Discuss their approach to paper purchasing with customers, environmental groups, investor analysts and other interested parties
In addition to the performance commitment they have made as participants of GFTN, they are members of industry bodies dedicated to helping companies with issues like achieving responsible forest trade. For example, they use PREPS – a publisher's database for understanding the environmental credentials of specific papers – across their global business
Convene training sessions for their production teams around the world on both labour standards and environmental responsibility issues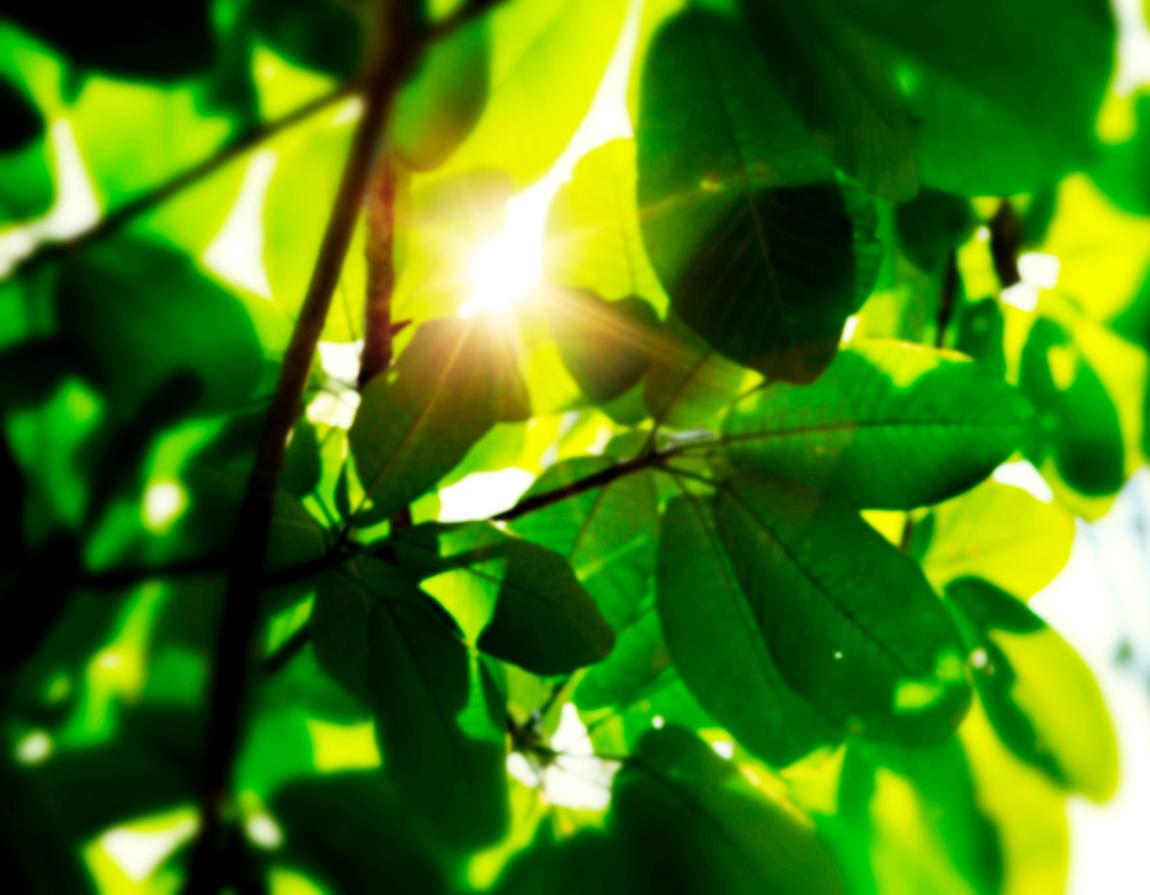 They're proud to report
Pearson is proud to report that they achieved some key milestones in 2015:
Pearson in the UK gained Chain-of-Custody accreditation by the Forest Stewardship Council (FSC).  This means that Pearson products commissioned in the UK can carry the FSC logo
Their businesses outside North America doubled the volume of paper purchased carrying the highest sustainability rating (FSC or equivalent certified) to around 45% of the total
They have a commitment to climate neutrality – so for GHG emissions they are unable to reduce or avoid, they purchase forest-based carbon offsets. In the UK, they support Woodland Carbon offered by the Woodland Trust. Their funding has contributed to the creation of over 20 hectares of new native woodland in Heartwood Forest in St Albans
impact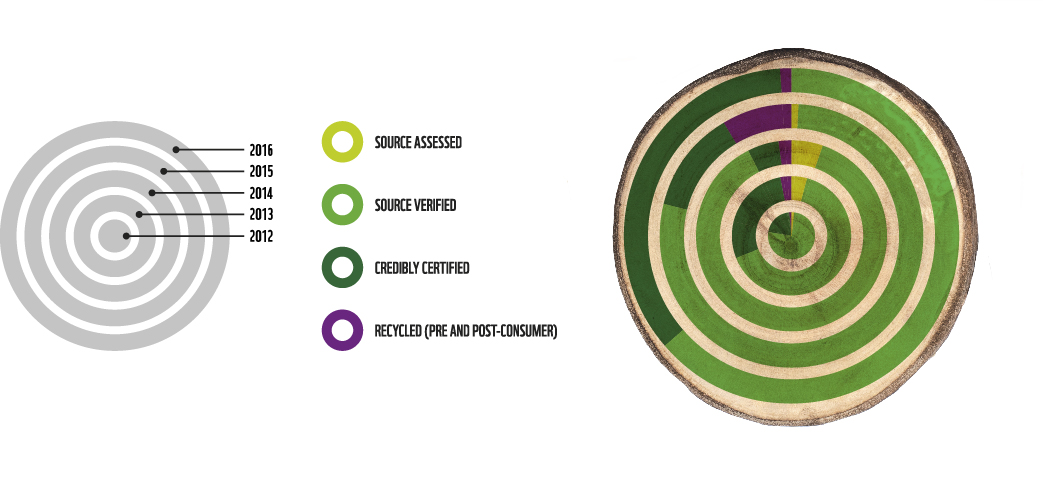 Why they're doing it
As an education company, Pearson's purpose is to help people of all ages to progress in their lives through learning. There is little point in that mission if they do not have a healthy planet in which to live.