What they're doing
J Sainsbury Plc (including Argos) is committed to running an ethically and environmentally responsible business, promoting responsible forest management and eradicating illegal wood products from their supply chains.
How they're doing it
Sainsbury's have developed product sourcing policies and ensure that suppliers understand and comply with the following:
Where available suppliers must use Forest Stewardship Council (FSC) or post-consumer recycled materials

Paper sources that also contain pre-consumer recycled content are acceptable providing that the supplier can provide the same level of traceability as for virgin fibres

Certification schemes other than FSC, PEFC or TFT will be considered on a limited case by case basis.
Sainsbury's Impact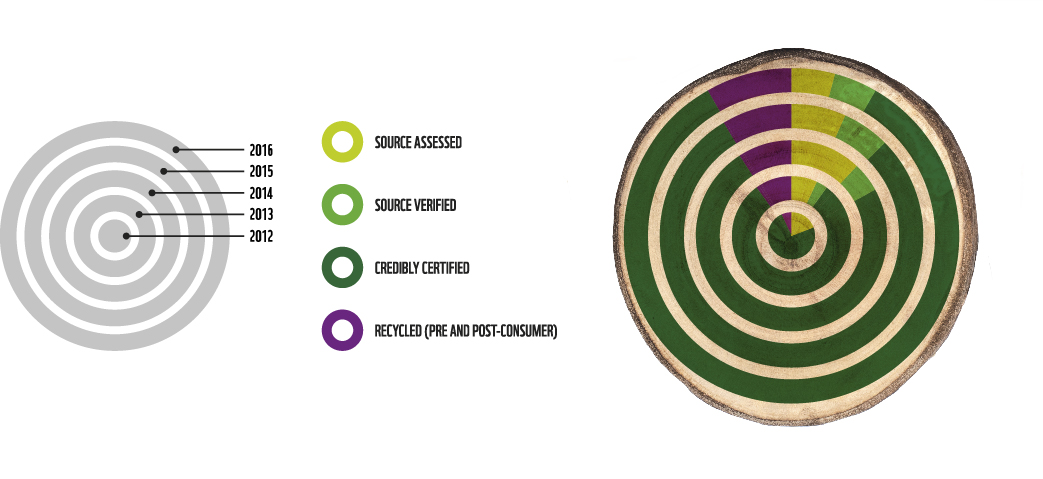 Argos' Impact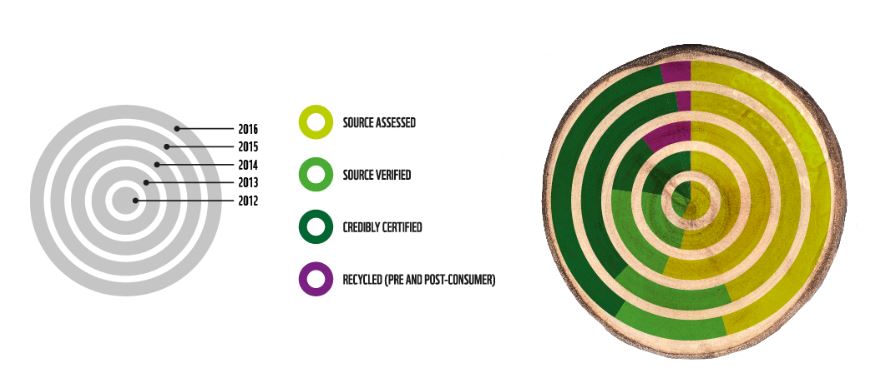 WHY THEY'RE DOING IT
Now with more than 200,000 employees and procurement practices that span the globe, J Sainsbury Plc understand the important role they play in influencing not just their customers in the UK, but also the lives of those in their supply chain around the world. 
J Sainsbury Plc shares their customers' concerns about sourcing timber and paper responsibly. They review their guidelines for product sourcing and selection regularly to ensure they play their part in managing standards and meeting their customers' expectations.