What they're doing
SGBD works with its suppliers to ensure their continued commitment to legal, ethical and sustainable sourcing in relation to environmental and social issues. SGBD is committed to increasing the amount of sustainably sourced timber it buys and where SGBD act as an operator under the EUTR regulation. Due diligence, risk assessment and mitigation process are in place to ensure all products are sold with negligible risk. 
HOW THEY'RE DOING IT
SGBD stock timber and wood-based products sourced from both tropical and temperate areas of the world and employ robust due diligence processes to ensure products are legally sourced. However it's important to the business that product also comes from a sustainable source.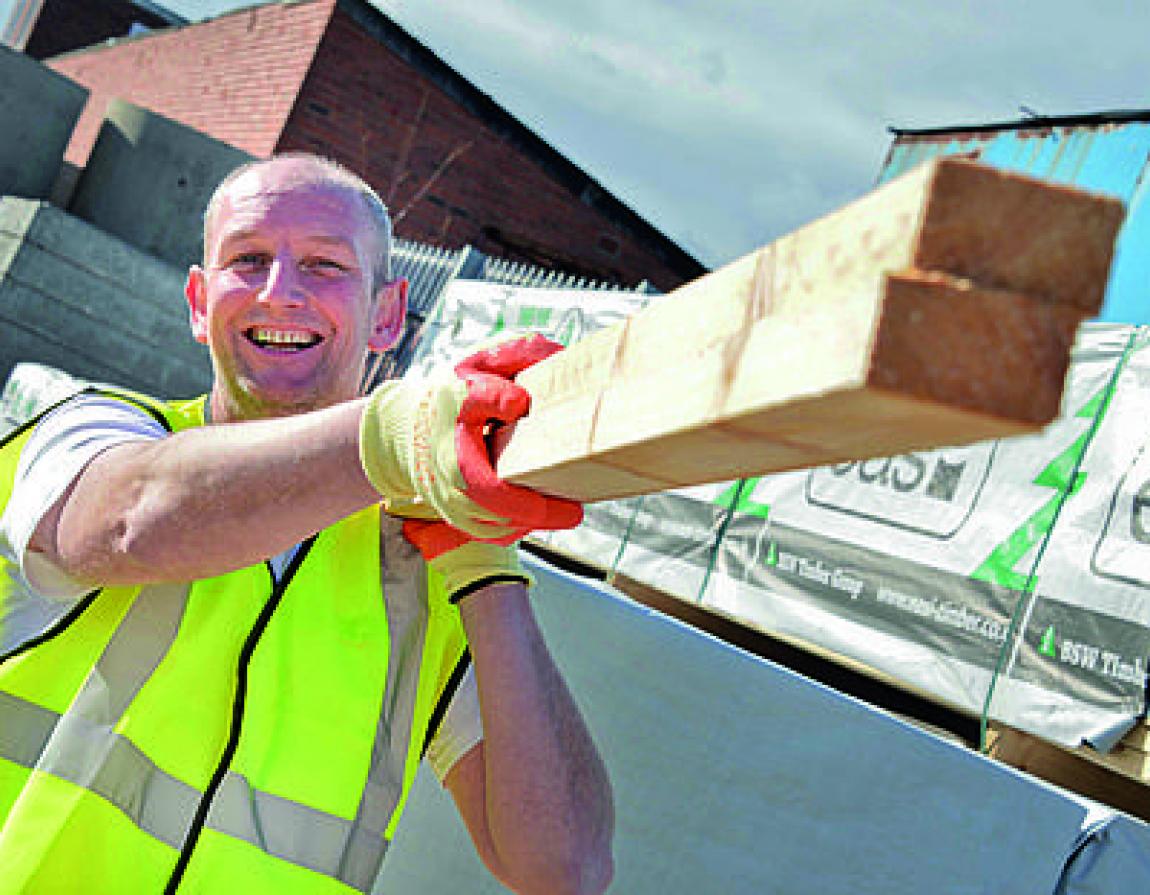 They're proud to report
SGBD have gone beyond a compliance-only approach by actively promoting the sales of certified timber and ensuring that all timber based products are included in scope. All the generalist builders merchant brand outlets are Chain of Custody certified. Saint-Gobain Building Distribution UK and Ireland are also extending their approach to include other product areas that may impact deforestation with a goal of being able to confirm that no products on sale in the Merchant Brands will be contributing indirectly to deforestation.
impact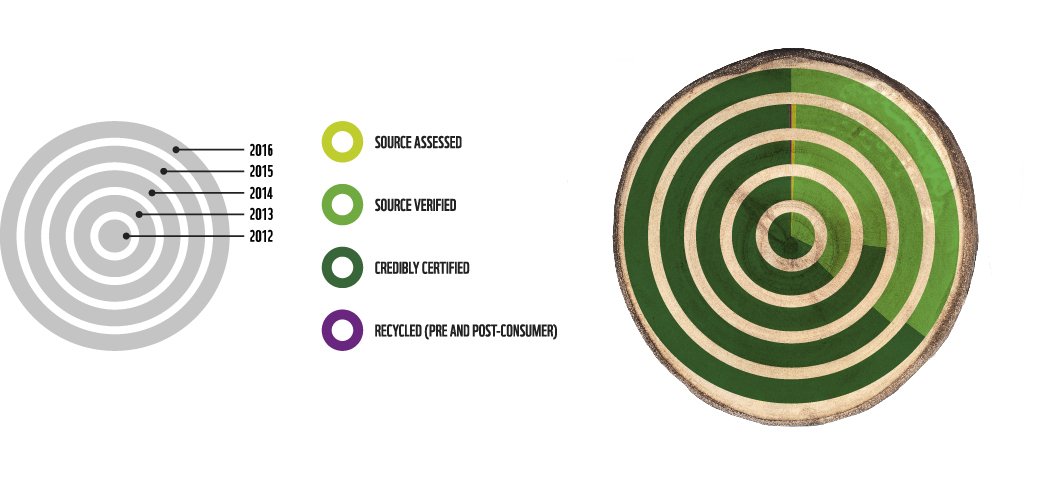 Why they're doing it
SGBD understand that protecting the environment goes beyond preventing deforestation, but also includes the impacts on other natural resources during the production of the timber sold. SGBD are proud to be working on a project with  The University of Cambridge Institute for Sustainability Leadership (CISL)  on natural capital to promote understanding on how sourcing decisions on timber and wood-based products can impact factors such as soil, water, biodiversity and carbon which are crucial to producing healthy and sustainable forests.