What they're doing
Williams Lea Tag aligns their Corporate and Social Responsibility program with their parent company, Deutsche Post DHL Group, to use their knowledge and global presence to make a positive contribution to society and the environment. Under the motto 'Living Responsibly', they focus on protecting the environment, delivering help and championing education.
How they're doing it
They have developed product sourcing policies aligned with Deutsche Post DHL Group, and ensure that their suppliers understand and comply with them.
They're proud to report
Working closely with GFTN gives the extra assurance to their clients that they are at the forefront of the latest environmental news and initiatives. Their work in this area benefits responsible forest trade and their business, as well as that of their clients. They are looking into environmental developments which will be made public in 2017.
impact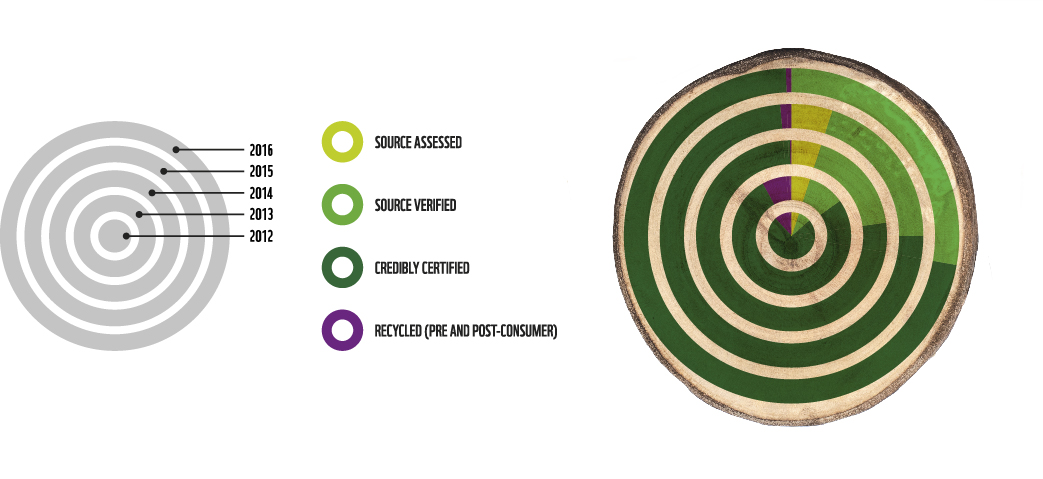 Why they're doing it
The due diligence Williams Lea Tag carries out enables their clients to have peace of mind that they are sourcing environmentally sustainable paper aligned with their corporate policies. They are able to identify where the pulp in the paper they use is sourced, and this enables them to offer detailed reporting to their clients and to their own internal stakeholders.