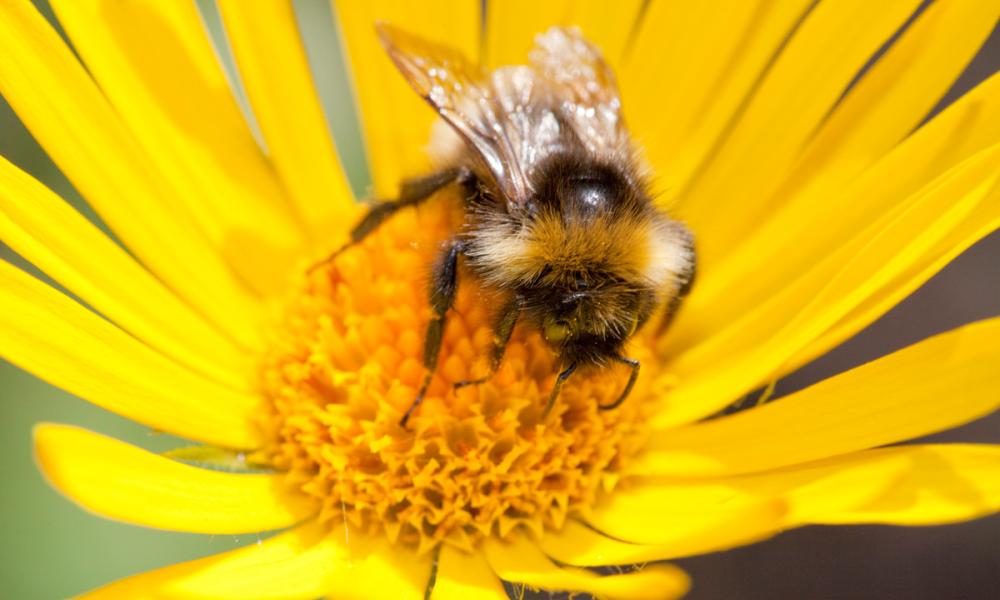 Why Nature Matters
Amazing nature is all around us. From spectacular bluebell woods to our precious UK wildlife, it inspires and excites us.
But we are losing incredible wildlife and iconic places at an alarming rate.  Our living planet, our one and only life support system, is critically endangered.
Over the past 50 years, there have been huge losses in wildlife in the UK and abroad. Numbers of iconic species have dropped – from the skylark and water vole here in the UK, to African elephants and snow leopards around the world. Precious habitats have been eroded. We are the first generation to realise the impact we are having on the world, and the last one that can do anything about it.
It's time we recognised nature's value as our life support system. It's time to stop crossing our fingers as we manage nature's decline. It's time to turn things around and fight for the action so urgently needed to protect our planet – starting right now.
This is our planet. It is your world. Together we can restore nature to its glorious best.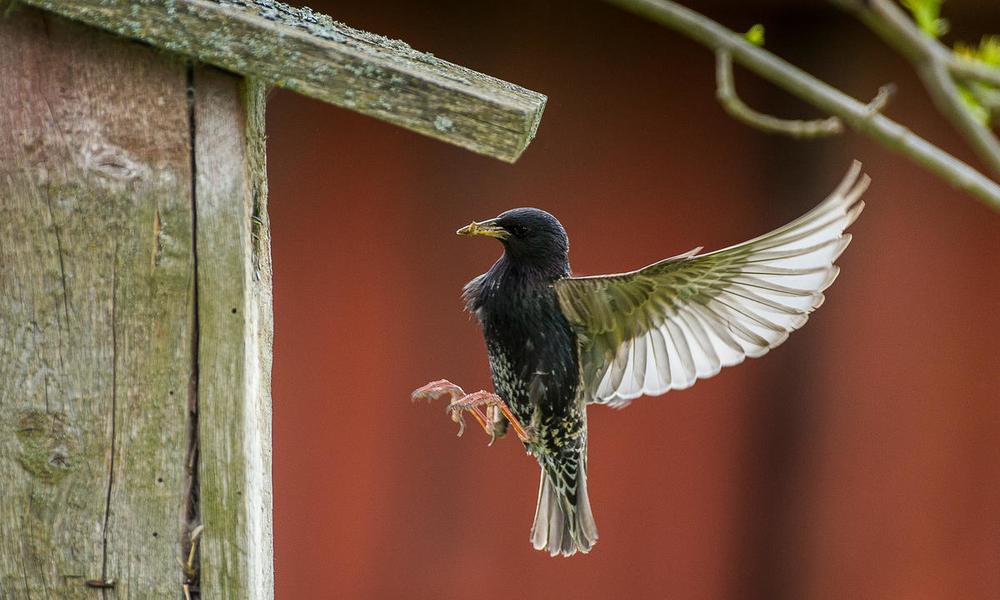 © Ola Jennersten / WWF-Sweden
What we're doing
For more than 50 years, WWF has been at the forefront of global efforts to create a world where people and nature thrive.
Our supporters have helped us secure many victories for nature. We've led the way in increasing numbers of iconic wild species, and winning protection for vital habitats that people and wildlife depend on.
We have recently set out a bold new approach that addresses the root causes of the problems our planet is facing and sets out the solutions to change its fate.
Here are just some of the things we're doing right here in the UK: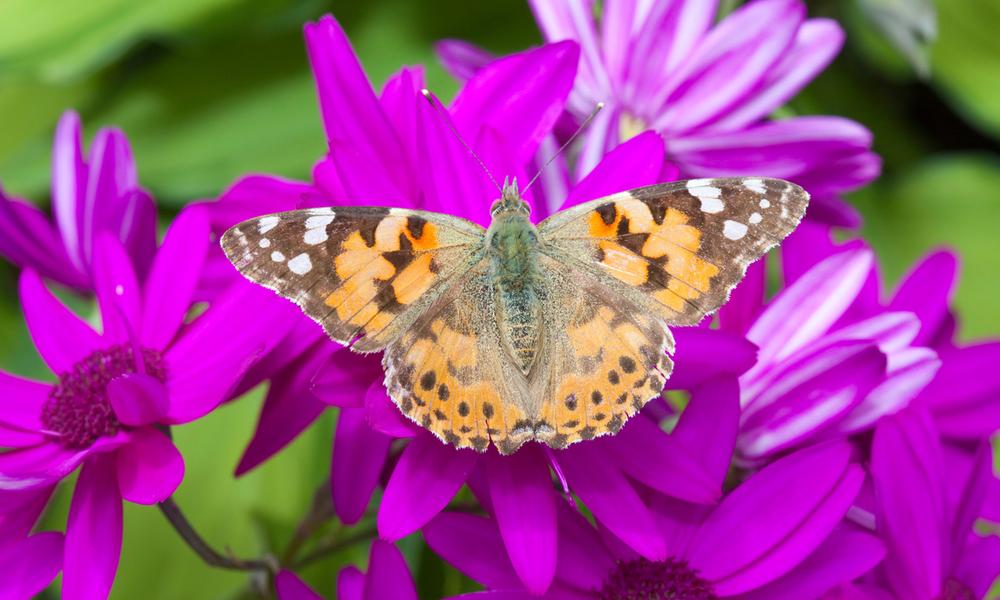 © Global Warming Images / WWF
Help us make nature matter
To make the monumental change needed we must act together. Collectively, we need to make it politically, socially and economically unacceptable to sit back and watch nature's continued destruction.
Here are some of the ways you can help us make nature matter: