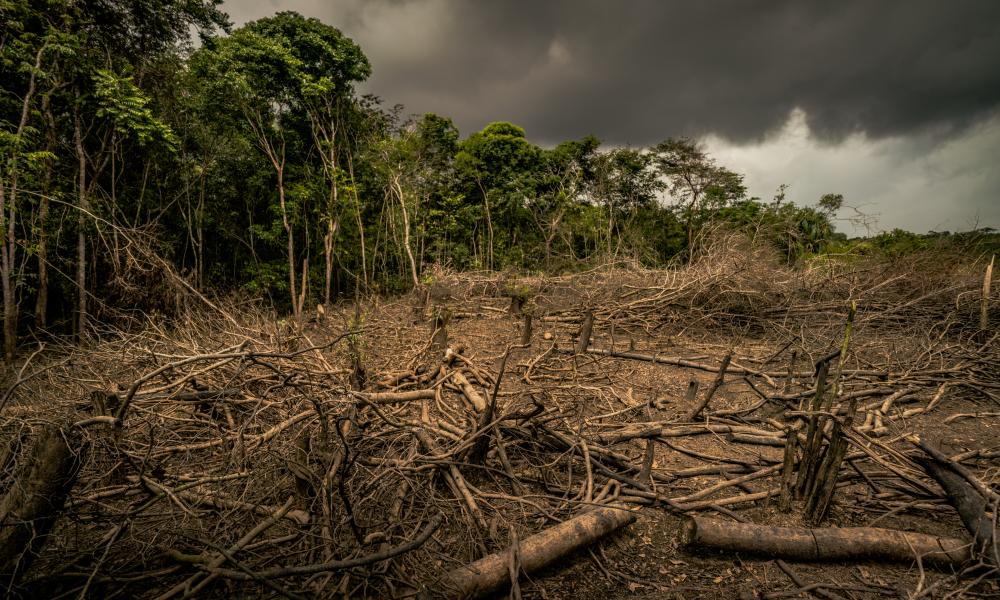 © Luis Barreto / WWF-UK
2020 has been the year that forced us to stop
The latest in WWF's flagship research series, the Living Planet Report, shows that our planet's wildlife populations have now plummeted by 68% since 1970 – and there are no signs that this downward trend is slowing.
Is everything we've seen in 2020 enough to make us reset our relationship with nature?
For the first time, we know what needs to be done if we're to have a chance of putting nature on a path to recovery to recovery by 2030. With global action to protect wildlife, produce food in better ways, and change what we choose to eat, we can turn things around. 
When nature suffers, we all suffer. But we have a prescription, and if we act now we can protect our health and the health of our planet.