Take action for your world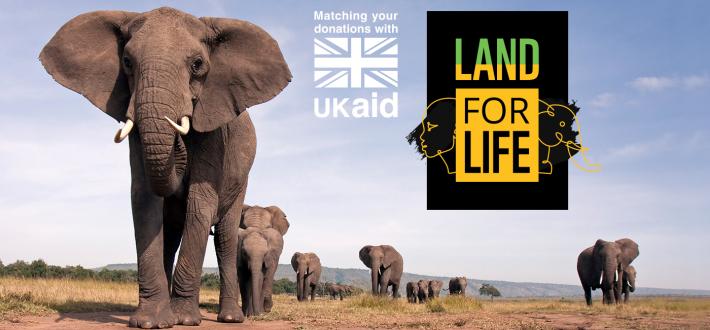 Donate to our Land For life appeal
Support our Land for Life appeal to help people and wildlife thrive in Kenya and Tanzania.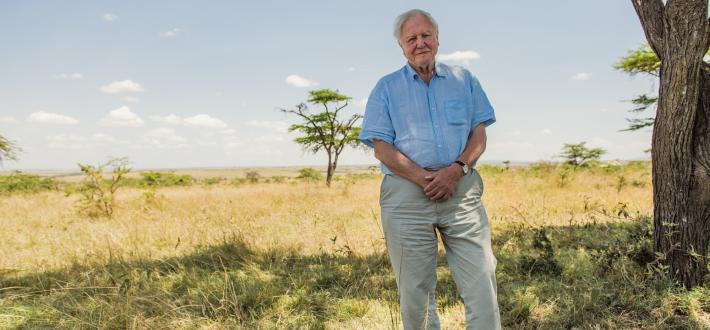 How you can help nature
2020 has made us all stop and think. In the face of extreme weather, forest fires and the global pandemic, what is it that we can all do to help our planet?


How big is your environmental footprint?
The planet is in crisis - from climate change to the pollution in our oceans and devastation of our forests. It's up to all of us to fix it. Take your first step with our environmental footprint calculator.
What's happening in your world