Take action for your world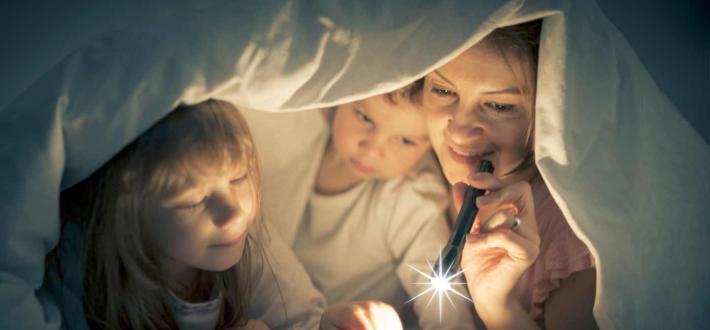 things to do at home
During these difficult times, we need more than ever to find ways to connect with each other and inspire hope for the future. Here are some great activities you can do at home – individually or with your family.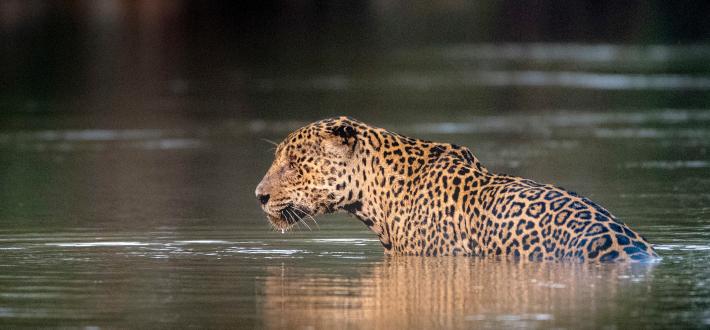 Fascinating Facts
Learn incredible facts you'll want to share about some of our planet's most amazing species.



How big is your environmental footprint?
The planet is in crisis - from climate change to the pollution in our oceans and devastation of our forests. It's up to all of us to fix it. Take your first step with our environmental footprint calculator.
What's happening in your world