Coronavirus (COVID-19)
Please note, in accordance with current restrictions the Living Planet Centre is currently closed to the public, for both visits and hire, until further notice.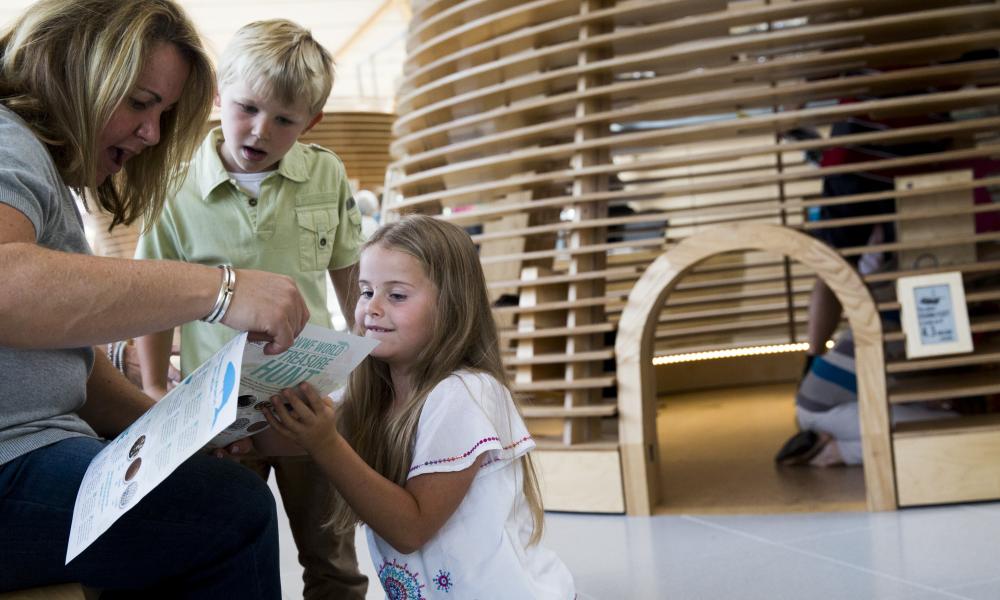 © Richard Stonehouse / WWF_UK
Welcome
We're proud to invite you to the home of WWF-UK. One of the greenest buildings in the UK, the Living Planet Centre is not only the heart of the charity, but also a beautiful education and visitor centre.
From family activities and school workshops, to behind-the-scenes tours and inspiring public talks we have a wonderful range of activities to inspire and educate. We also offer a fantastic event venue, right in the heart of Woking, Surrey.
We look forward to welcoming you through our doors.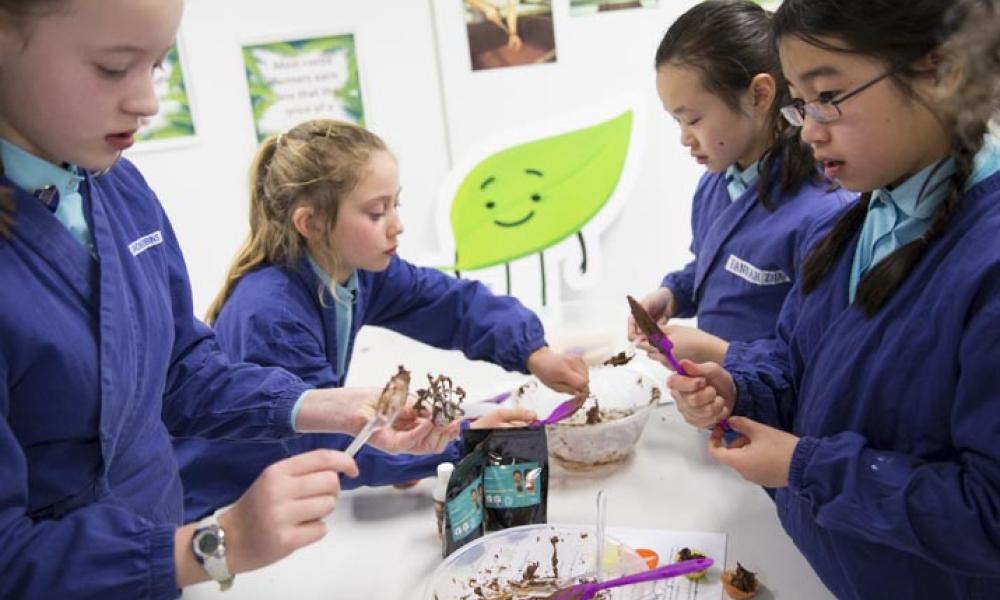 Visit us with your school or youth group
Come and join us in our inspirational Learning Zone.
We have a fantastic range of engaging workshops on offer for primary schools and youth groups, providing a stimulating way for children to explore, learn and discover more about the natural world and sustainability issues.