Engaging classroom resources and activities
We work with schools to help young people build their knowledge and understanding of the environmental challenges facing our planet and develop the skills to do something about them.
Thousands of schools across the UK participate in our education programmes and we offer a wide range of curriculum-based resources and real-world activities to engage and inspire pupils, covering issues such as deforestation, climate change, plastics and endangered species. Today's young people are the generation who will be most affected by these issues; our work with educators is part of our mission to build a brighter future for both people and nature.
What's New:
Wear it Wild on 7 June
Wear it Wild is WWF's annual fundraising event and provides an opportunity to explore environmental issues and raise money to protect endangered wildlife.
Find out more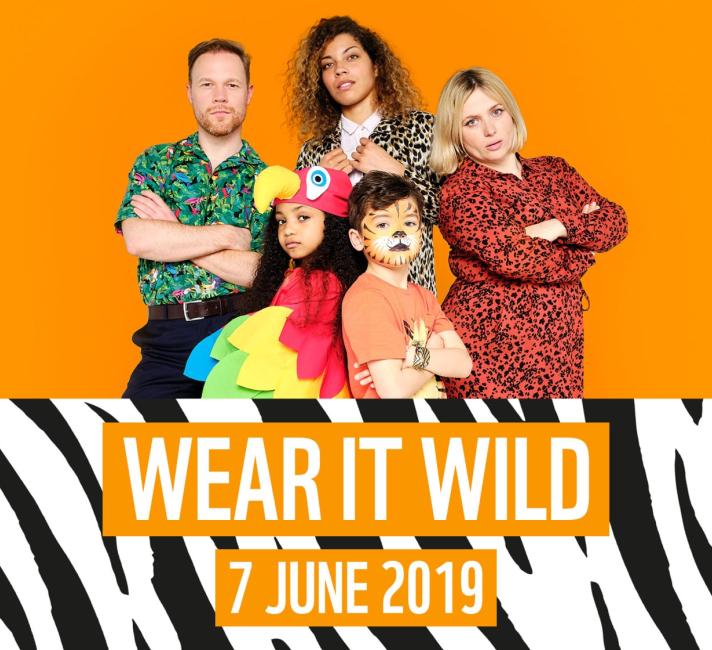 Our popular school programmes
Over 10,000 UK schools participate in our education programmes and we've a wide range of climate change resources, species and food growing activities to inspire your pupils. From rainforests to rivers, climate change to citizenship, we've got something to help you and your pupils learn about our precious planet, the environmental challenges it faces and how we can all take action.
Contact the Education team
For more information on how you can access all of our WWF classroom resources, please telephone us on 01483 426444 (9am to 5pm, Monday to Friday) or email schools@wwf.org.uk.