Our work with schools
Our work with schools is part of our mission to build a brighter future for both people and nature. 
For over 30 years, we've been working with teachers and schools to provide a wide range of topical classroom resources and real-world activities to engage and inspire young people.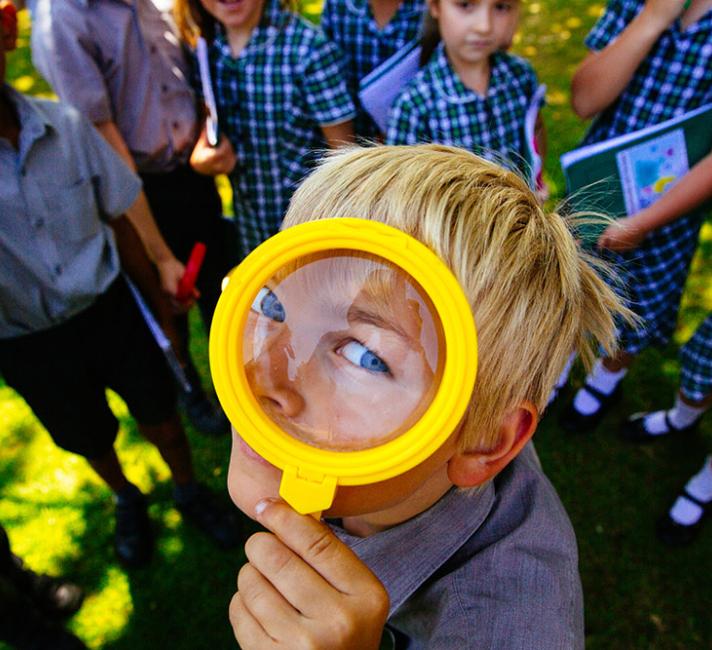 WWF
New programmes and events
Resources for the classroom
Sign up for FREE classroom resources and more...
By registering your school with WWF, you'll be joining thousands of teachers and pupils across the UK taking action for our world. We'll keep you informed of new classroom resources, activities, events and Continuing Professional Development (CPD) courses. You'll also have the opportunity to participate in our teacher panels, share your experiences and help contribute to our future education work. You can choose your marketing preferences at the end of this form.