Our work with schools
For over 30 years, we've been working with teachers and schools to provide a wide range of topical classroom resources and real-world activities to engage and inspire young people. Over 10,000 UK schools participate in our education programmes and we've a wide range of climate change resources, species and food growing activities to inspire your pupils. Our work with schools is part of our mission to build a brighter future for both people and nature.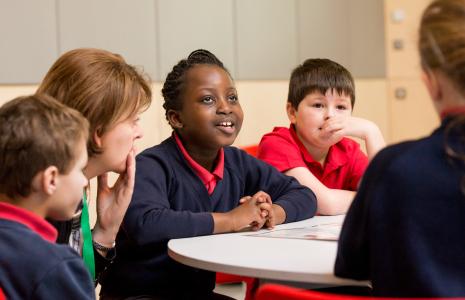 Classroom resources
Access our topical curriculum linked resources; designed to help your pupils explore environmental issues in an engaging and motivating way.
Browse resources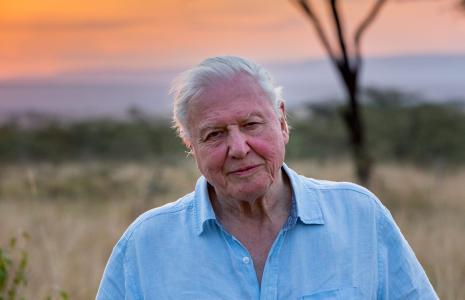 A Life on Our Planet
UK primary and secondary schools are invited to explore Sir David Attenborough's film, A Life On Our Planet, with a series of live screenings, lessons and webinars throughout the summer term.
Read more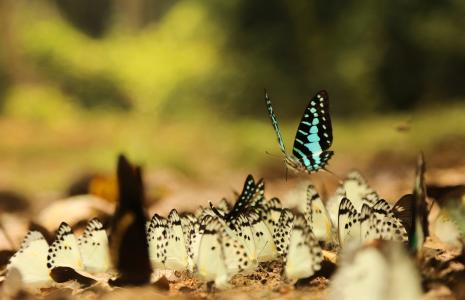 Live Lessons and Events
Upcoming live learning events for teachers and pupils and a range of engaging resources to support world environment days.
Find out more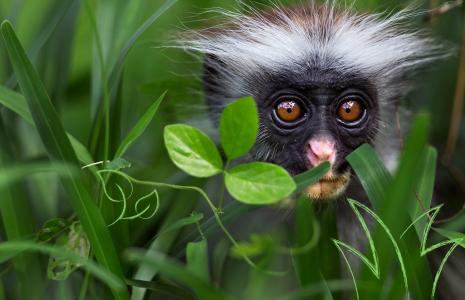 Learn to Love Nature
We've provided a series of themed content that encourages young people to connect with nature and learn more about our amazing planet.
Find out more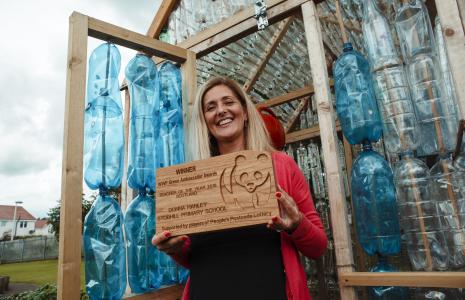 Teacher development
We're committed to supporting the professional development of teachers and leaders who want to put ESD at the heart of their school and inspire a new generation of sustainability champions.
Find out more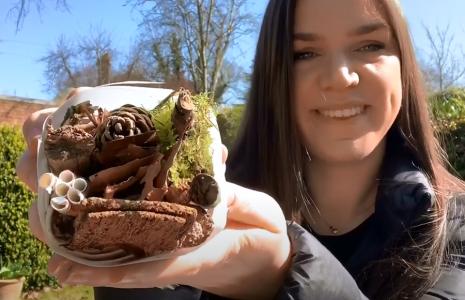 Get creative
We've a series of fun 'make-it' activities that have been designed to encourage wildlife into your local area and explore your love of nature.
Get making
Our popular education resources
Subscribe to our teacher newsletter
All of our classroom resources are freely available to schools, teachers and pupils. You can also register your school to receive our free educational email updates, including invites to events, teacher panels and much more.