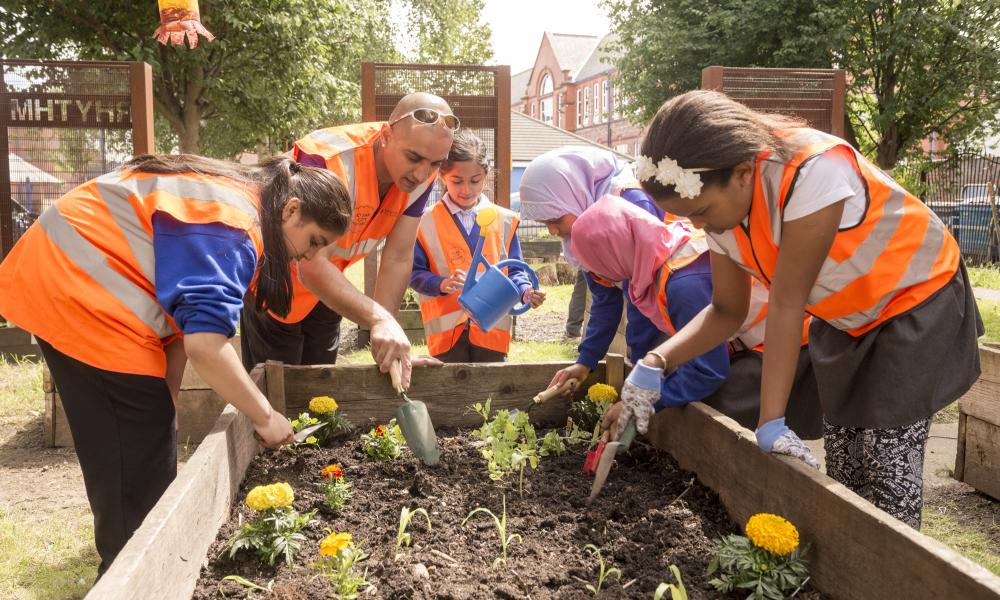 Inspiring a new generation of sustainability champions
For over 30 years, we've been working with schools and educators to inspire young people to make positive choices for a more sustainable future.
Our work with schools inspires and supports young people to build their knowledge and understanding, develop their skills, and explore their values so they're motivated and equipped to enjoy and care for our beautiful planet.
Register for our FREE resources
Green Ambassador Awards
We are delighted to announce that our annual Green Ambassador Awards are back for 2018. This year we are searching for the UK's top green teams and teachers within primary schools. We would like to shine the light on green teams and teachers who are championing environmental and sustainability issues within their School. We will be looking to award winners from each UK country.
These awards have now closed and we will be contacting the shortlisted green teams amd teachers very soon!
Find out more
Earth Hour 2018
Thank you for making Earth Hour the biggest and best yet! We had over 7,000 schools across the UK take part and celebrate our amazing planet!
OH WHAT A NIGHT!
On Saturday 24 March, a record breaking 188 countries and territories around the world took part in Earth Hour; globally over 17,000 landmarks switched off their lights for our brilliant planet, including famous UK buildings like Buckingham Palace and Nelson's Column in London, Manchester Old Trafford, the National Waterfront Museum in Wales and Edinburgh Castle in Scotland.
Find out more
Read their stories
Become a Green Ambassador
Green Ambassadors is our flagship schools programme in the UK, with nearly 7,000 participating schools and 140,000 green team members. Our friendly Green Ambassador characters, an awards scheme, and a suite of engaging activities and resources highlight topical environmental issues and support your pupils to carry out green projects in your school.
Find out more
Register your school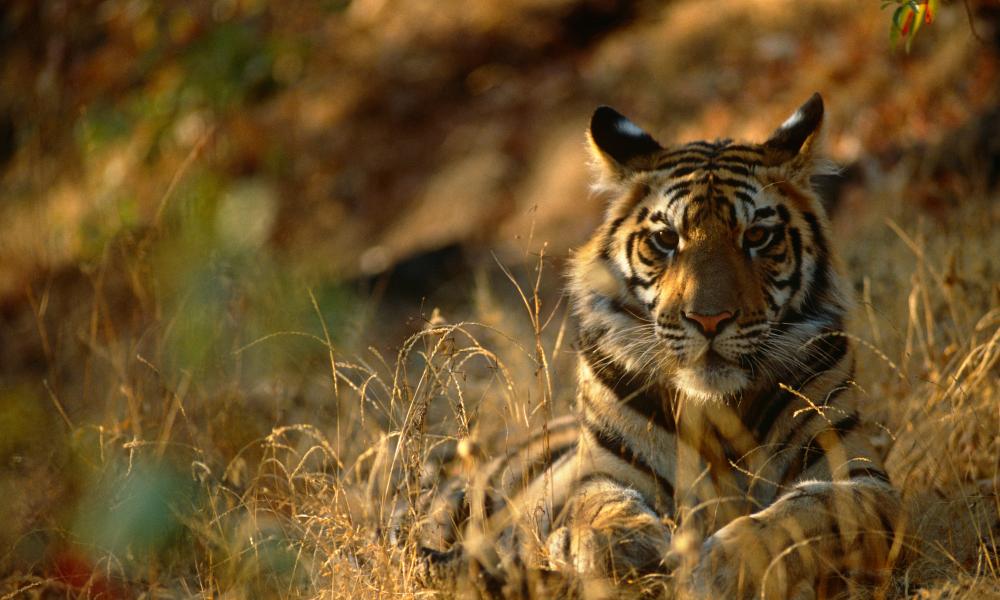 Support WWF and take action
We know you're committed to helping young people become green ambassadors for our planet. And that means not only exploring the issues, but taking action.
Whether it's protecting forests, taking action on climate change, championing sustainable food or raising vital funds for conservation projects overseas, taking part in our campaigns will give your pupils a voice and the chance to help make real change.
Take action
Our fabulous curriculum based resources
Discover the wonders of the natural world with our fantastic range of curriculum linked resources.
From rainforests to rivers, climate change to citizenship, we've got something to help you and your pupils learn about our precious planet, the environmental challenges it faces and how we can all take action. 
Browse our resources
Come and visit us
Come and meet us at our inspiring Living Planet Centre - one of the greenest buildings in the UK. We've a fantastic range of engaging, curriculum-linked workshops on offer for primary schools, providing a stimulating way for children to explore the natural world, learn about sustainability issues and discover what they can do to help protect our precious planet.
About our workshops
Activities to connect with nature
Take inspiration and ideas from our hub of seasonal and fun creative activities designed to encourage pupils to get outside, get creative using recycled materials, and learn about nature and sustainability. 
Find out more