We work with schools to help young people build their knowledge and understanding of the environmental challenges facing our planet and develop the skills to do something about them. Thousands of schools across the UK participate in our education programmes and we offer a wide range of curriculum-based resources and real-world activities to engage and inspire pupils, covering issues such as deforestation, climate change, plastics and endangered species. Today's young people are the generation who will be most affected by these issues; our work with educators is part of our mission to build a brighter future for both people and nature.
Our classroom resources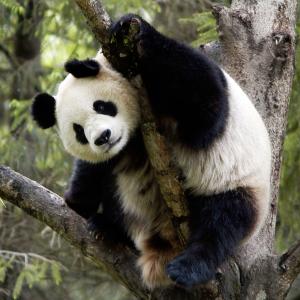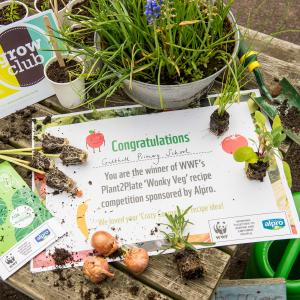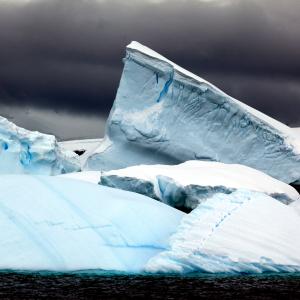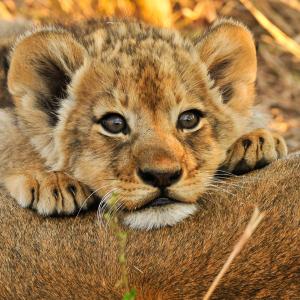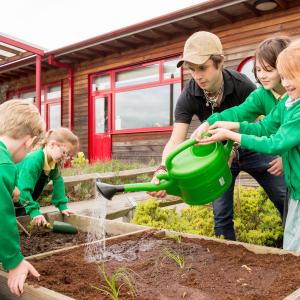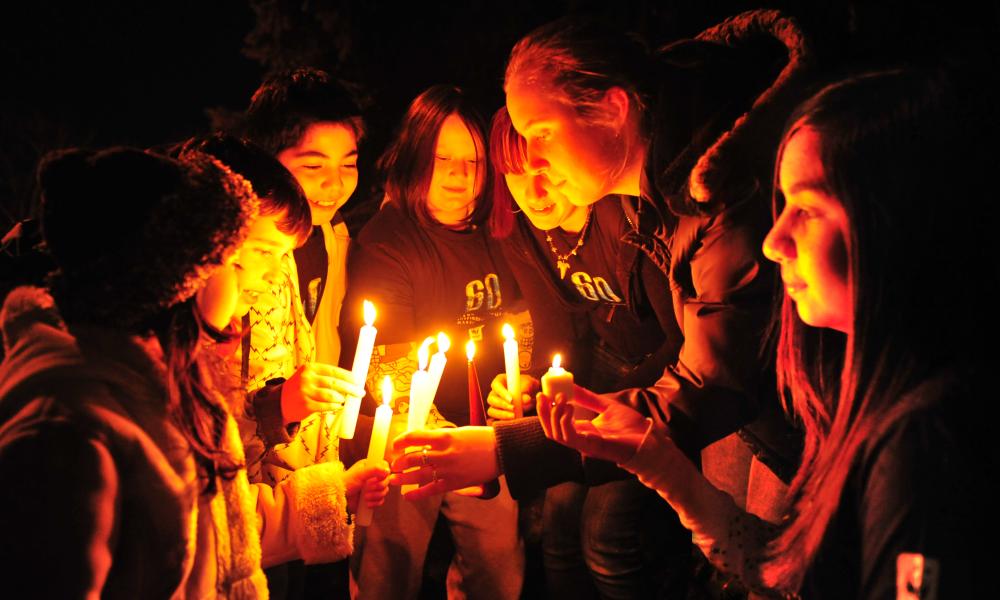 Fight for your world this Earth Hour
At 8.30pm on Saturday 30 March 2019 hundreds of millions of people across the world will be turning out their lights and coming together to celebrate Earth Hour. 
It's a time to show we care about our world and a symbolic reminder that the future of our planet hangs in the balance. By taking part in WWF's Earth Hour, your pupils can show they want to be part of the fight for our world. Sign up today for your free teacher pack and classroom resources for pupils aged 7 - 14 years.
Find out more
Register your school
Our fabulous curriculum based resources
WWF and Tes have created an online 'Education for Sustainable Development' course and a series of new resources for teachers and leaders of 7-11 year olds, who want to put Education for Sustainable Development (ESD) at the heart of their school and inspire a new generation of sustainability champions. The first two resources 'Oceans and Plastics Pollution' and 'An Introduction to Biomimicry: learning from nature' inspires, motivates and empowers young people to come up with creative solutions to the environmental and sustainability challenges we face, and make positive change happen. We've only got one planet –and it's beautiful. It's also necessary for our survival.
Enrol on the ESD course
Access the resources
"Thank you for the work that you do with schools such as ours. Your work is invaluable to us..."
Llandeilo Primary School, Carmarthenshire