INSPIRING THE NEXT GENERATION
For over 30 years, we've been working with schools and educators to inspire young people to make positive choices for a more sustainable future.
Our work with schools inspires and supports young people to build their knowledge and understanding, develop their skills, and explore their values so they're motivated and equipped to enjoy and care for our beautiful planet.
Our classroom resources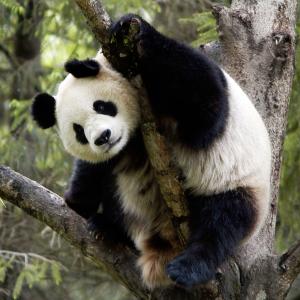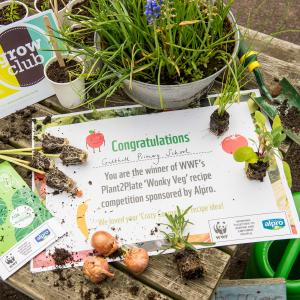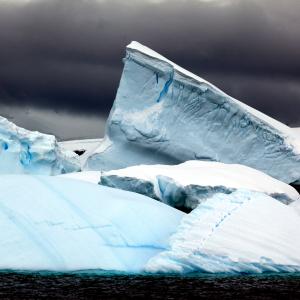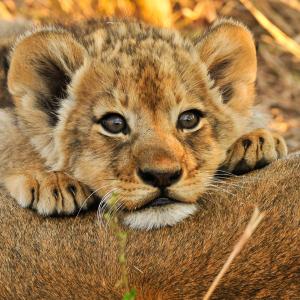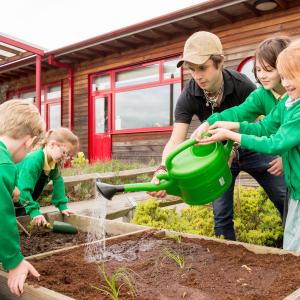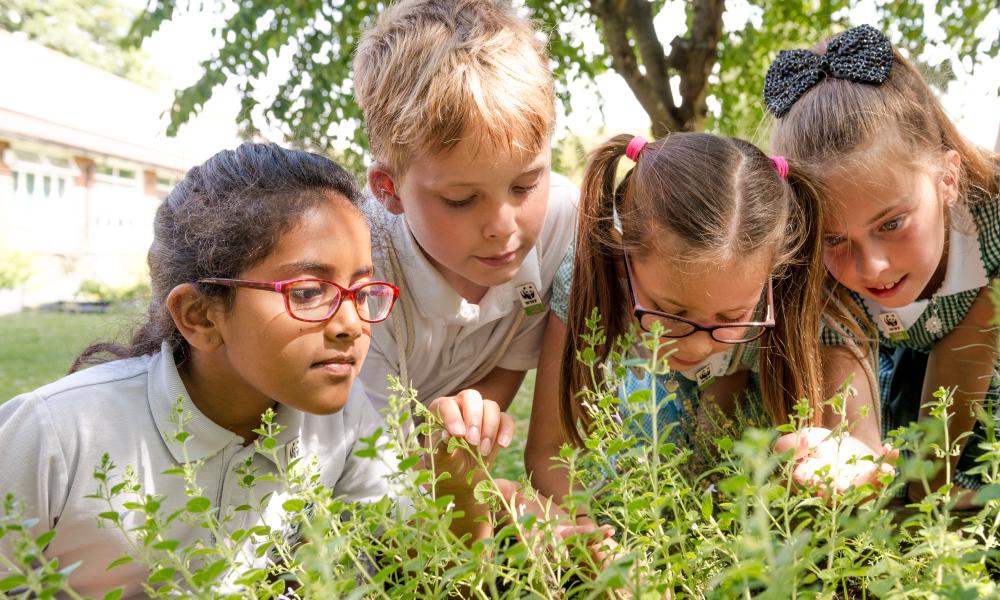 Classroom resources and activities
We've produced a range of curriculum linked resources for the classroom to help your pupils explore environmental issues in an engaging and motivating way.
From rainforests to rivers, climate change to citizenship, we've got something to help you and your pupils learn about our precious planet, the environmental challenges it faces and how we can all take action. 
View resources
Register your school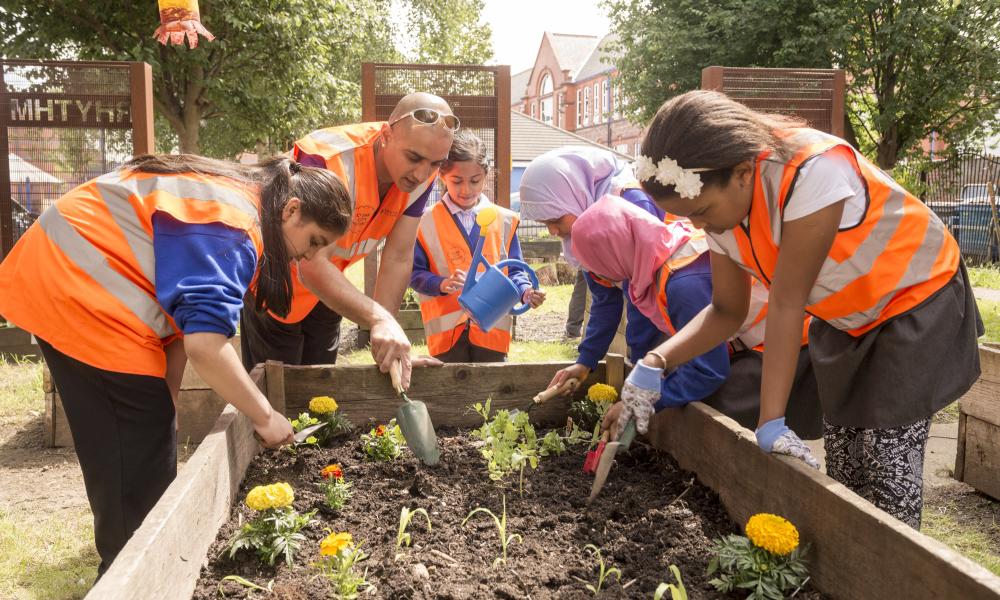 Resources for Head Teachers and Eco-Leaders
Since 1981, WWF has been privileged to engage with schools in their efforts to address Education for Sustainable Development (ESD).
Drawing on this learning, we've developed a series of resources for teachers, headteachers and eco-leaders to support them on their sustainability journey. They are intended for teachers working at Key Stages 2 and Key Stage 3, student teachers, eco-leaders and headteachers who have an interest in creating more sustainable schools.
VIEW RESOURCES
"Thank you for the work that you do with schools such as ours. Your work is invaluable to us..."
Llandeilo Primary School, Carmarthenshire