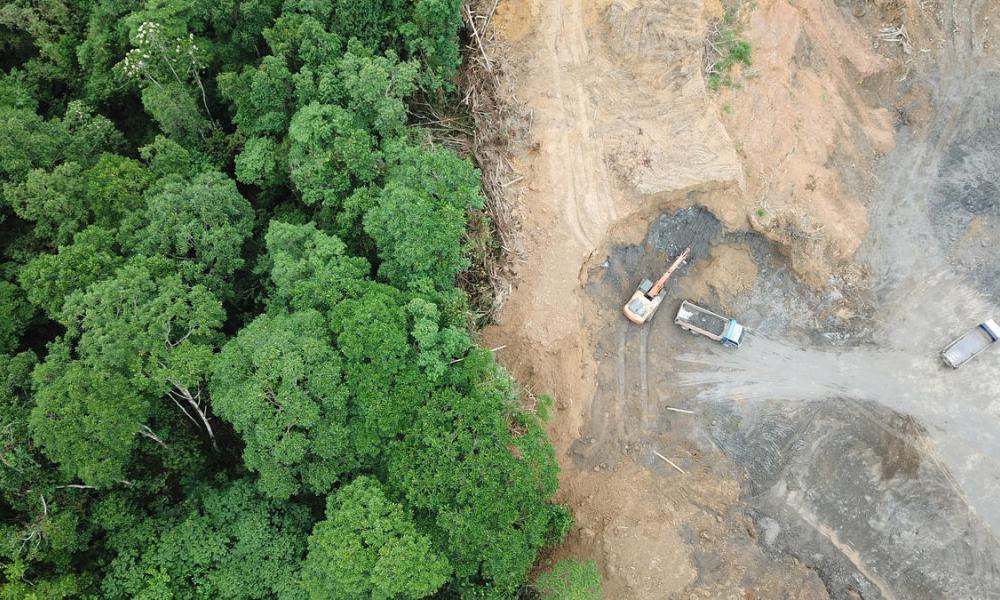 © Shutterstock / Rich Carey / WWF-Sweden
Why we're working on Food
In the UK and around the world, how we produce our food is unnecessarily destroying habitats, accelerating climate change and decimating species. In fact, globally, agriculture and land use are responsible for almost 60% of biodiversity loss and 30% of greenhouse gas emissions – making it one of the biggest threats to our environment.  
While it's a complex problem, there is hope if we act now. The way our food is produced and consumed doesn't have to destroy nature and habitats for wildlife. We can reduce carbon emissions, cut food loss and waste, and restore nature, while at the same time supporting farmers and producers locally and abroad to grow enough food for us all. Our food system can provide sustainable, healthy and affordable food for everyone.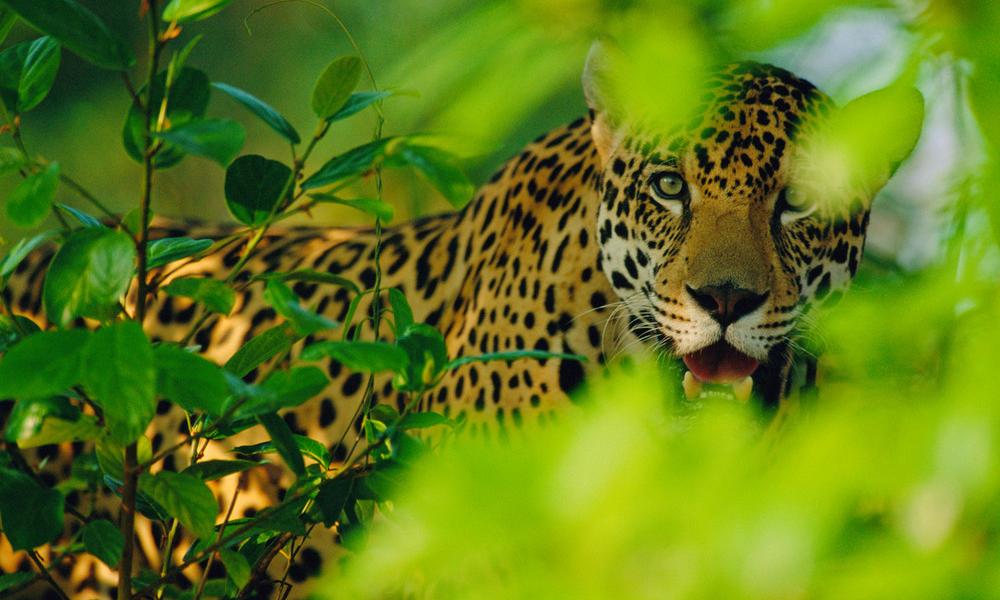 © Staffan Widstrand
"Our food system is broken.  The way we produce and consume food is both the biggest driver of nature loss and a significant contributor to climate change. From jaguars in the Amazon to kingfishers here in the UK, food production and its emissions are destroying species and their habitats.  It's not a simple problem to fix, but it can be done, if we act now.  We need a food system that supports farmers and producers to protect and restore nature, whilst providing everyone with nutritious and affordable food, now and in the future. That's why we're urgently calling for governments and businesses to step up to the plate and take stronger action to reduce emissions, cut food loss and waste, and restore nature to create a strong sustainable food system that's healthy for people and the planet."   
- David Edwards, Director of Food Strategy at WWK-UK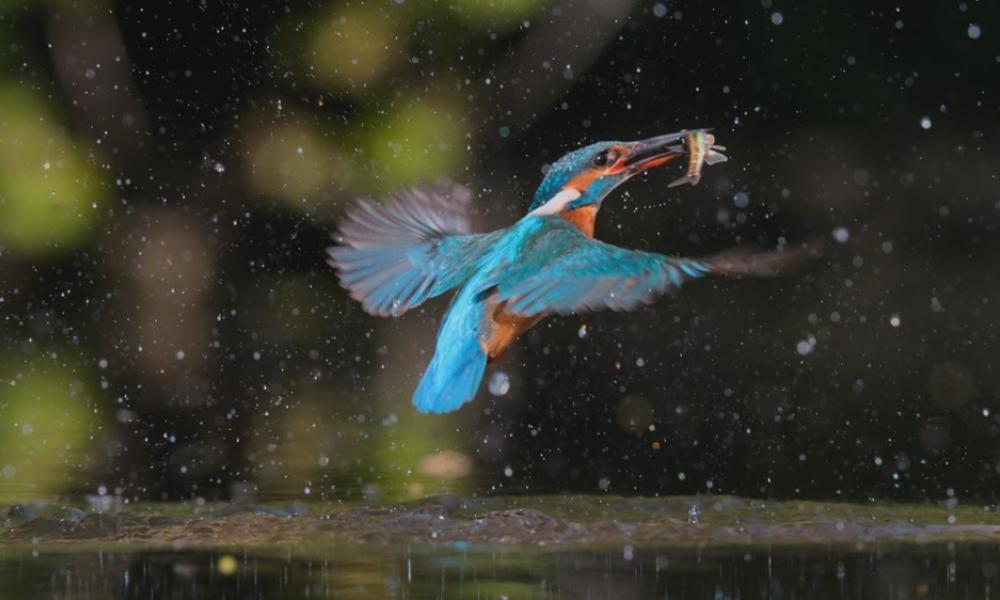 © Ian Llewellyn/Silverback/Netflix
It's not just a global issue, UK nature is also under pressure
The UK is one of the most nature-depleted countries in the world – and the way we produce and consume food is putting further pressure on our local species and habitats. Our soils are increasingly degraded, our rivers polluted and our ocean overexploited. This is in large part due to supporting an industrialised food system that has lost its connection with the natural processes that once sustained it. This is also driving the destruction of habitats globally and pushing our climate ever closer to catastrophic tipping points. 
The future of our natural world as we know it depends on limiting global temperature rise to 1.5°C and all sectors, from heating to transport, must accelerate action to keep this goal within reach. Agriculture and land use are no exception, as they account for 12% of the UK's total emissions. The way we farm and use our land is particularly crucial because as well as reducing emissions, we also need to restore nature and keep producing healthy and nutritious food.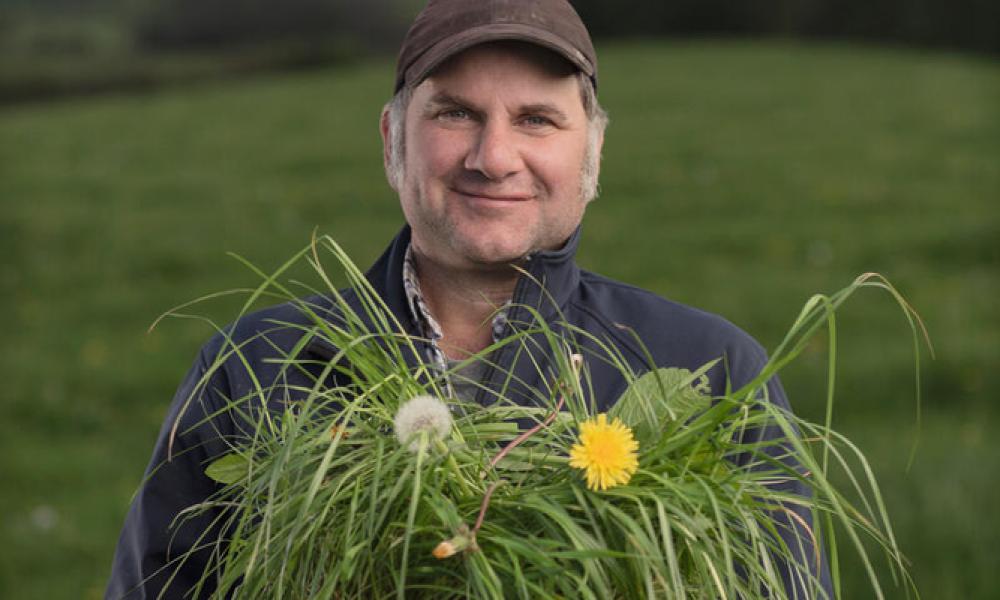 © David Bebber/ WWF-UK
What we're doing
We know we can't fix the food system alone. That's why we're calling on the whole industry to play their part.  
WHAT YOU CAN DO AT HOME
We can all do our bit to reduce the impact that food is having on our natural world. The good news is a diet that is good for people is also good for the planet.