Make a lasting conservation impact
By 2030, WWF want to see that nature's vital signs are improving – that we have halted its decline and nature is recovering. We need your support like never before.
We're determined to make sure our amazing wildlife and natural places are still here for generations to come. The strong commitment, trust and voice of philanthropists like you is what enables us to continue our work to protect our planet and build a future in which we live in harmony with nature.
There are different ways for philanthropic donors to support WWF and create lasting conservation impact. When you make a significant gift, you will receive regular and bespoke updates, so you know how your money is invested and how it helps generate conservation results. We look forward to partnering with you in the fight for our world.
Pledge your philanthropic support to our 2030 Circle with an annual commitment of £5,000 or greater and be part of a community of likeminded individuals united around a single goal: to halt the loss of the natural world by 2030 and start building a future where people and nature thrive together on our one planet.
When you directly support a specific WWF project with a high-impact gift of more than £25,000, you'll make a difference in a conservation area you care about – and you'll join an exclusive network of donors who are helping us fight for our world, from tackling deforestation in the Amazon to protecting endangered coral reefs.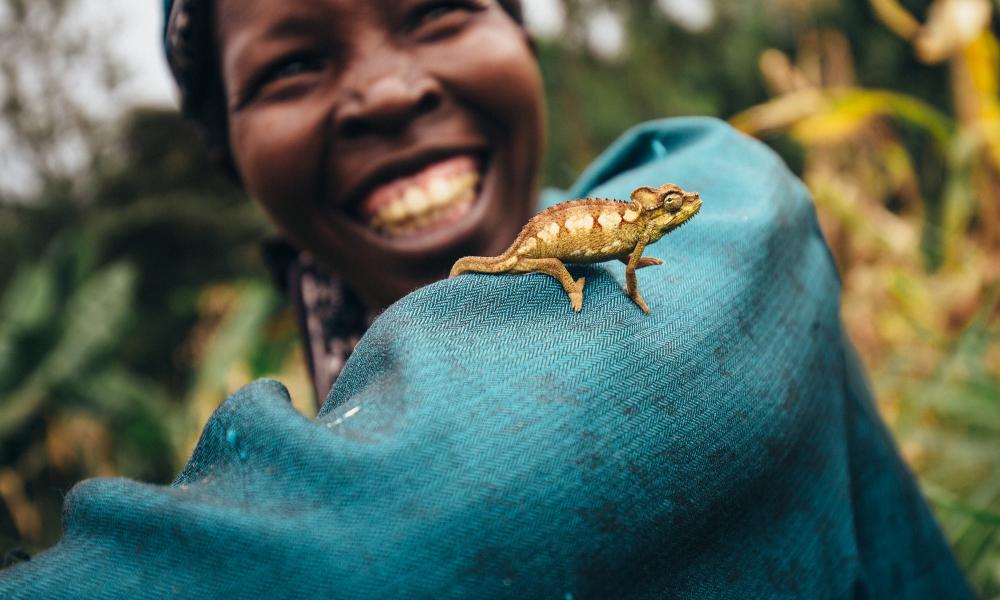 © Jonathan Caramanus / Green Renaissance / WWF-UK
Join us today
Sir David Attenborough
Naturalist, broadcaster and WWF-UK ambassador
"We have to recognise that every breath of air we take, every mouthful of food we take comes from the natural world – and that if we damage the natural world, we damage ourselves. We have the power. We have the knowledge to actually live in harmony with nature."
We appreciate that philanthropists often have so much more to give than simply their money. In those cases, we love discovering the causes close to your heart, exchanging ideas, and finding the projects that match your area of expertise and passion. Together, we can co-create the solutions that will catalyse change and safeguard our beautiful home for generations to come.
If you'd like more information, our dedicated philanthropy team would be happy to chat and answer any questions you have. Please email philanthropy@wwf.org.uk or call us on (+44) 01483 412424.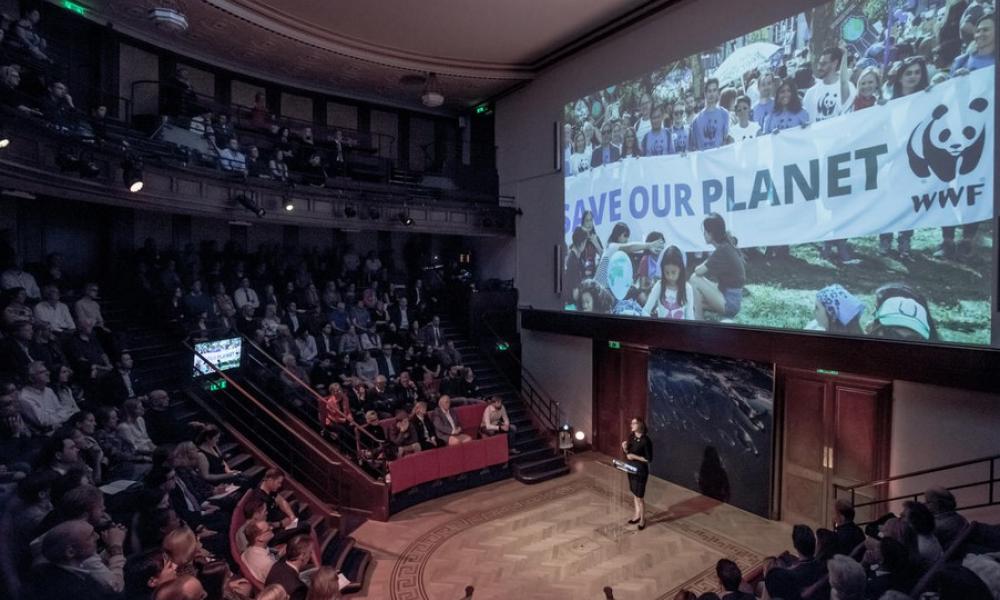 © Richard Stonehouse
Special Events
We are pleased to offer our philanthropic donors a selection of exclusive special events throughout the year as an expression of our appreciation for your generosity – and to keep you informed and involved in our work.
Our dedicated special events programme – from dinners and drinks receptions to lectures, panel discussions and auctions – runs throughout the year. Each event is a great networking opportunity and a chance to learn more about our vital conservation work.
For a full events calendar, and more information, please email specialevents@wwf.org.uk or call (+44) 01483 412424.