Adoptions, donations and memberships
If you'd like to start a new adoption, membership or give a donation please contact our dedicated team on 0800 035 5929 (8am to 10pm seven days a week) *
Or you can join, adopt or donate on our website.
All About WWF
You can find everything you need to know about WWF in our Frequently Asked Questions.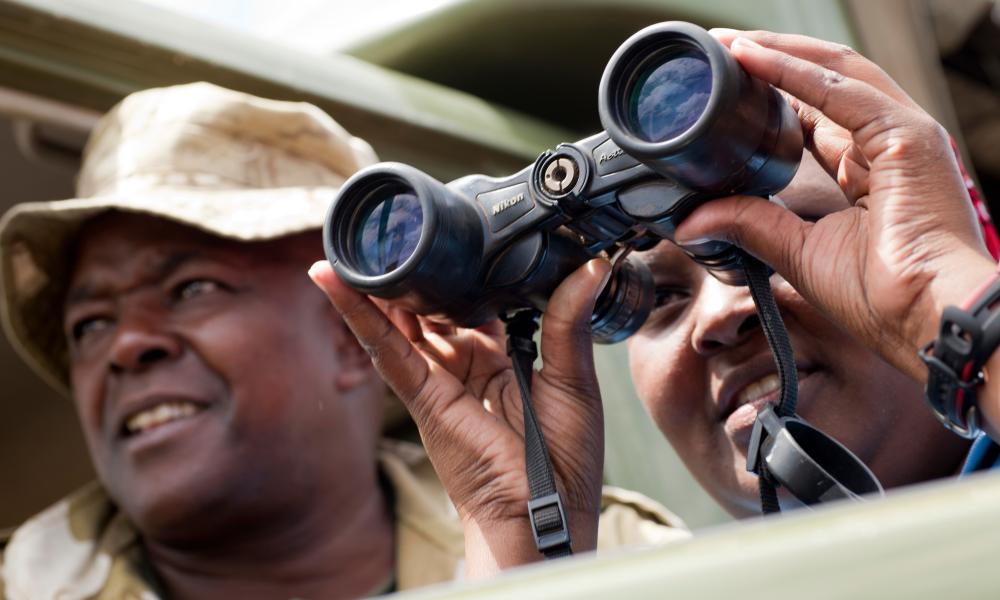 Can't find the answer you're looking for?
Contact us: we're here to help you.
If you're unable to find the answer to your question within our FAQs, please get in contact with us today.
Contact us