Frequently Asked Questions
Our areas of work stretch far and wide.
To help narrow down your query, we've created this list of all our FAQ pages, whether those questions relate to our events, our work in schools, our adoptions, or something else entirely.
© Bernard De Wetter / WWF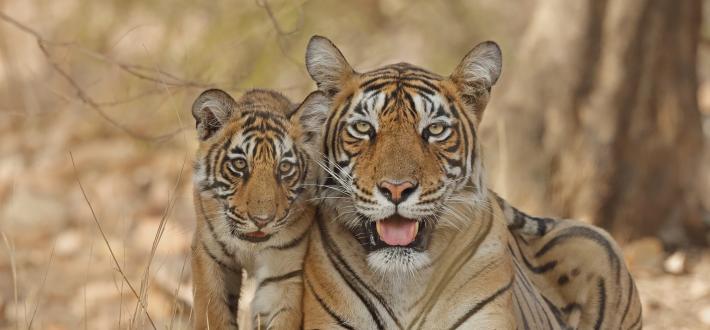 Adoptions
Frequently asked questions about WWF-UK animal adoptions, including available species, gifting options, direct debits and more.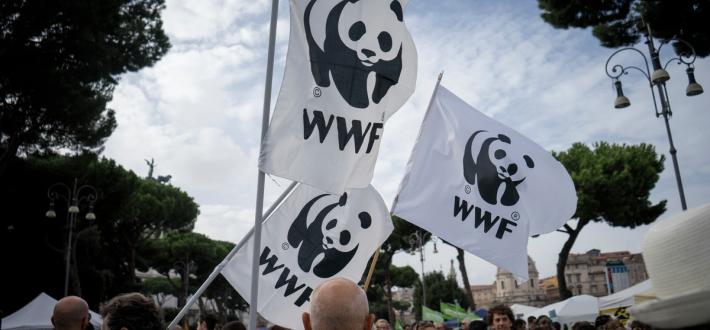 Memberships
Frequently asked questions about WWF-UK membership, including setup, payment, welcome pack and more.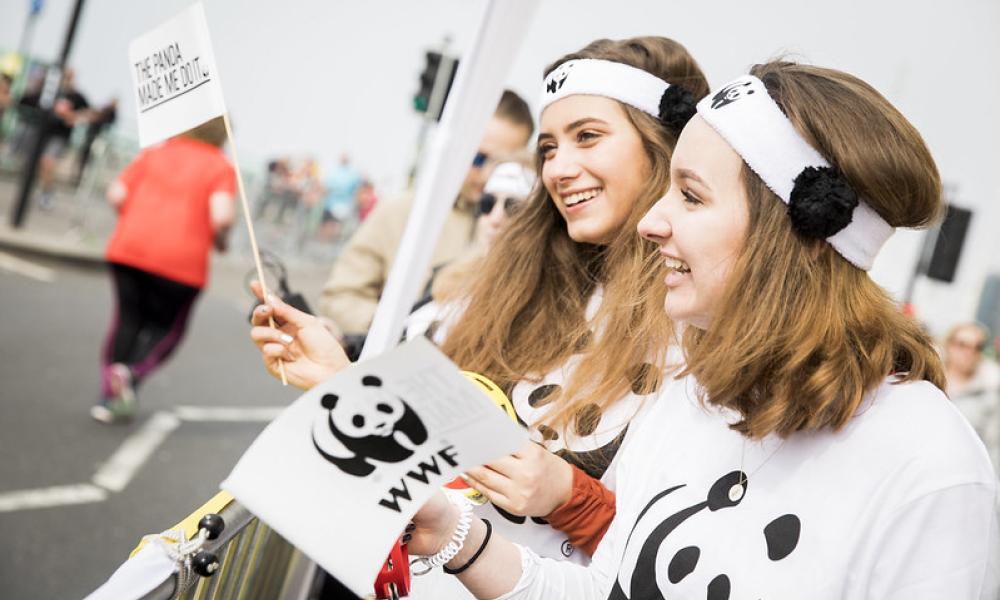 © WWF / Tristan Fewings
WWF-UK Events
Have you signed up to a WWF-UK event but need some extra information? Perhaps you're interested in finding out about taking on a challenge to raise funds?
We also run several other events such as The Big Winter Wander and Brave the Chill - more can be found on these below.
© Global Warming Images / WWF
Gifts in Wills or in memory
We appreciate that talking about Wills, or gifts in memory of a loved one who is no longer with us can be difficult. So we have created these pages to answer your most commonly asked questions about these topics.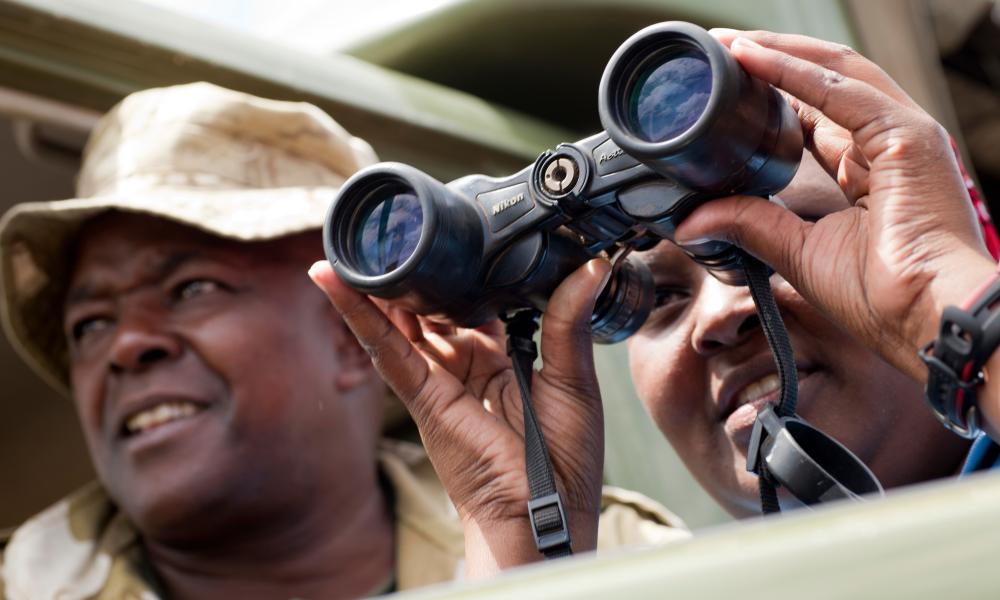 © WWF-UK / Greg ARMFIELD
Can't find the answer you're looking for?
Contact us: we're here to help you.
If you're unable to find the answer to your question within our FAQs, please get in contact with us today.