We all have the power to take action to bring our world back to life. Whether making positive changes at home, putting pressure on governments to deliver on their promises, or swapping eco-friendly tips with friends, there are many ways to help tackle the climate and nature crisis that don't cost the earth – and won't make a dent in your wallet either. 
Here are 23 budget friendly ways to give nature a helping hand in 2023... 
© National Geographic Creative / Jan Vermeer / WWF
Join the conversation...
1. The best way to influence policymakers is through your local MP. Our ambassador Cel Spellman has shared some tips on how to speak to politicians. 
2. Add your voice to  the People's Plan for Nature and call for urgent, immediate action to protect and restore nature.
3. Talk to others about the environment – we can all play our part to inspire change, so share your thoughts and feelings with your friends and family to help them understand the challenges we face, and how they too can help.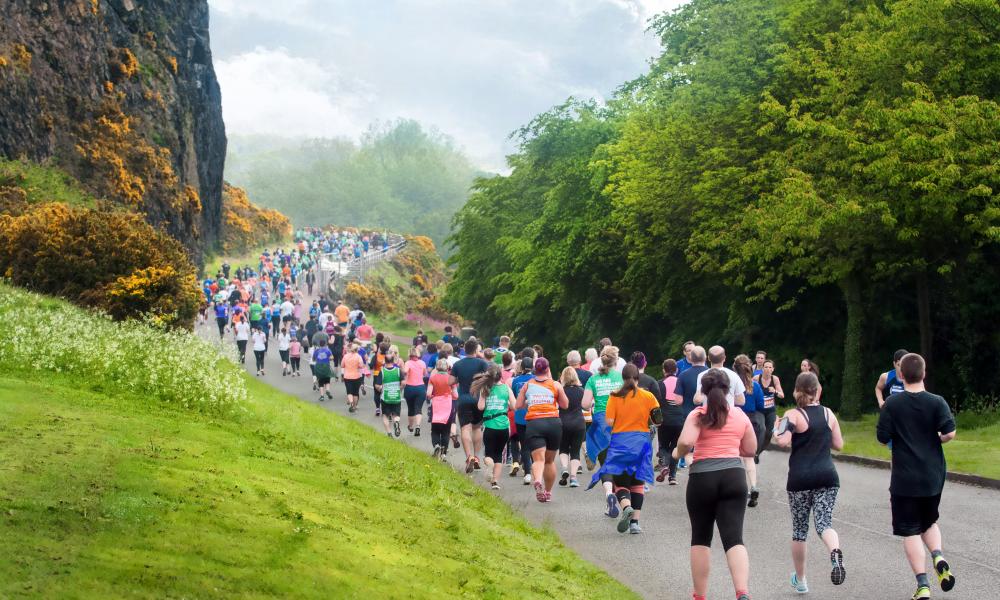 © Roberts Sport / EMF
Connect with others...
4. Get active, get social, and raise funds for vital conservation work by picking from a host of local challenges in our events calendar.  
5. Be a part of Earth Hour. Connect with millions of people around the world in a global movement for our world. Save the date for 25 March at 8:30pm. 
6. Listen to our Call of the Wild podcast. Host Cel Spellman and special guests tackle some big topics - like how our sense of identity impacts our relationship with nature, how to look after our mental health while advocating for our environment - and so much more.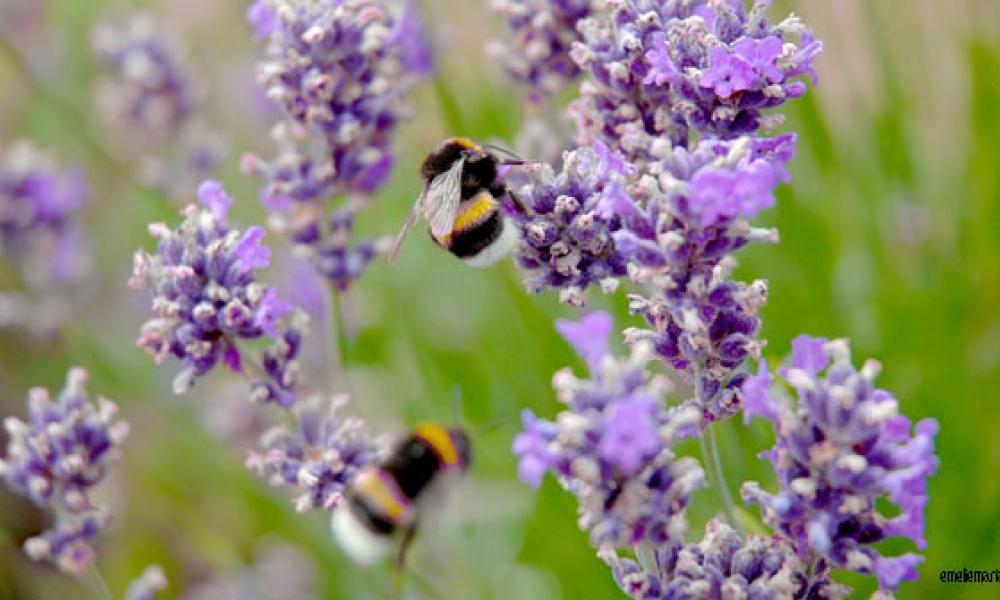 Make small changes for a big difference...
7. Knowledge is power and knowing where you're making the most impact on the environment means you can make the biggest difference. Calculate your personal impact with our footprint calculator. 
8. Download our My Footprint app and pick up some simple, sustainable habits. 
9. Eat for the planet. Food production is not only the greatest driver of wildlife loss, but a major contributor to climate change. Make the changes that feel most doable for you with Eat4Change. 
10. Take shorter showers. Showering for one minute less than usual could save between 9-15 litres of water. Using products like leave in conditioner can help you shave off some time.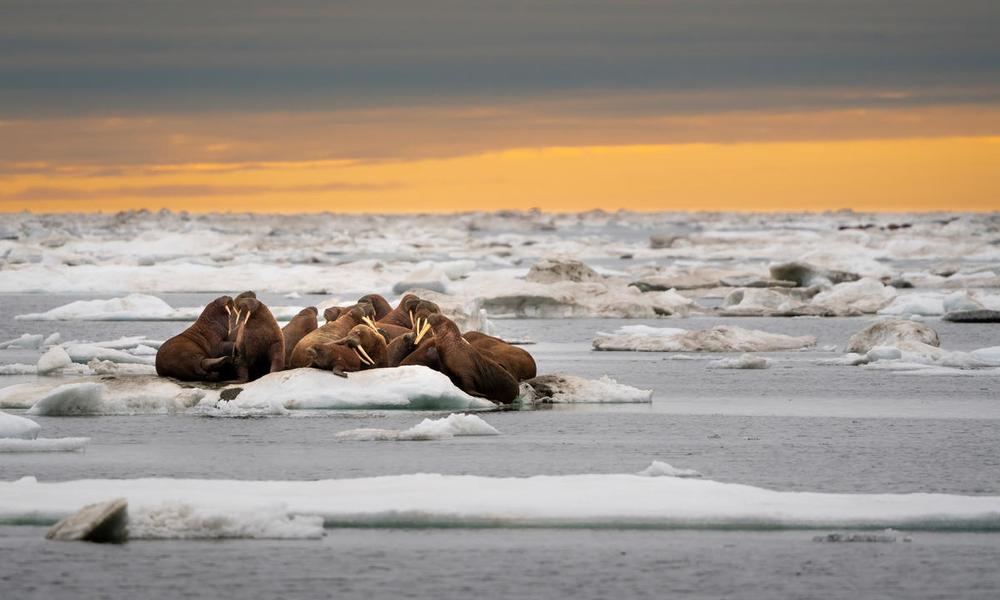 © Richard Barrett
Spend it well...
11. Choosing a sustainable pension fund is 21x more effective than stopping flying, going vegetarian and switching your energy supplier collectively! For information and advice check out Make My Money Matter. 
12. Buying second-hand wherever possible will not only save you money, but it'll reduce the amount of waste going to landfill, as well as the carbon footprint associated with manufacturing new products.  
13. Save money, reduce your waste and learn new skills by fixing things you already have. YouTube can provide lots of tutorials on everything from sewing up holes in your clothes to upcycling old furniture. 
14. Need a sustainable, budget friendly gift? The WWF shop stocks lots of options, with prices starting from just over £2.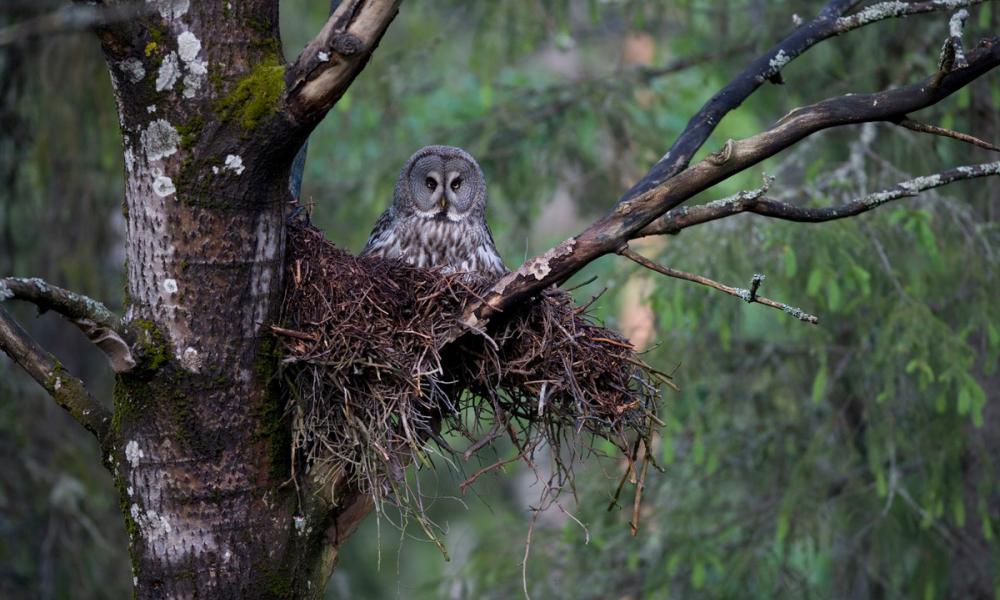 © Wild Wonders of Europe  / Peter Cairns / WWF
Act at home...
15. Make choices that reduce your impact on the environment and save you money. Start by reading our top 10 tips on how to save water or try turning down the temperature of your laundry wash. 
16. Become a walrus detective. We need your help to search for walrus in images from space, to learn more about how the climate crisis is affecting them. 
17. If you have a garden, make it wildlife friendly. Read our top tips on how to make your outside space work for nature. 
18. Check out the WWF Green Energy Forecast. This tool helps you find out when the greenest and dirtiest hours of the day will be, up to 24 hours in advance, so you can plug in electric appliances such as washing machines and dishwashers at the greenest time of day. 
19. Request a smart meter to help you keep track of the energy you're using and how much it is costing you.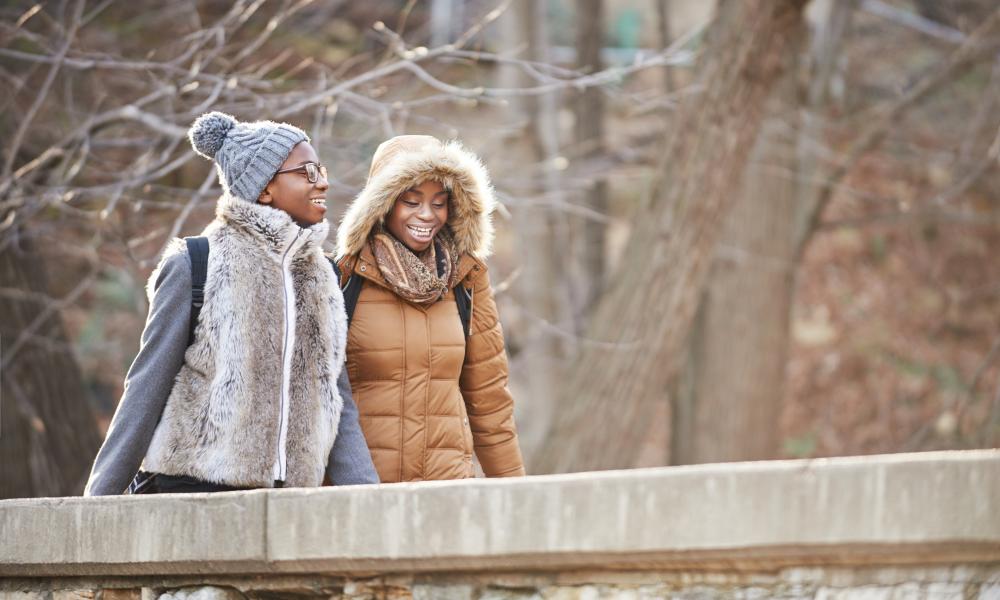 © wwf-uk
Go outside...
20. Use the WWF Travel Better planner to green your trip. While you might not always be able to take the greenest option, it helps to understand the effect of our travel on air pollution and our health. 
21. Explore nature while giving back. Sign up to our Big Winter Wander and explore nature in your local area while also fundraising to help protect wildlife in the UK and around the world. 
22. Inspire changes in your workplace. Wherever you work, whatever sector you work in, you can take action for our world. Start here and read about the actions all businesses can take to help build a sustainable future. 
23. Look after yourself. We've partnered with the Mental Health Foundation to create a guide filled with tips and tools for how all of us can connect with nature, to help us thrive.