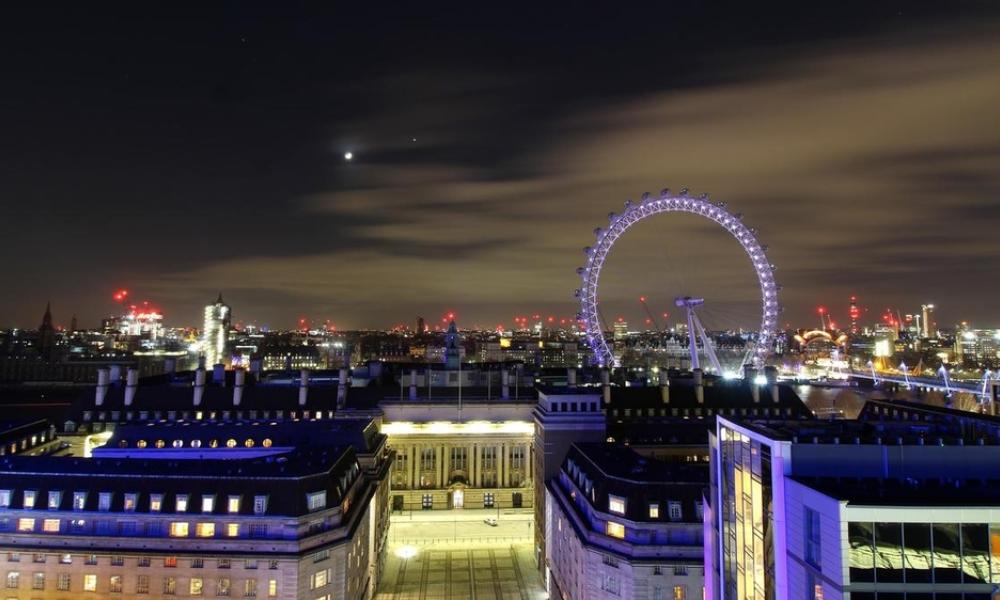 © WWF-UK
What is Earth Hour?
Earth Hour reminds us that even small actions can make a big difference. When we make changes in our own lives to reduce our footprint, we inspire those around us to do the same. And together, we are a powerful global movement that governments and businesses can't ignore.  
We all need nature. And nature needs us to stand up for it every day. By 2030, nature and wildlife could be recovering all around us. Our leaders have promised to put nature at the heart of climate action, to secure a safer future for all of us. Now we must make sure they deliver on their promise. 
Everyone has a part to play – and it starts with a single switch. Will you join us?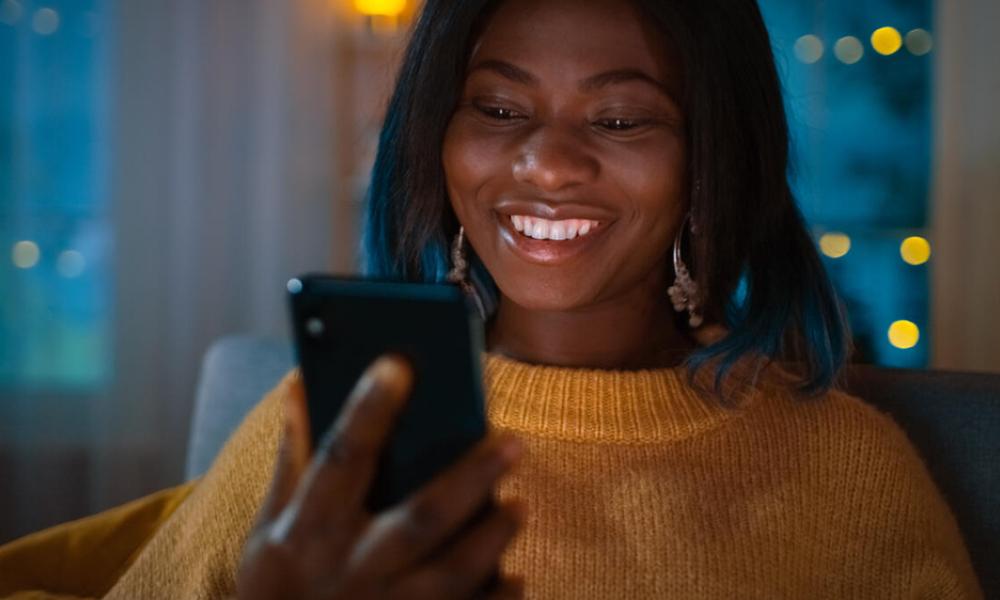 © Shutterstock / WWF-UK
Before Earth Hour
Download the My Footprint app and take on a challenge. 
Listen to Call of the Wild, WWF-UK's podcast hosted by Cel Spellman. 
Encourage friends and family to take part in Earth Hour by spreading the word to your networks. #EarthHourUK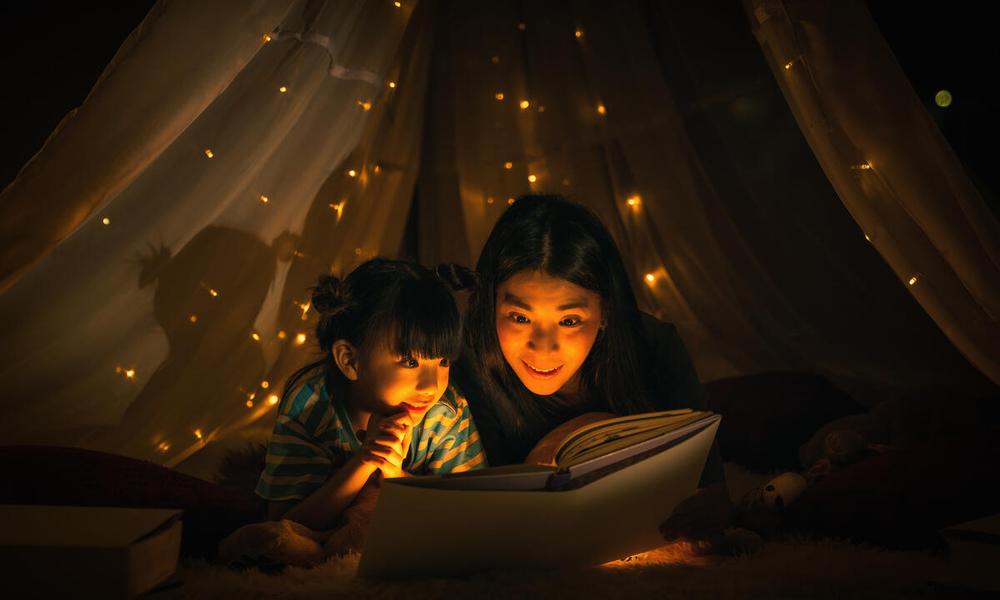 © Shutterstock / WWF-UK
During Earth Hour
Switch off your lights and take an hour to reflect on what nature means to you. 
Enjoy a meat-free meal by candlelight with your friends and family. 
Put your phone on do not disturb, press play on our Earth Hour Spotify playlist and enjoy some down time to yourself.  
Share how you're spending the hour with us on social media using #EarthHourUK.