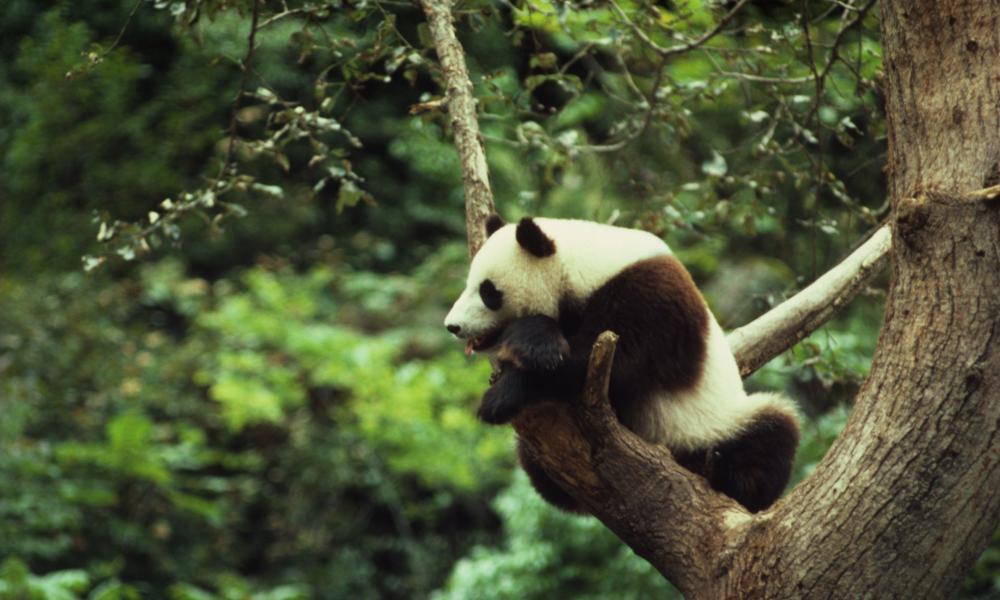 © WWF-Canon/John MacKINNON
Organisational structure
WWF-UK is a UK company limited by guarantee. We're registered as a charity in England & Wales (no. 1081247) and in Scotland (no. SC039593). You can find us on the Charity Commission's Register of Charities and on the Office of the Scottish Charity Regulator's register here.
Our trading subsidiary (which carries out activity such as our online shop and sponsorship) is WWF-UK (World Wide Fund for Nature) Trading Limited. It's a limited company registered in England & Wales (no. 00892812) and all its shares are owned by the charity.  It gift aids its profits to the charity at the end of every financial year.
Read our annual report to find out about what we achieved in our latest financial year.
WWF-UK believes that good governance is fundamental to a charity's success. It is committed to adhering to the Charity Governance Code.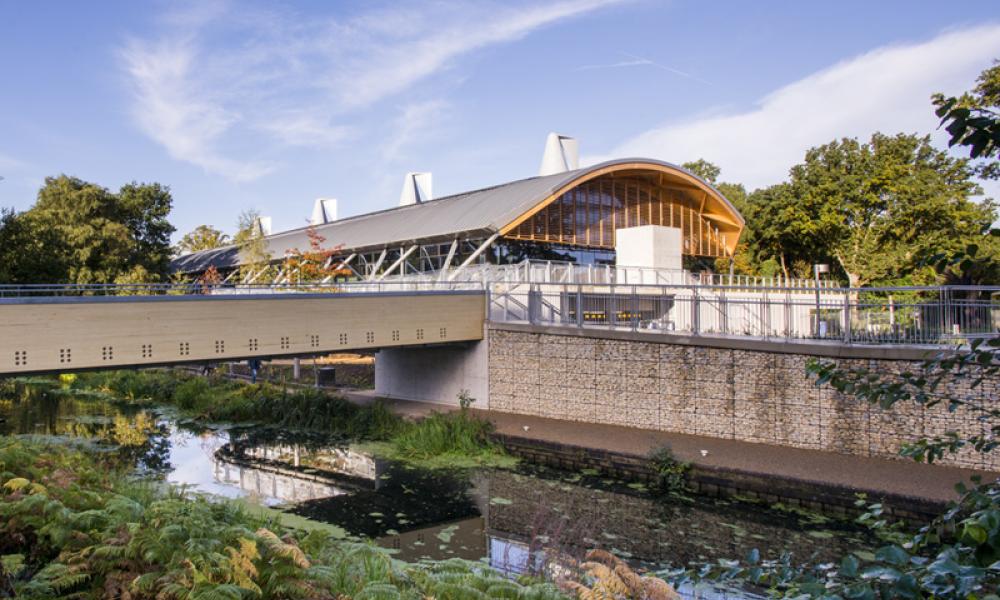 © Richard Stonehouse/WWF-UK
The WWF network and how we are run
WWF-UK is part of the network of nearly 100 WWF offices operating around the world. Find out more about how the network operates here.
WWF-UK is governed by our Board of Trustees and managed on a day-to-day basis by our CEO and Executive Group.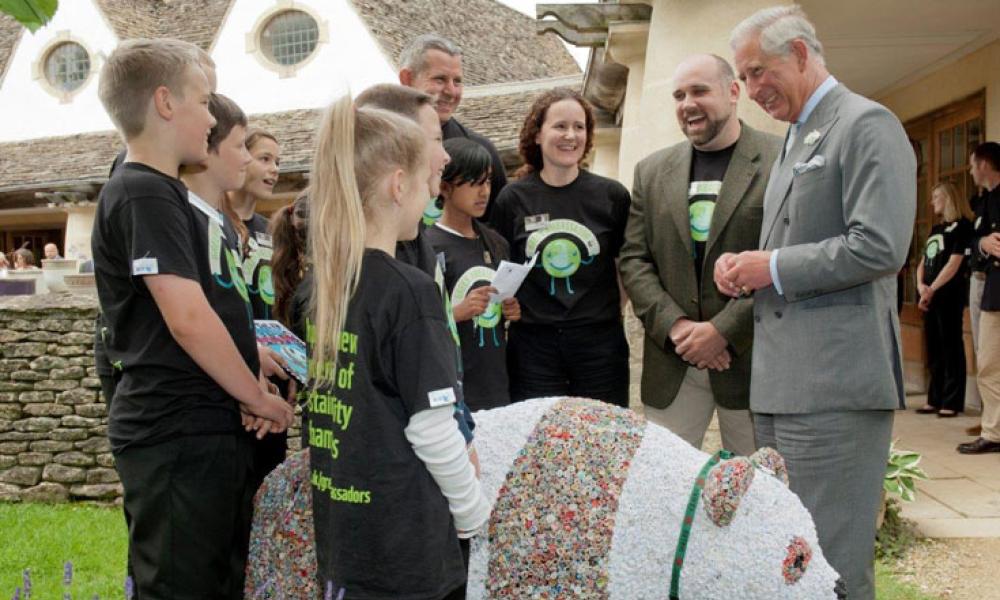 © WWF-UK
Our President: HRH the former Prince of Wales
His Royal Highness the former Prince of Wales became President of WWF-UK during our 50th anniversary year, in 2011. Like us, His Royal Highness has a lifelong commitment to conservation and he champions environmental concerns. He shares our belief in the importance of safeguarding the natural world so that future generations can thrive.
"I am proud to be president of WWF. I have long admired its efforts to tackle the many threats to the world's wildlife, rivers, forests and seas. And I have come to see how effectively it uses its expertise and international reach to challenge the causes of degradation, such as climate change and the unsustainable use of natural resources. It is important work – after all, our natural world is the most precious asset we have."
Our Board of Trustees
The Board of Trustees are all unpaid volunteers. They ensure that WWF-UK stays true to its charitable mission, works within the law, manages its resources prudently and delivers its mission effectively. The Board meets at least four times per year and is advised by five committees: the Finance & Business Committee, the Audit Committee, the Impact Goals Committee, the Nominations & Remuneration Committee and the Investments Committee. Our Board is chaired by Sir Dave Lewis.
© WWF-UK

Sir Dave Lewis

Chair of the Board of Trustees.

'The rebuilding of nature is crucial to the future of our world. WWF has a key role to play in the sustainability of our planet.'

© WWF-UK

Kirsty Brimelow KC

Member of the Audit Committee.

'From childhood to adulthood I have had a great love of the natural world and am happiest climbing mountains or diving in the ocean or watching birds. In my professional life I defend those defending nature. Being a trustee gives me the opportunity to give other species a seat at the table.'

© WWF-UK

Steve Morris

Member of the Nominations & Remuneration Committee, Chair of the Council of Ambassadors.

'Being a Trustee of WWF-UK is a wonderful opportunity to support an organisation with a brilliant and dedicated team, working for our world.'

© WWF-UK

Justin Mundy OBE

Member of the Impact Goals Committee.

'WWF-UK plays an important and catalytic global role in addressing biodiversity loss, landscape degradation and climate change. It is a privilege to be able to support its efforts.'

© WWF-UK

Dr Steve Waygood

Member of the Finance & Business Committee.

'I have been passionate about the WWF agenda my entire professional life, which actually started as a temporary receptionist at WWF-UK in 1995. Seeing the plans and performance progress over the years has been a privilege. It gives me hope that we can harness finance to deliver a more sustainable future, which I believe is fundamental.'

© WWF-UK

Baroness Bryony Worthington

Bryony was the lead author of the UK Climate Change Act 2008.

'I believe WWF-U.K. can be a highly effective agent of change - its brand recognition and reach are unparalleled and the mission has never been more critical.'

© WWF-UK

Dr. Rhian-Mari Thomas OBE

Chief Executive, Green Finance Institute.

'Today as the natural world faces unprecedented challenges, the organisation's science-led work and collaborative approach have never been more important to ensure a sustainable future for people and planet – it's a great privilege to play my part in supporting the WWF team and its aims.'

© WWF-UK

Jessica Omukuti

Research Fellow on Inclusive Net Zero for the Oxford Net Zero Initiative.

'I've always admired WWF's work and its overall mission on conservation, and it is a great honour to be part of the WWF UK's trustee board to contribute to this mission.'

© WWF-UK

David Barnes

Head of Regulatory and Public Policy at Deloitte.

'I have been a long-time supporter and admirer of WWF. Their mission and objectives are of the utmost importance.'

© WWF-UK

Dorcas Gwata

Frontline NHS Nurse and a Safeguarding Specialist

'Dorcas is a frontline nurse and a global health consultant specialised in mental health and safeguarding in vulnerable communities. She is an Advisor of the UK Department of Health and Chair of Primary Health Care 360.'

© WWF-UK

Stephen Hay

Chair of the Audit Committee.

'Senior Adviser to PwC specialising in healthcare and regulatory systems in both the UK and internationally.'

© WWF-UK

Professor Jos Barlow

Professor of Conservation Science at Lancaster Environment Centre.

'I am motivated by seeing science get integrated into policy and practice. Joining the WWF board of Trustees was a great opportunity to learn more about how that happens and contribute to the process.'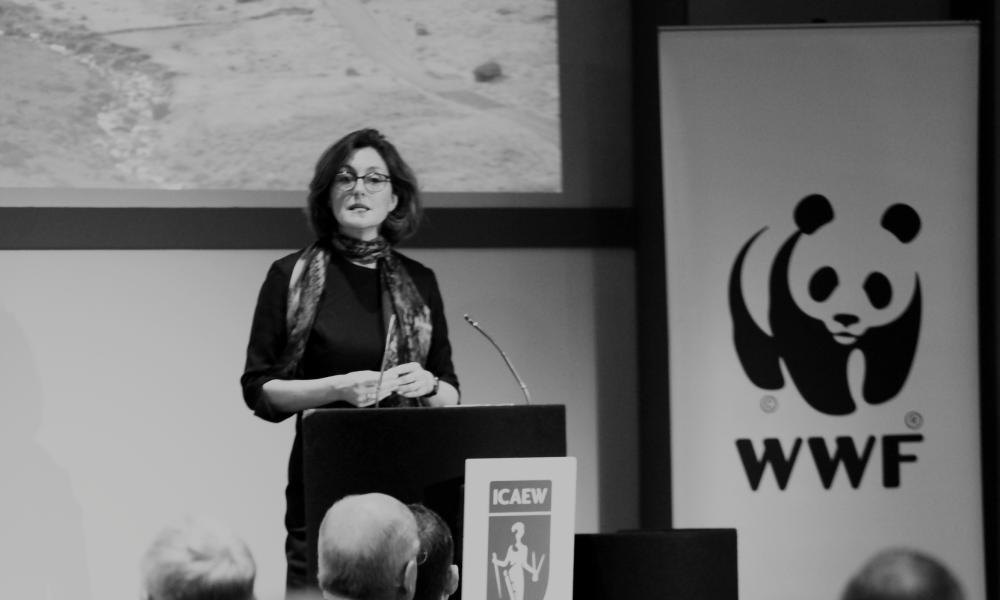 © Charlotte Aitken
Meet our CEO - Tanya Steele (CBE)
Tanya Steele (CBE) leads the UK office of WWF, the world's largest independent conservation organisation. She heads up WWF-UK at a critical time in which she is leading the delivery of an ambitious strategy to tackle the catastrophic decline in species and habitats across the world. From climate change to wildlife recovery, the food system to clean oceans – Tanya sees WWF as a critical force for influencing change.
Tanya began her career in the tech industry working in product development, marketing and communications in senior roles for Siemens and BT.
After nearly 15 years in the private sector, and inspired by a volunteering assignment with the Red Cross, Tanya brought her corporate experience to the charity sector joining Save the Children in 2004 as Executive Director of Marketing, Fundraising and Communications, and later led the organisation as interim Chief Executive.
Whilst working in international development, Tanya saw first-hand the impact the environment has on people's daily lives, particularly in communities which are less resilient to environmental pressures. Fusing her passion for, and experience of, human development and the environment, Tanya joined WWF-UK in January 2017 as its first female Chief Executive; its sixth since 1961.
Tanya is married and has a teenage son. She lives in North London and is a trustee of the Disasters Emergency Committee.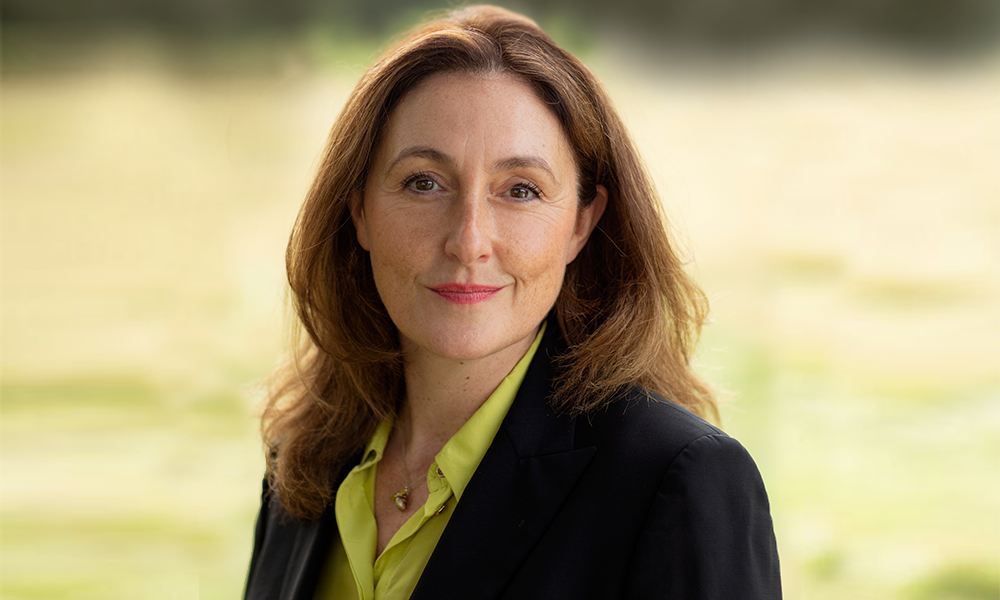 © David Bebber / WWF-UK
Get in touch with Tanya
If you'd like to get in touch with Tanya, one of our expert or policy specialists, or another of our generalist spokespeople, please contact the press team.
You can also follow Tanya on Twitter: @TanyaMSteele
Our Executive Group
Mike Barrett - executive director of Science & Conservation
Katie White & Kate Norgrove - executive director of Advocacy & Campaigns 
Lisa Lee - executive director of communications & media 
Michael Dent - executive director of supporter income & engagement 
Catherine McDonald - executive director operations & strategy 
Jane Drysdale - executive director people & culture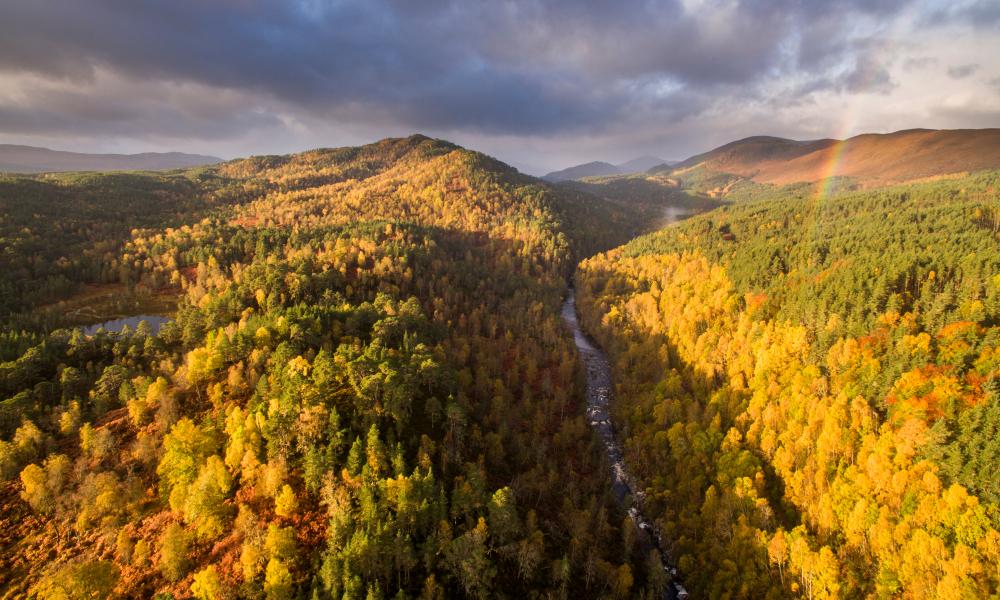 © ScotlandBigPicture.com/ WWF-UK
Our Advisors
As well as our trustees, we also benefit from the valuable expertise of external advisors on our Impact Goals Committee, Investments Committee and Nomination & Remuneration Committee. Our Scottish and Welsh operations also benefit from the insight of our Scottish Council and Welsh Council.