Contacting the press team
Our media team is available 24/7 for comments, interviews and information.
Phone: +44(0) 1483 412383 or +44(0)7500 577620 (out of hours). 
Email: press@wwf.org.uk
Cymru / Wales press team
Sarah Graham
Communications Manager [Media], WWF Cymru 
Scotland press team
Mandy Carter
Media & Communications Manager, WWF Scotland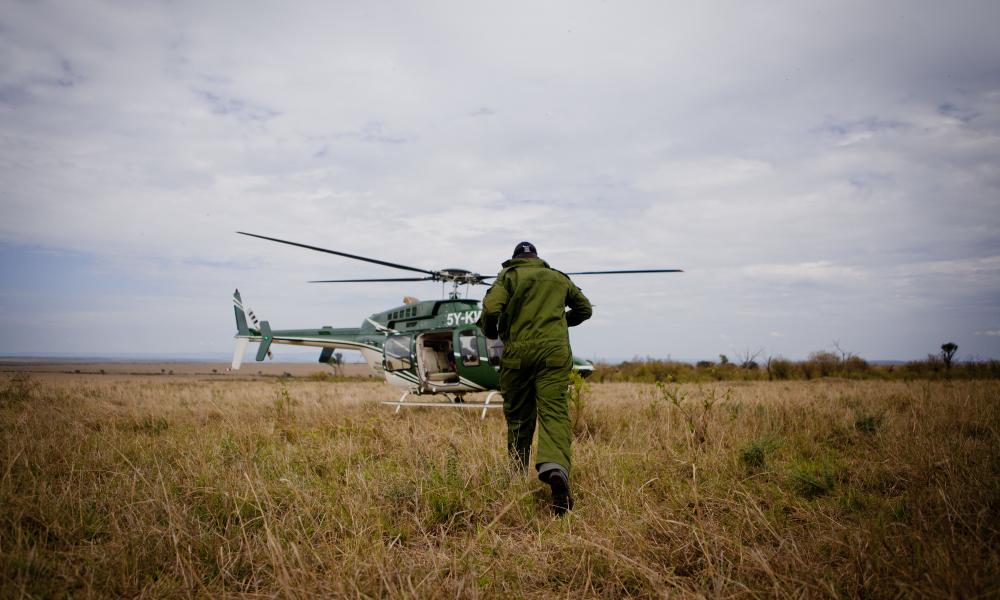 Press releases
View all press releases from WWF-UK, WWF-Cymru and WWF-Scotland.
Press releases