Annual Report and Financial Statements
Our latest annual report covers the year ending 30 June 2018.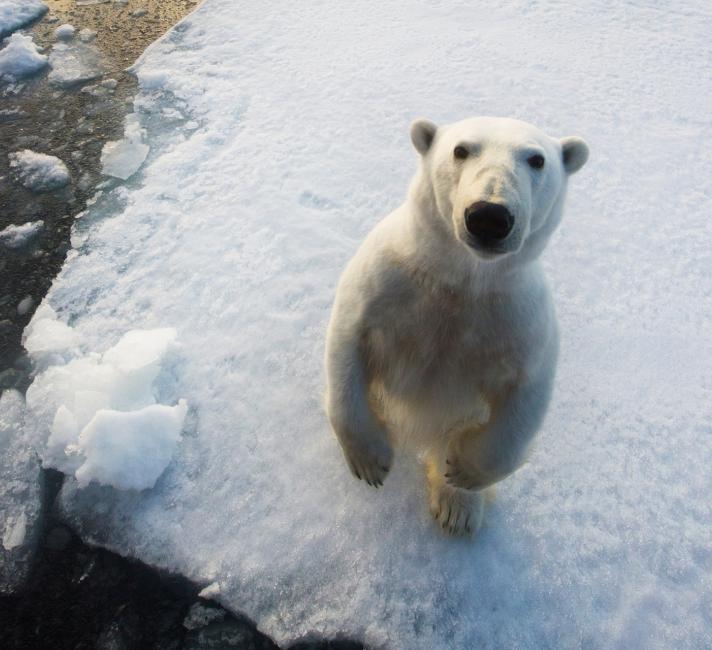 We've helped achieve many breakthroughs in our work this year – from securing commitment for an ivory ban in the UK, to helping ensure the Belize barrier reef World Heritage site is no longer classed as 'in danger'. You can read more in our latest annual report.
But our world is under threat like never before. Globally we're using the planet's resources at a rate that means nature now needs life support. To step up to the many challenges, we've developed bold new priorities that build on our successes. We aim both to tackle the underlying root causes driving nature's decline and to inspire urgent action to reverse the damage and restore the planet's vital signs. Our annual report outlines the focus of our new strategy to achieve this – how from kitchens to boardrooms we'll put environmental issues at the centre of everyone's daily life.
You'll read how we're determined to change the food system that currently devastates so much of our wildlife, drive progress on the changes needed to avert climate change, and protect some of the most iconic species and habitats on our planet.
The report covers the year ending 30 June 2018, and contains a full financial review.
Download the Full Report
"Our work is your work, I thank all those who support WWF for their passion and commitment"
- Tanya Steele, chief executive
Here's a quick summary of our income and expenditure for the year ending 30 June 2018. You can find more detail on page 56 of our annual report.