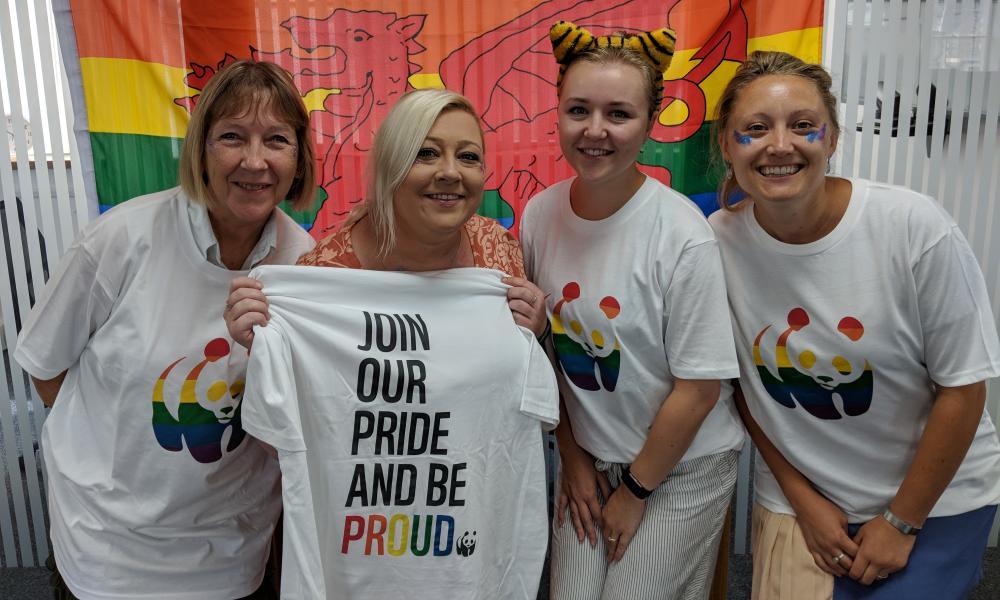 Caitlin Nelson / WWF Cymru
Why is WWF supporting Pride?
We believe everyone should be included in a world where people and nature can thrive together.  
That's why we're using our platform to support the LGBTQ+ community for Pride Month and beyond. For our LGBTQ+ colleagues, supporters and friends.  
To tackle the biggest challenges our planet faces, we need to include everyone.  
'Strength comes from diversity, and if we are to solve the global challenges facing our planet right now, we must do so together.'
- CEO Tanya Steele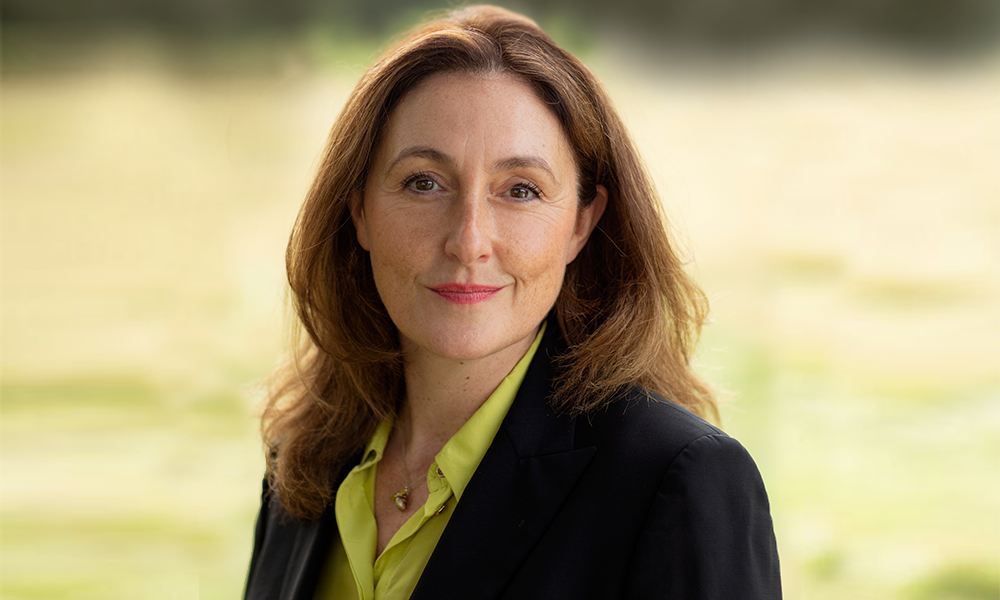 David Bebber / WWF-UK
Message from our CEO
"Today marks the beginning of Pride Month, a reflective and important time of year for WWF's LGBTQ+ colleagues, supporters and friends.
This year, we celebrate the 50th anniversary of Pride in the UK. Since that first, heavily policed, procession weaved its way through London on 1st July in 1972, the LGBTQ+ movement has fought tirelessly for equality and to pave the way for a better, fairer future for all. Progress has been made, but there is still more to do to build the world we want to see in the future.
I am very proud of the diversity of our staff and supporters, and that once again our panda will don rainbow colours in support of #PrideMonth 2022. At WWF we are committed to embedding our habits of inclusivity in the workplace and fostering an environment where colleagues can feel safe to bring their whole selves to work every day. We have created spaces for our LGBTQ+ colleagues to come together and feel supported; we encourage all staff to signal their preferred pronouns and in doing so, aim to promote a greater sense of belonging in the workplace; and we offer a library of resources for those who want to learn more about being an ally and the very real issues that still affect the LGBTQ+ community today.
We understand that strength comes from diversity, and if we are to solve the global challenges facing our planet right now - and build a future in which both people and nature thrive – we must do so together."
- Tanya Steele, Chief Executive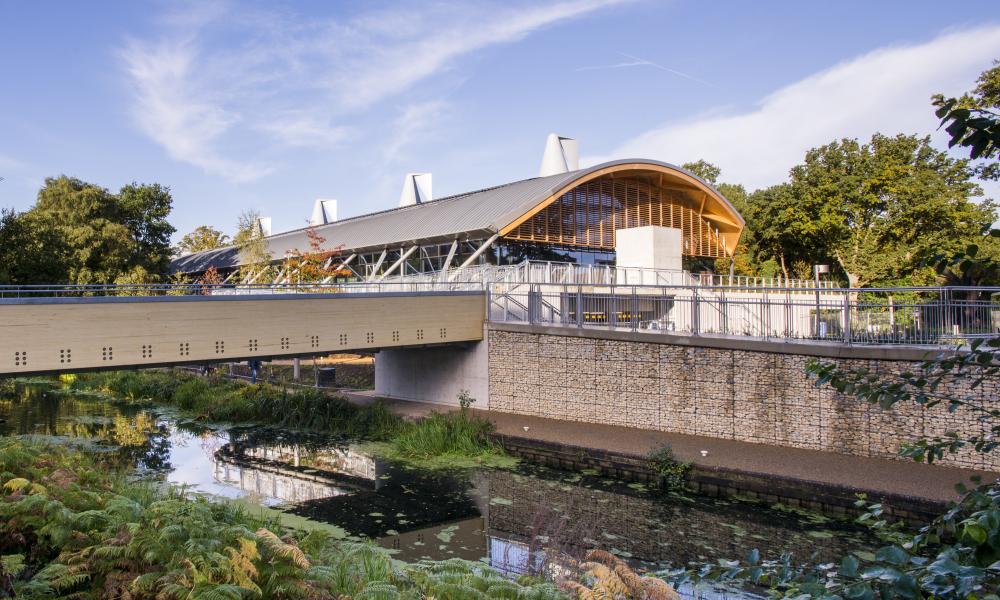 © Richard Stonehouse
What is WWF UK doing to support its LGBTQ+ employees?
We're committed to creating an inclusive workplace where everyone can feel free to be themselves.  
Pride is an important time to show our support to our LGBTQ+ colleagues and communities and we will continue to support every year. We recognise that we need to do more for the LGBTQ+ community and this is something we are actively working on. Alongside our Diversity and Inclusion Champions, we have an LGBTQ+ staff group who we work closely with to ensure we are supporting out LGBTQ+ colleagues and that our work recognises the challenges faced by LGBTQ+ communities. 
We are always striving to learn more and better support our staff in the best way we can.   For LGTBQ+ history month, we had a webinar for all staff and have planned another for Pride month as well providing lots of other learning opportunities to colleagues to improve their understanding and allow the become better allies. We are changing our HR systems to allow people to freely express gender, sexual orientation and titles as they define themselves. We encourage all staff to share gender pronouns via email signatures if they feel comfortable.  
If you'd like to share your experience or feedback with us, we'd love to hear from you.
More information, resources and support for LGBTQ+