The sheer scale of the global challenges ahead of us mean we must collaborate with like-minded organisations that share our vision of a sustainable future. The private sector is hugely influential and it's impossible for us to address any of the big issues facing our world without business on board.  
Increasingly, people expect businesses to step up and help tackle social and environmental issues. A growing number of companies are now demonstrating that it's possible to use their business to make a positive contribution to society and our environment. In fact, it can be a business opportunity – a way of adding value to your brand, engaging consumers and employees, building trust while avoiding risks and securing your long-term viability.  
That's why we work constructively with businesses in a variety of ways – from forming strategic partnerships with shared goals, to campaigning together, engaging employees and inspiring customers.  
WWF has 60 years of experience, a global network of scientific expertise and conservation programmes all around the world but we need the support and collaboration with businesses to protect our health and the health of our planet for generations to come. 
Make your organisation a part of the fight for your world and engage your staff with our inspiring content and activities. Whether you'd like to host a one-off event or fundraiser, make WWF your Charity of the Year, explore a Strategic Partnership or have another idea, get in touch. By supporting us, you will champion doing business better and help us create a world where people and nature thrive together.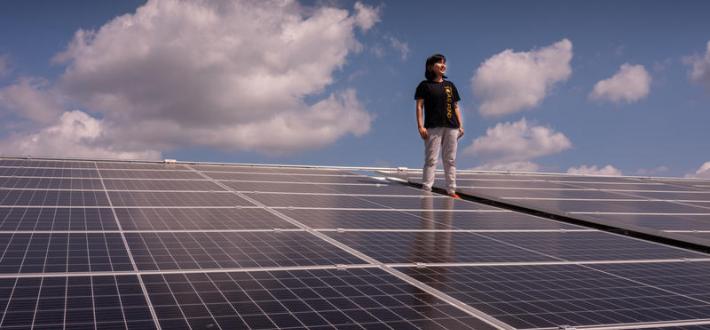 Partner With Us
Work with our award-winning partnerships team to develop an ambitious and impactful strategic partnership that transforms the future of our planet for people and nature.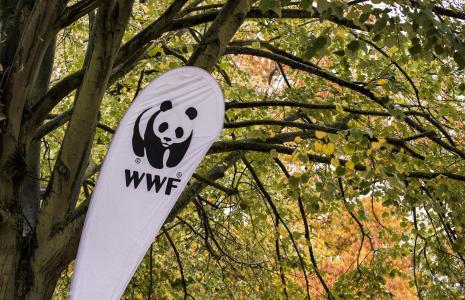 Charity of the Year
We can design a bespoke package to inspire and engage your employees and customers and help your company make a positive difference for people and nature.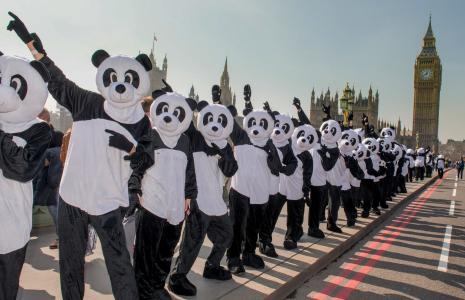 Employee Engagement
From fundraising adventures and at work activities, to actions to make your workplace and community more sustainable, we have something for every employee.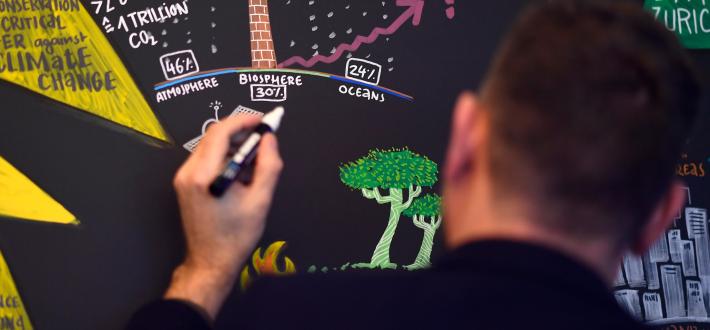 Resources Hub
Want to know more about climate change and nature loss, what they mean to your business and how to take meaningful actions? You've come to the right place! Read, download and share our resources and materials and make a positive change for people and the planet today.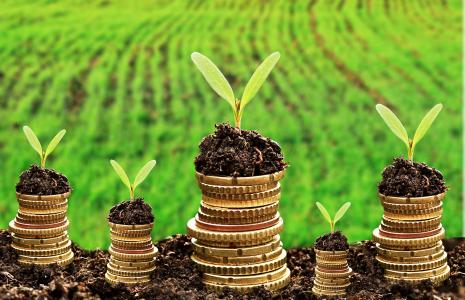 Donate Through Your Business
Without your support we couldn't do the incredible work around the world to restore thriving habitats, protect iconic species, tackle climate change and put nature at the heart of our food system. Donate today to save our future.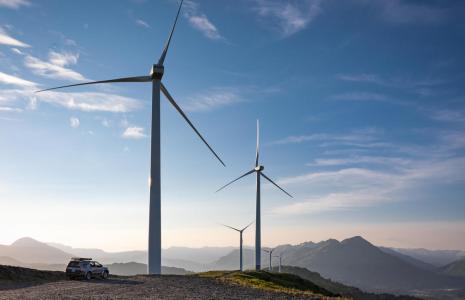 Living Planet Report 2022 for Business and Finance
Nature loss and climate breakdown exacerbate each other, posing existential risks for business and finance – and must be addressed together.